Adult Easter Egg Hunt
Remember how fun Easter egg hunts were when you were a kid? The thrill of the hunt, the even greater thrill of candy and prizes inside those tiny, brightly-colored treasure chests. Don't you still kind of wish you could join the little kids during their Easter egg hunts every year?
There's no reason you can't host an adult Easter egg hunt, you know.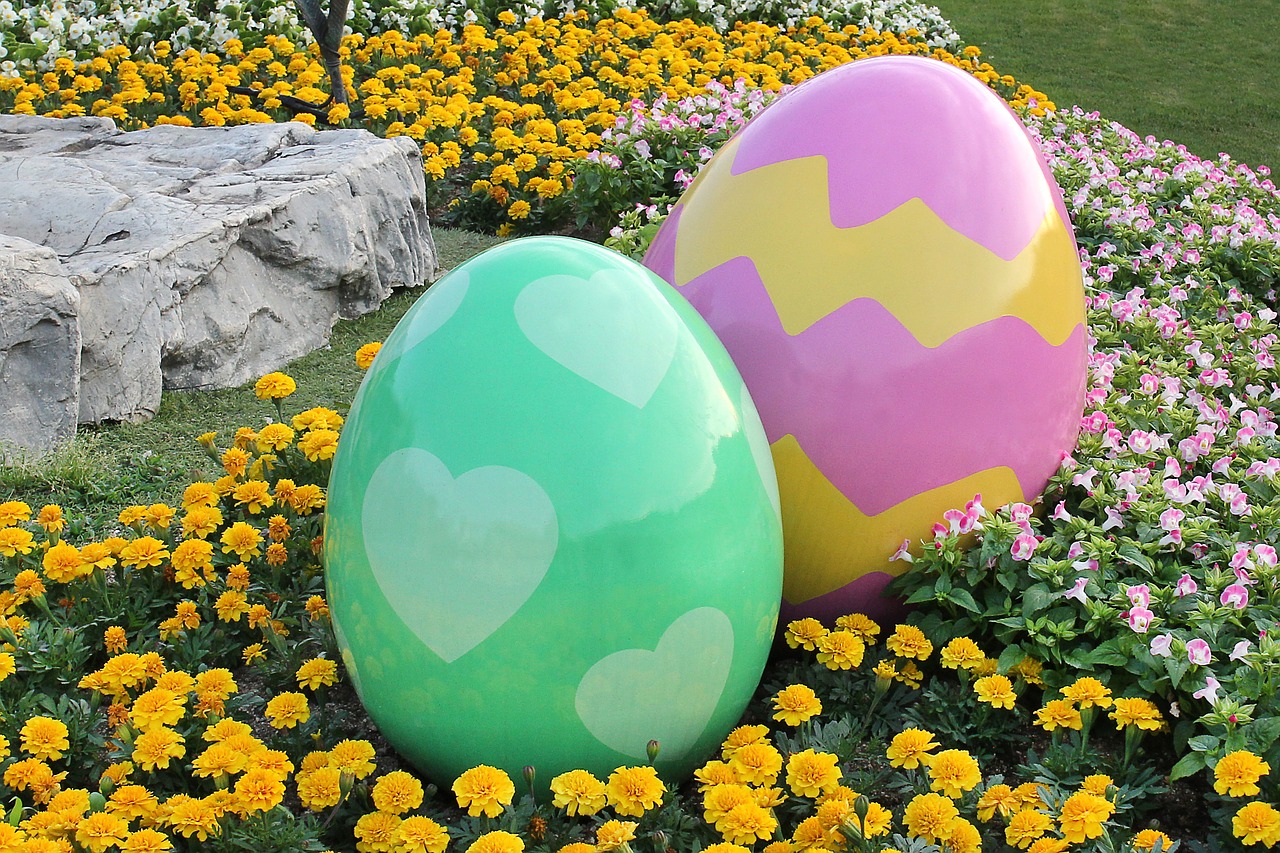 Call your friends for Easter brunch, and after the mimosas are served – send them out on an adults-only egg hunt in your yard or house.
To make it really exciting, you'll probably want to up the stakes a bit, and include one grand prize of greater value among the surprises hidden in your eggs. It could be $50, or movie tickets, or an iPad, or whatever your friends covet most. The more interesting the prize, the more enthusiastic participants are going to be about the game. The grand prize probably won't fit inside an egg, so fill the winning egg with confetti or a note or some other creative way of letting the finder know they hit the jackpot.
Fill the remaining eggs with smaller prizes like candy, quarters or small joke toys. It's best if the grand prize egg looks just like all the others. Draw things out by instructing guests to wait until the end of the hunt to break into their eggs and let everyone open them simultaneously. (To up the ante, have multiple large prizes!)
The rules of adult Easter egg hunts are "there are no rules," so structure things however you feel will be the most fun for you and your guests. Climbing in trees to reach the most hidden eggs, an elbows-out free-for-all across the lawn, or a planned and calculated treasure hunt – it's all up to you!
An Easter egg hunt for adults is a fun and silly way to celebrate the most colorful of springtime holidays.
Share Your Next Workout Craze | Planning a Bachelorette Party