Planning a Bachelorette Party
You're a bridesmaid and your best friend asked you to plan a bachelorette party. Awesome! This is one of the most fun parts about having a friend who's getting married.
With options ranging from a low-key "girls' night in" to a nonstop Vegas weekend and everything in between, planning a bachelorette party can be a daunting task. Fun, but daunting. Here are a few bachelorette party planning tips to get you started.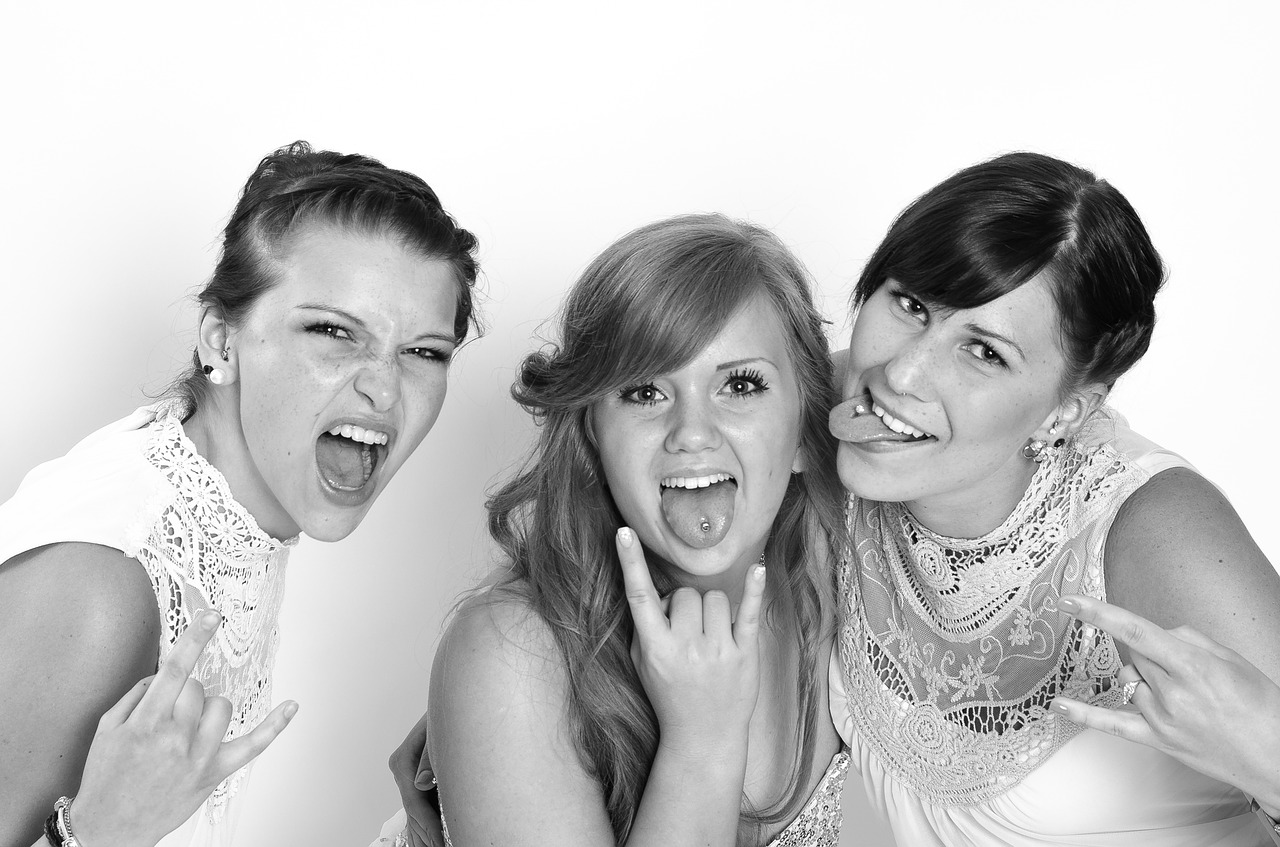 CONSIDER THE CROWD
Who's going to be attending? Consider the personality types and schedules of the bride and her closest friends. Bachelorette parties are associated with nights out on the town, but a relaxing spa day or fancy brunch might be most fun for your particular group. Talk to the bride about what she's got in mind.
If the crowd includes anyone's mother, teenage sister, coworkers, or other guests who the bride and her friends might not want to cut loose in front of, you can probably rule out the wilder options – or save them for a bachelorette after-party with the bride's innermost circle.
ONE NIGHT OR ALL WEEKEND?
This is one of the biggest and earliest decisions to make. If the bride wants a weekend trip, survey the guests early to get a feel for who would be able to make it and what weekends work for everybody. Weigh the bride's wish list against her guests' budgets and availability. One night or two? A plane ride away or something more carpool-friendly? What are the best housing options for the size of your group?
A great compromise is doing an all-weekender in town. Rent an Airbnb downtown and party it up close to home. This allows guests with schedule conflicts to be there for part of the weekend, or allows mothers-in-law or underage siblings to participate in some events and then bow out before things get crazy.
BE BUDGET-CONSCIOUS
Asking all the bride's friends to shell out for a plane ticket and hotel expenses might not be a realistic option, depending on the guest list. If a lot of guests are coming from out of town, consider having the bachelorette party within days of the wedding so nobody has to travel more than once.
A few tips for keeping costs down: Use Uber instead of a limo to get around town; choose a BYOB restaurant for dinner; make breakfast the morning after instead of going out for brunch; and don't feel like you have to go big on the party favors. Talk to local club promotors about special packages they might be aware of, especially if you have a big group. Your fellow bachelorettes will appreciate you for keeping their bank account in mind.
TAKE CARE OF PAYMENTS IN ADVANCE
Sorry this isn't a sexy topic, but it's an important one because too many bridesmaids feel awkward asking other partygoers for money. The fact is, bachelorette parties usually require deposits for boarding, transportation and special events. When you send your guests the itinerary, send them a separate, itemized breakdown of the costs and the link to a PayPal account where they can cover their part of the expenses. Settling tabs and making change during the bachelorette weekend is just a hassle – take care of it beforehand if you can.
MAKE IT MEMORABLE
You'll want to make this night different than any other girl's' night out. Whether that means a princess costume for each attendee, yard games, a scavenger hunt, a round of planned toasts or something as splashy as a Costa Rican getaway, find ways to set this party apart from your regular girls' night out.
Make sure there are at least one or two surprises for the bride, too – like a surprise lingerie shower, a video of her fiancée naming all the things they love about her, a round of massages for everyone the morning after, or something else that she's not expecting.
PAINT AND SIP BACHELORETTE PARTIES
Paint and wine parties at Pinot's Palette are popular for bachelorette parties and bridal shower groups who want to do something different. Most Pinot's Palette studios offer private studios you can book in advance for your bachelorette night. Party groups enjoy the private studios because you get to choose your own painting and music playlist to create more of a party atmosphere, and have a space for gift opening.
Many studios even offer catering, so you can make party planning a one-stop shop. Your local Pinot's Palette studio will be happy to help you organize something for your group, no matter what kind of party you have in mind.
Share Find a Studio to Book a Private Party | Paint and Sip Girls' Night Out