2017 Food Trends: Snack Edition
Like dress styles and interior design colors, foods have trends too. We've already started to see a couple of these make their way into grocery stores, restaurants and even a Pinot's Palette studio or two.
Check out these fun, snackable 2017 food trends!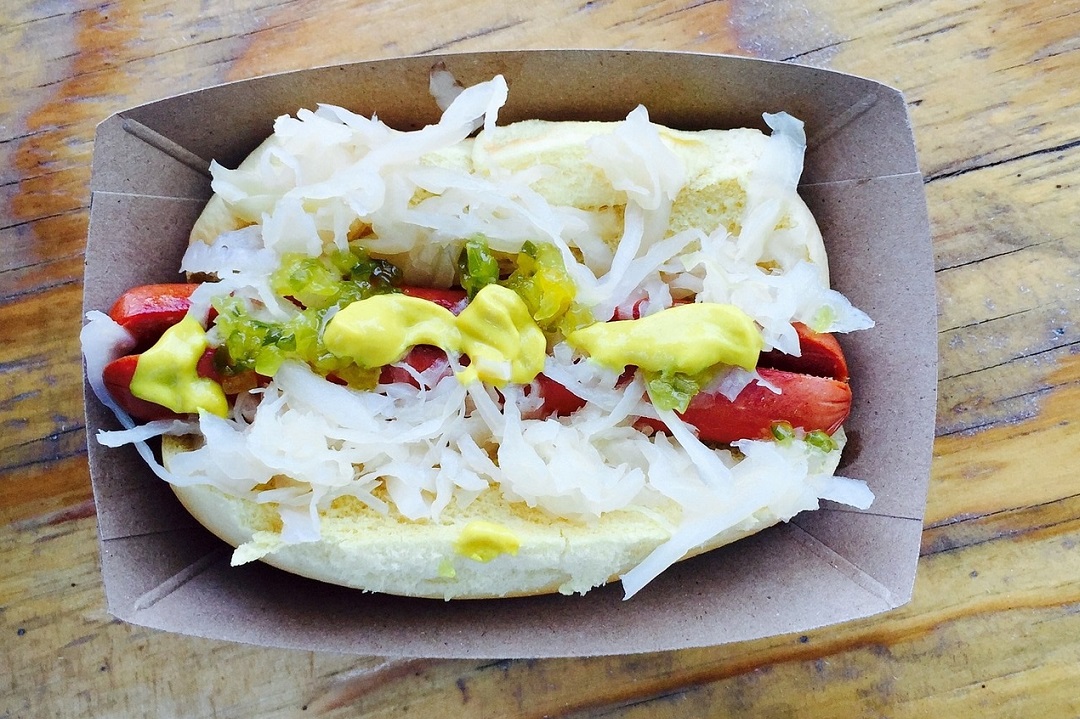 JACKFRUIT
This sweet, fleshy fruit makes the list because it's become a vegetarian substitute for pulled pork! Hailing from Southeast Asia, jackfruit is the size of a watermelon – and delicious any way it's prepared. The nacho possibilities are endless, but this is a tasty fruit when it's fresh, too – tastes kind of like a super-sweet banana.
EMPANADAS
It's about time these crowd-pleasers got their time to shine. The traditional version, based on Spanish recipes, is a flaky, buttery crust stuffed with meat and spices. But these days, it's easy to find recipes for cheese, vegetarian or sweet empanadas (we've even seen peanut butter and jelly empanadas). And since you can eat them with one hand, they're ideal for parties.
SAUERKRAUT
Many cultures around the world believe fermented foods are good for the digestive system, and sauerkraut is one of those foods. Cut and fermented cabbage is an acquired taste, but give it a chance! It's delicious with the right seasonings and food pairings. Great by itself or as a topping.
FAIRY BREAD
Thanks, Australia! Fairy bread is a common kid's treat from down under. Original fairy bread is nothing fancy: white bread with butter and rainbow sprinkles. However, you can expect to see more adult versions of it in bakeries and on menus. Think high-quality, homemade ingredients, gluten-free versions, and decadent frosted toppings.
PURPLE BREAD
"Purple bread" gives you everything you love about bread, minus the empty calories. A Sinagaporean food scientist invented it using nutrient-rich black rice. It's got more antioxidants and less starch than white bread. Sounds like a dream come true, but hold up: It isn't yet available for purchase in America. Expect to see it by the end of 2017, though.
TRY THE TRENDS
Next time you and your friends get together for paint and sip girls' night out, why not turn it into a try-the-trend snack party? Ask everyone to bring an adventurous food and introduce your palates to a new set of flavors. (There's always wine if you decide dehydrated jackfruit just isn't your thing.)
Find and book a paint and sip class near you:
https://www....com/locations
Share Healthy Snacks for Paint and Sip Class | Best Summer Mocktails