Interior Design Trends for Fall
If you're looking for simple ways to reinvigorate your home, look no further! We've compiled a few design trends you can expect to start seeing a whole lot of in the coming months. We've also included suggestions for incorporating these trends into your home without overhauling your existing décor or blowing your budget!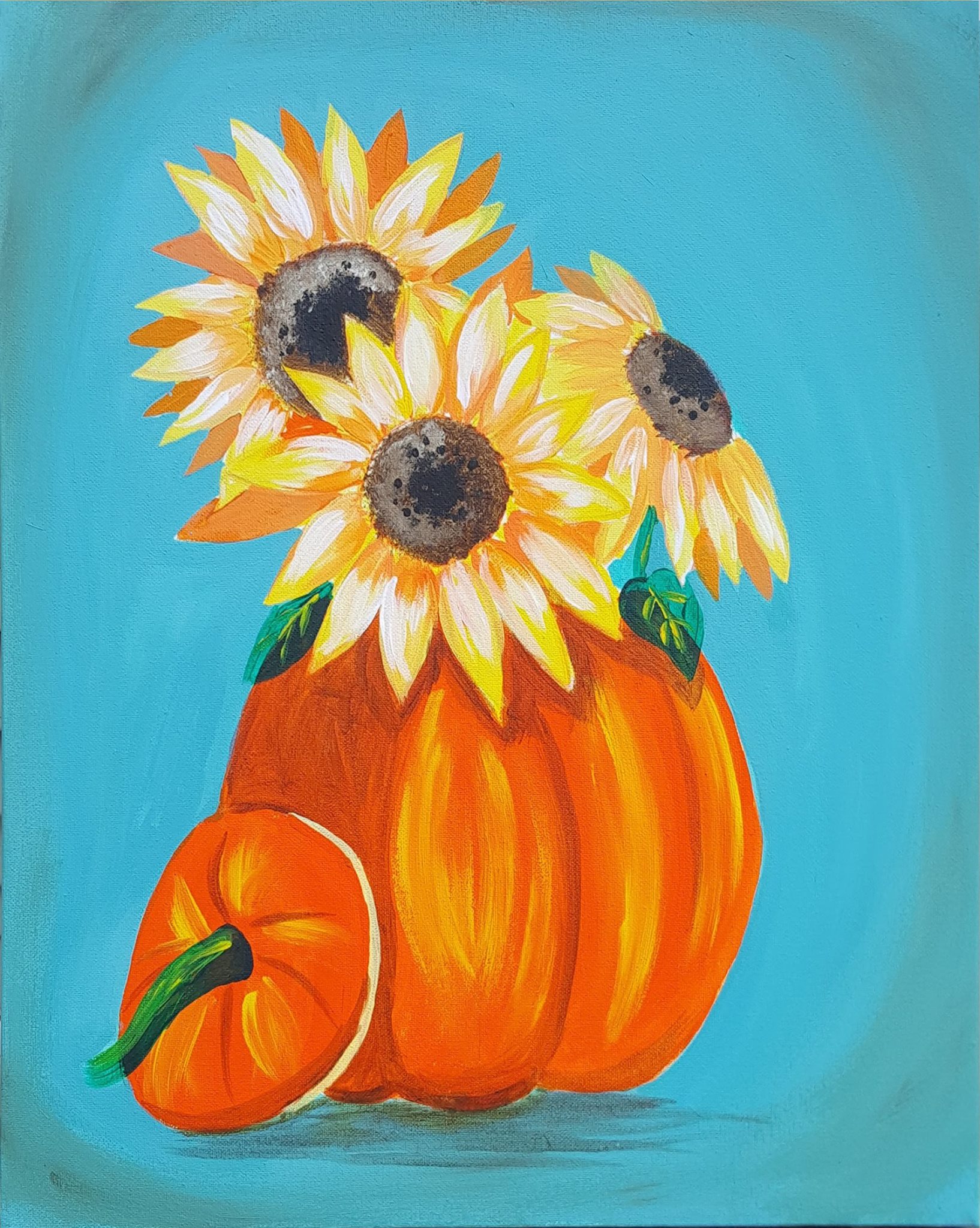 BIG FLORAL PRINTS
The Trend: Bright, large-patterned floral upholstery that make it look like spring all year.
How to Incorporate It:
Not in the market for a new sofa? Reupholster a statement chair in your living room. Or, add upholstery in small doses, like to your bed's headboard or the bench at your kitchen table.
MARBLE ACCENTS
The Trend: Marble in small doses. We learned in the '80s that too much marble looks austere and pretentious, but in conservative quantities, marble is a beautiful accent.
How to Incorporate It:
We really do mean small doses: Think coasters, clock faces, salt and pepper shakers, trinket boxes. High-quality marble can be extremely interesting and artistic, and varies greatly in pattern and coloring. If you find marble accessories you really love, they're worth the cost. (They also make great gifts!)
TECH-FREE LIVING ROOMS
The Trend: Fashion is reclaiming the living room for living! When technology makes an exit, the living room becomes a serene space for reading, studying, conversation and personal connections .
How to Incorporate It:
Transfer your TV into a study or game room. If you had your TV on a console, try mounting the TV on the wall of the new room, but keep your console in the living room for books, keepsakes, photos or a mini bar. And this trend isn't just about TV placement. Clear out speakers and laptops too. Make the living room a distraction-free haven.
STATEMENT PENDANT LAMPS
The Trend: Uncommon hanging lamps that add color and character. As long as the rest of the room is basically put together, this is a surefire way to build a room's character and make a personal statement.
How to Incorporate It:
A little goes a long way, so don't replace every light fixture in your house. Choose a room or two that are well-styled but still have a lackluster feel to them, and shop for a pendant that fits the look you're trying to achieve for each room. Don't turn your nose up at Ikea, don't forget that garage sales are awesome, and don't forget that the most important part of any light fixture is the color and tone of the lightbulb that goes in it.
UNUSUAL FLOWERS
The Trend: Flowers have always been in style, but right now the lesser-known petals are in the spotlight. Protea, amaryllis, cymbidium orchids and thistle are as unexpected as they are gorgeous, and last a long time in vases. Strelitzia (bird of paradise), dahlias and bromeliads have a shorter shelf life, but are a lovely change of pace from more common bouquets.
How to Incorporate It:
Look outside the grocery store to find your flower bouquets. If you're not lucky enough to have a garden where you can plant and pick your own favorite varieties, visit local flower shops to get a feel for what they offer and what's in your budget. You can get discounts on flowers that aren't selling well or that are particularly plentiful for the season. Most vase bouquets have to be replaced weekly, so it's worth your time to find a shop that offers colorful varieties at a good price.
PEDESTALS
The Trend: The anti-table, the endlessly useful but often forgotten pedestal. It goes with any style because it can look like anything: a tree stump, a marble column, a clear acrylic cube, or a modern metal-and-glass number.
How to Incorporate It:
When you start looking for pedestals, you'll find them everywhere, from the highest-end design store to every thrift store in town. These quirky, perky pedestals are great because they never run out of uses. The pedestal that's a great nightstand this year will next year make an elegant stand for your Bluetooth speaker (hidden next to a vase of amaryllis, of course). Later it will be part of your mini-bar, and then a nice detail in your entryway. Put them in corners, next to furniture or out in the open. There's never not a reason to have a pedestal!