2017 Grammy Awards
From time to time we all get a song "stuck in our head." Sometimes it's one of your favorite songs and peps you up or calms you down depending on the song. Other times, it's just a jingle from a commercial or, worse, the theme song from "Barney and Friends." As a species, we just seem to be wired to enjoy music, just like we enjoy a beautiful painting or a sunset.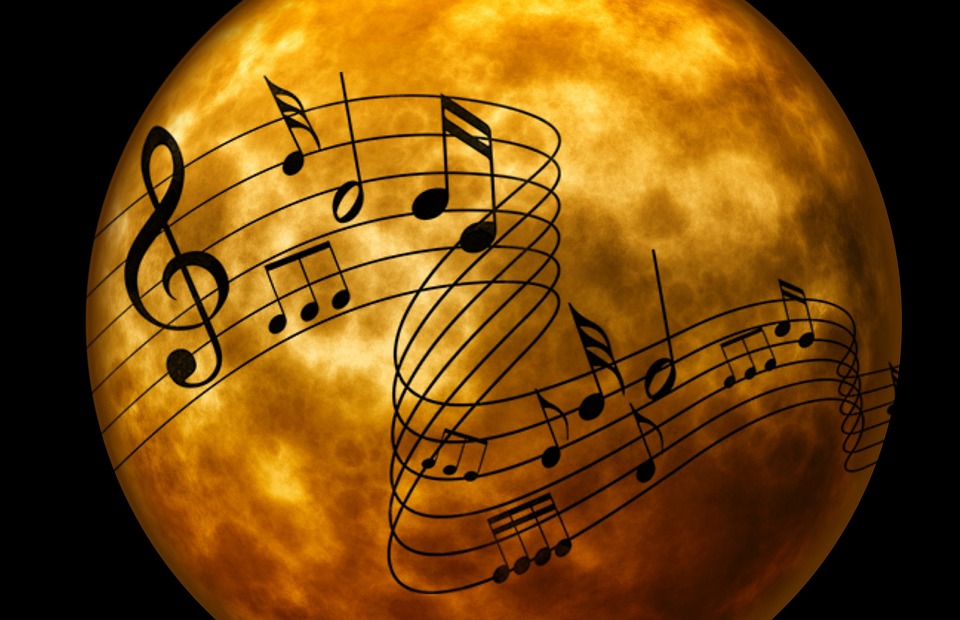 Visual art and music go hand in hand. Both can move the soul powerfully, and just as the soundtrack is an indispensable part of cinema, we believe that the music we play during our painting events is critical to making the class a success. It simply does not work to play the same Disney tunes from an 8-year-old's birthday party during a girls' night out or date night in the evening. We work hard to match the music to class by considering the painting, the guests painting with us and the personality of the artist leading the class. When we're successful, it shows in the paintings and in the feedback we get.
And so, we paid attention to the Grammy Awards given out last night. Here are some headlines:
Adele won big with the Album of the Year (25), Record of the Year ("Hello"), Song of the Year ("Hello"), Top Pop Solo Performance ("Hello") and Top Pop Vocal Album (25) at this year's award ceremony. Not surprisingly, her beautiful voice is often heard in our studio during paintings because her music complements our painting classes so well, pleasant and moving.
Also winning was David Bowie with Blackstar named the Best Rock Song, Best Rock Performance and Best Alternative Music Album. His "Blackstar" is not at all traditional, and there will likely be assertions that it won as a tribute to him after his death in early 2016, but there is no denying that he has been an amazing musical artist and innovator for five decades. He was also a painter and quite an art collector with a collection that was partially sold at auction recently with about 2/3 of his collection selling for over $41 million.
For me, the surprise of the night was Willie Nelson's award of Best Traditional Pop Vocal Album for Summertime: Willie Nelson Sings Gershwin. I can certainly appreciate a good Willie Nelson song, but "Summertime" will always be Billie Holliday's song for me. Sorry Willie.