Meet the Folks
We all know how stressful meeting your new boo's family can be. In the past you went to dinner and made conversation about whatever food arrived on the table… awkward. Allow Pinot's Palette Aliso Viejo to present an alternative solution. Instead of staring at your possible future in laws over a boring dinner, come to a Paint and Sip Class at our studio and get to know each other in a laid back and fun environment. You can show off your creative side, how well you follow directions, or how supportive you are of your partner while you paint.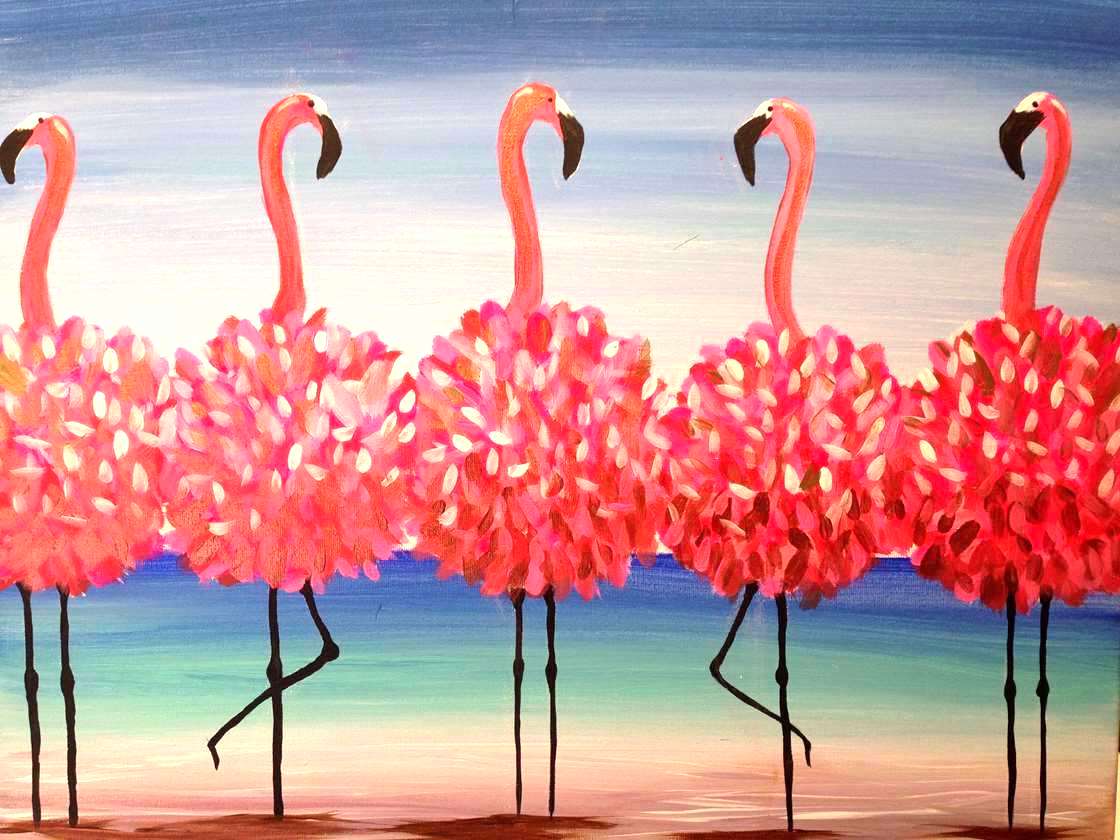 As a teacher at Pinots I've seen lots of couples meet each other's parents during my classes and it always goes really well. Maybe we're just lucky to have a great bunch of awesome customers that bring their nice family and friends with them to share in the painting fun. There's interactive instruction and plenty of wine and beer for everyone. It's a great ice breaker activity for new boo's and new friends too!
I've also seen significant others introduced to their friends for the first time at our parties. It's cute to see who in the group will go off book, who has been hiding a secret artist talent from the group for years and who will to try to switch their painting with mine while the rest of the group is at the bar.
You'll find out more about your friends during a paint night than you would if you went to a movie. We'd like to think you'll have more fun too! Of course you'll get to take home a lovely souvenir from the night- your painting! One of you will go home with bragging rights that you have the best painting and from now on you are to be considered the creative genius of your friend group. Don't worry if it's not you- this time. You can always come back and take more classes and then show off your skills during your next group hang!
Come on down and bring your friends, your family and your new boo to a great night of wine, beer and paint at South Orange County's best drinking and painting experience! Make new friends and reconnect with the old. Have fun with whoever sits next to you and enjoy the creative life!