Love Me Do, Hear, & See July 30th – August 5th, 2018
I can hear the bells…the school bells. They're starting to chime in the distance. I haven't been a student for quite some time, but even now, I can tell that summer is almost over – blame it on those Walmart back-to-school shopping ads. So, it's time to take advantage of the weather and the long hours of sunlight while we still can! Here's what we've got planned for the week ahead: dinner and crafting and frisbee, oh my…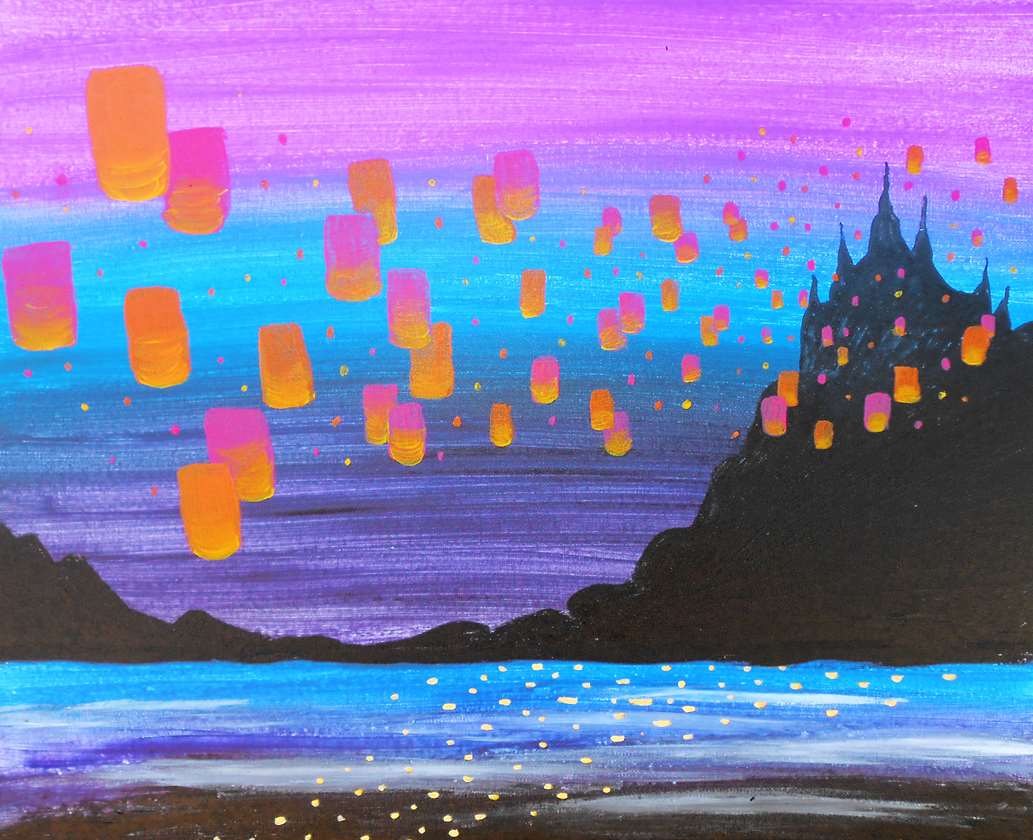 Monday July 30th
Sometimes, a slightly-more-expensive-than-usual-but-fabulous-dinner is just the way to kick off the week! This Monday, head down to Temescal Brewing for a special "family dinner" style feast on the patio. The meal is centered around farm-fresh veggies, but the star attraction are the animals…I mean, main course. and some very special livestock. New Hope Farms will supply a lamb, a pig, and chickens that will be roasted on site and served alongside a slew of brew. A 7-course family-style meal prepared by permaculture chefs doesn't come around everyday…
Get your tickets here:
https://summ...rtickets.com/
Tuesday July 31st
We know you love to paint, but have to tried to make? Does your desk need a mini makeover? Could your home use a little refresher? Come get your hands dirty and build your own terrarium at the Maker's Loft. All materials are included in the $30 class fee, from glass, to pebbles, shells, and multi-colored rocks. You can even bring a cherished toy or knick-knack you may have lying around and add it to your creation. What a great way to end the work day!
Get your tickets here:
https://www....f=efbeventtix
Wednesday August 1st
Unwind under the palm trees at Jack London Square with the coolest craft cocktails as CUESA and the United States Bartenders Guild present the second annual Oakland edition of the popular Cocktails of the Farmers Market series. Let talented East Bay bartenders perk up your palate with innovative drinks showcasing stone fruit, melons, berries, tomatoes, and other peak-season produce from the Jack London Square Farmers Market. And for all those that attended the Cocktail series last year, good news! There will be more food options this time around, available for purchase separate from your drinky-drink ticket.
Get your tickets here:
https://www....s-47043702982
Thursday August 2nd
It's the first Thursday of the month, so you know what that means… Ukulele Night! That's right, it's "Uke Night" at the Fireside, with featured artists and an Ukulele Jam Session, 8-11 pm, all hosted by Ukulenny (cute, right?) Best part of this Thirsty Thursday event – no cover charge whatsoever. Be there or be square.
Full details here:
http://www.t...delounge.com/
Friday August 3rd
Discover this hidden gem in Berkeley! The 4th Street Maker's Row happens every Friday to Sunday with a rotation of makers who sell everything from jewelry, apparel, home goods, handbags art, beauty and more. Each day is different so stop by and support local talent. Food trucks and music are also part of the free event. The market runs 11 am – 5 pm Friday through Sunday.
Full details here:
https://www....ts/makersrow/
Floating Lanterns: 7-9 PM Drift off to a magical castle and watch the lanterns float right off your canvas as you paint them into the night sky. You've seen the Facebook and Instagram photos of folks having a blast at a paint and sip event. Now join in the fun, no art experience required, try something new for a great #girlsnight or #datenight!
Sign Up here:
https://www..../event/249303
Saturday August 4th
Ya'll already know I've got a thing for the New Parkway, and if you don't already, here's hoping! Cereal Cinema is the New Parkway's Saturday morning offering of family-friendly fun, accompanied by an all-you-can-eat cereal bar. As if classic cartoons on the big screen weren't enough, the ticket price also includes your trip(s) to the cereal bar, which will include gluten-free and vegan options along with milk and milk substitutes. Don't bother getting dressed – this event is pajama friendly.
Full details here:
https://www....285782592756/
Sunday August 5th
This one, I'm amazed to say, is brand new to me, but something I plan on checking out ASAP! Every Sunday, FEAST Disc Club hosts pick-up frisbee games at Alameda Beach, just across from Sushi House. According to their Facebook event page, all experience levels and ages are welcome and while the club will provide cones, discs, and water, it's "BYO anything else". I like your style, FEAST.
Full details (including map to games) here:
https://www....592939216820/