8 Ways to Stay Healthy & Fit During Winter
'Tis the season to be phlegmy! Winter skin and flu season are in full swing and I've got the dry, flaky hands to prove it – I count myself lucky since my roommate caught the cough. There's still time for the rest of you to make it through unscathed and all it takes are a few preventative measures like diet, exercise, and plenty of sleep.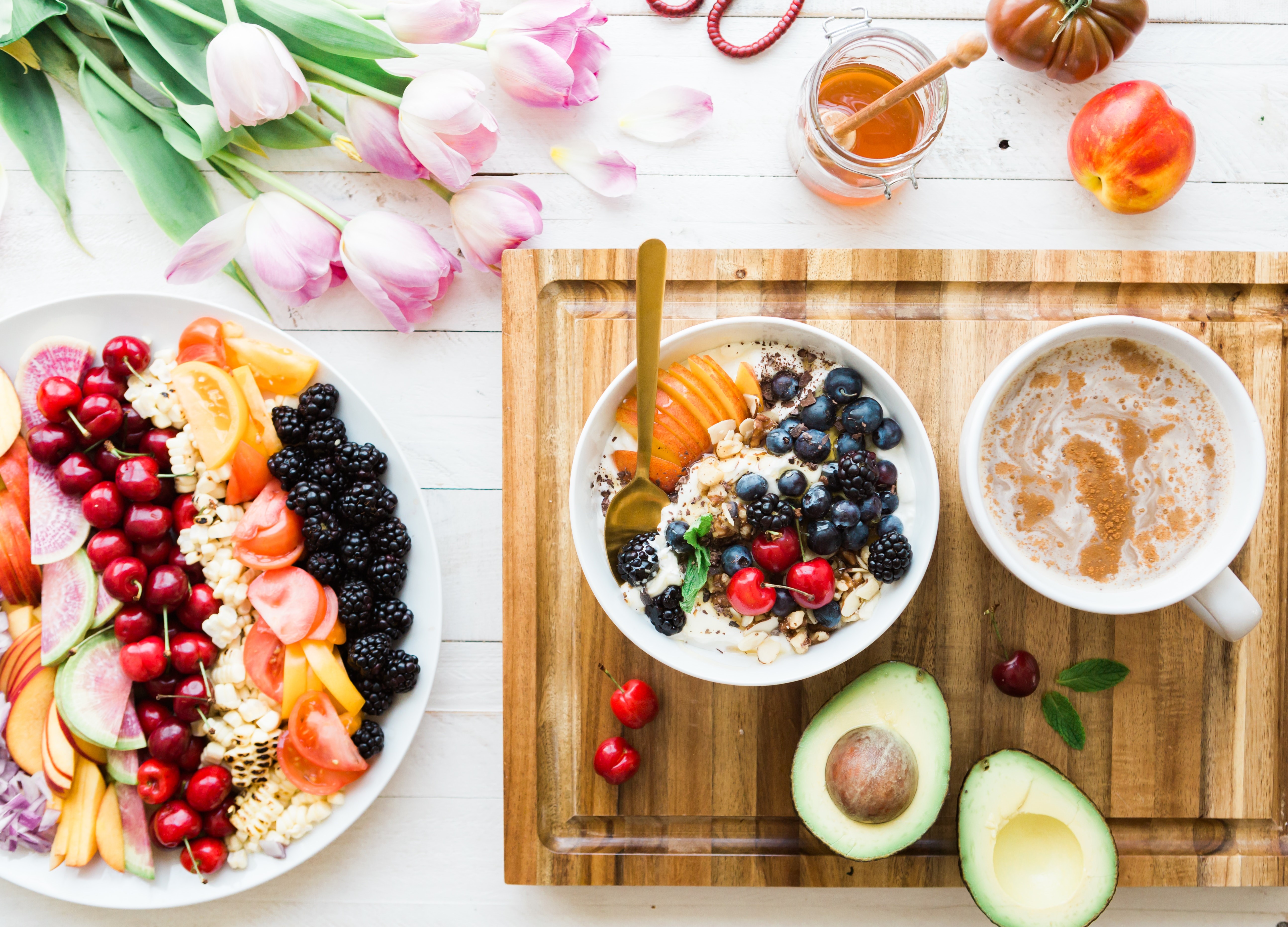 So, raise a glass (of fresh-squeezed juice or water) and toast to a healthy winter. Let these tips and tricks be a guide to get you through a phlegm-free season…
1. Get Outdoors: Many people find themselves feeling tired and sluggish during winter, mostly due to the lack of sunlight. Be sure to get outside every day to ensure you soak up as much fresh air and natural daylight as possible.
2. A Hearty Breakfast: Winter is the perfect season for porridge and/or oatmeal. Eating a warm bowlful on a cold morning isn't just a delicious way to start your day, it also helps boost your intake of starchy foods and fiber. Plus, you can customize it with milk, fruit, or brown sugar.
3. Get a Flu Shot: Protect yourselves and your loved ones by heading down to the nearest Walgreen's or CVS for your flu shot! Experts can't predict the effectiveness of this year's vaccine, but for 2016, getting the shot resulted in a 42% lower risk of coming down with the flu. I like those odds!
4. Hand Washing: This one should be a no brainer! The Centers for Disease Control and Prevention recommends scrubbing with basic soap and warm water (hot water will dry out your hands) for a full twenty seconds to reduce the number of bacteria or viruses you may have picked up.
5. Fruits & Veggies: Sticking primarily to dark green and orange vegetables and fruits is important in ensuring you're getting healthy nutrients, sugars and fats. Try adding some spinach, kale, squash, carrots and oranges to your winter diet.
6. Exercise Daily: Whether you take a walk, hit the gym, or boot up the Wii Fit, it's important to exercise regularly as exercise will help build immunity. You don't have to leave the house to workout, so no excuses!
7. Get your Zzzz's in: It's important to try to get at least eight to ten hours sleep a night to prevent your immune system from weakening. Try to stick to a consistent sleep schedule and wake up at the same time every day, even on the weekends.
8. Hydrate: Not only should you be hydrating your skin regularly… it's just as important to keep the entire body hydrated by wetting your whistle. Even if you don't feel thirsty! Doctors recommend drinking half your weight in ounces every day.
Fa-la-la-la-la La-la-phlegm free!
Reminder: Follow us on Facebook for the most recent: photos, events, contests and specials
https://www....alettealameda