Tips & Tricks for Starting the School Year off Right
Students, parents, and teaching staff, prepare yourselves because school is back in session! With Fall (and pumpkin spice season) right around the corner, it's time to pack up those backpacks and head back to the classroom.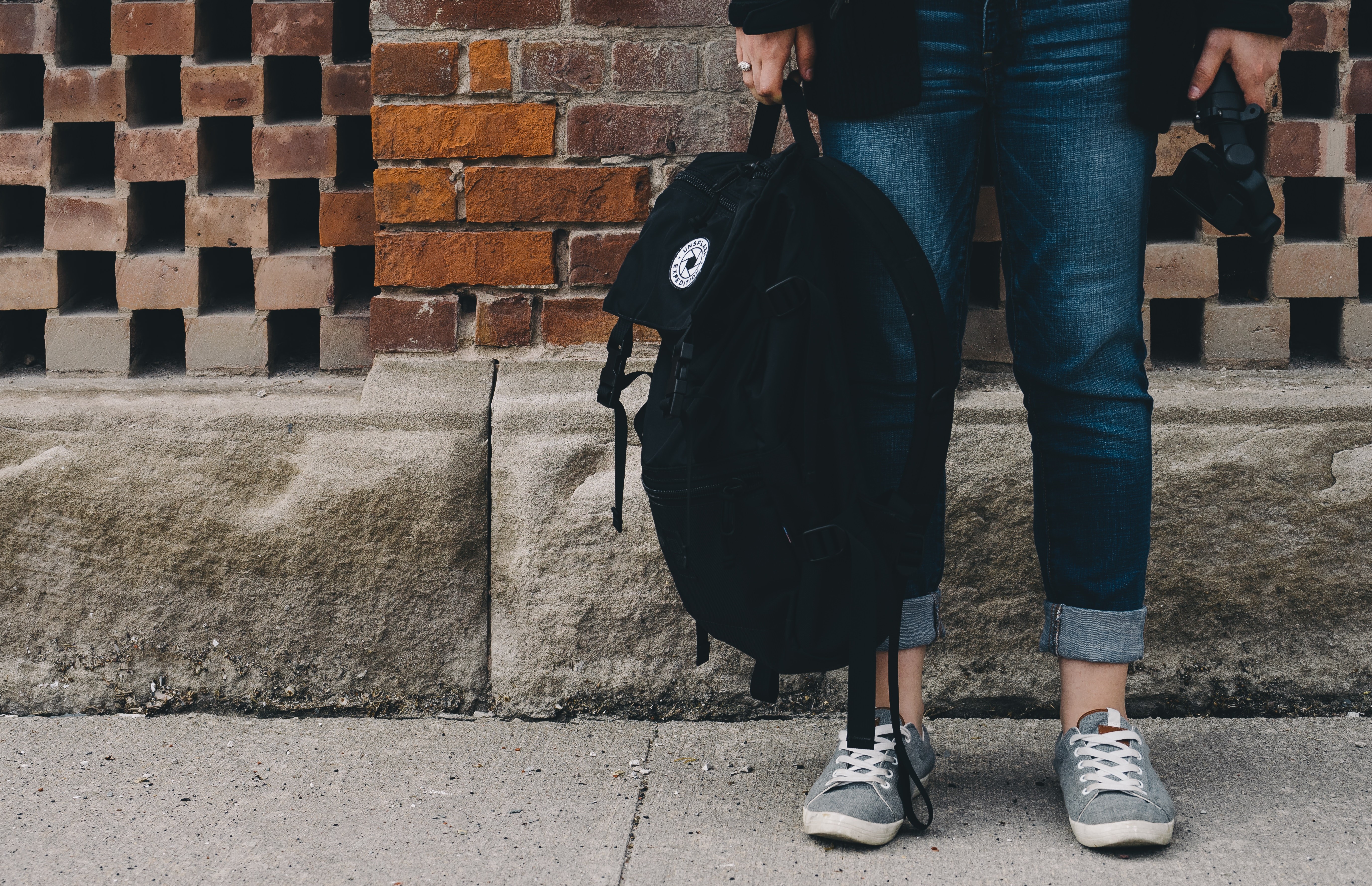 Thankfully, there are several simple ways to ease your way through this transition. While preparing your lunch the night before or waking up five minutes earlier in the morning might not seem like drastic changes, they can have positive lasting effects, if done with regularity… and that goes beyond the classroom. Whether you're a student in school or that school we call "Life," here are a few helpful tips and tricks to start the school year off right:
1. Get back into a routine. During the summer months, daily routines tend to slide, especially in the morning rituals and at "bedtime". As you prepare for school to start, try to transition your way back to a normal school schedule. For the kiddos, don't try anything to drastic – a gentle progression toward earlier bed and wake-up times is easier on kids both physically and mentally. For the adults, try adjusting by 15 minutes each day until you reach the optimal schedule for you and your family. Also note, routines aren't just about the clock. If there are certain steps that will be part of the school year routine, such as packing lunches before bed or hitting the gym bright and early, make those part of your transition plan, too.
2. Get organized. The first few weeks of the school year typically bring about a large deal of change and adjustment. One of the best ways to help manage the stress is to create some sense of structure. I recommend picking up a wall calendar to keep track of school events, bell times, and other appointments. Don't forget to stock up on crockpot recipes and make time to catch up on laundry before school begins so meal-prepping and lost socks don't derail your mornings.
3. Get involved. Whether you're at school or in an office environment, it's important to build personal and professional relationships. The best way to meet new people is to seize new opportunities and you can easily do so by signing up for an extracurricular activity, club, or volunteer group. Though it may seem intimidating, I recommend doing so alone – if you sign up with a friend, you're more likely to stick with each other rather than branch out.
4. Set goals. Begin the school year by setting milestones. Parents, encourage your children to take ownership and pride in their learning. Discuss goals with them, such as reading a certain number of books each month or earning grades that reflect their highest potential. A great way to help motivate kids is to have them design goal/dream boards or charts that can serve as daily reminders and track their progress. With larger goals, be sure to set milestones so you can celebrate your progress along the way – you/they deserve rewards for your/their hard work.
5. Be mindful. You probably don't even know you're doing it, but I cannot stress the importance of being mindful. It's important, nay necessary, to think about your actions, why things are happening, and how you respond to certain things and/or people. Being mindful is a fantastic way to get to know yourself and be the best student you can be. The more you learn about yourself and how you respond to others/situations, the easier it will be to understand and empathize with others.
This above all else, be positive. Start the school year off on the right (or left) foot!