The Best St. Patrick's Day Recipes
Glory be and Saints preserve…our meats. Though I'm not usually one to celebrate Saint Patrick's Day, and I haven't a lick of Irish blood, I happen to appreciate Irish food. What's not to love about slabs of meat, piles of potatoes, and desserts packed with Guinness?
Regardless of whether or not you plan on celebrating the holiday traditionally, there's no reason why you can't enjoy the fruits (and treats) of Ireland…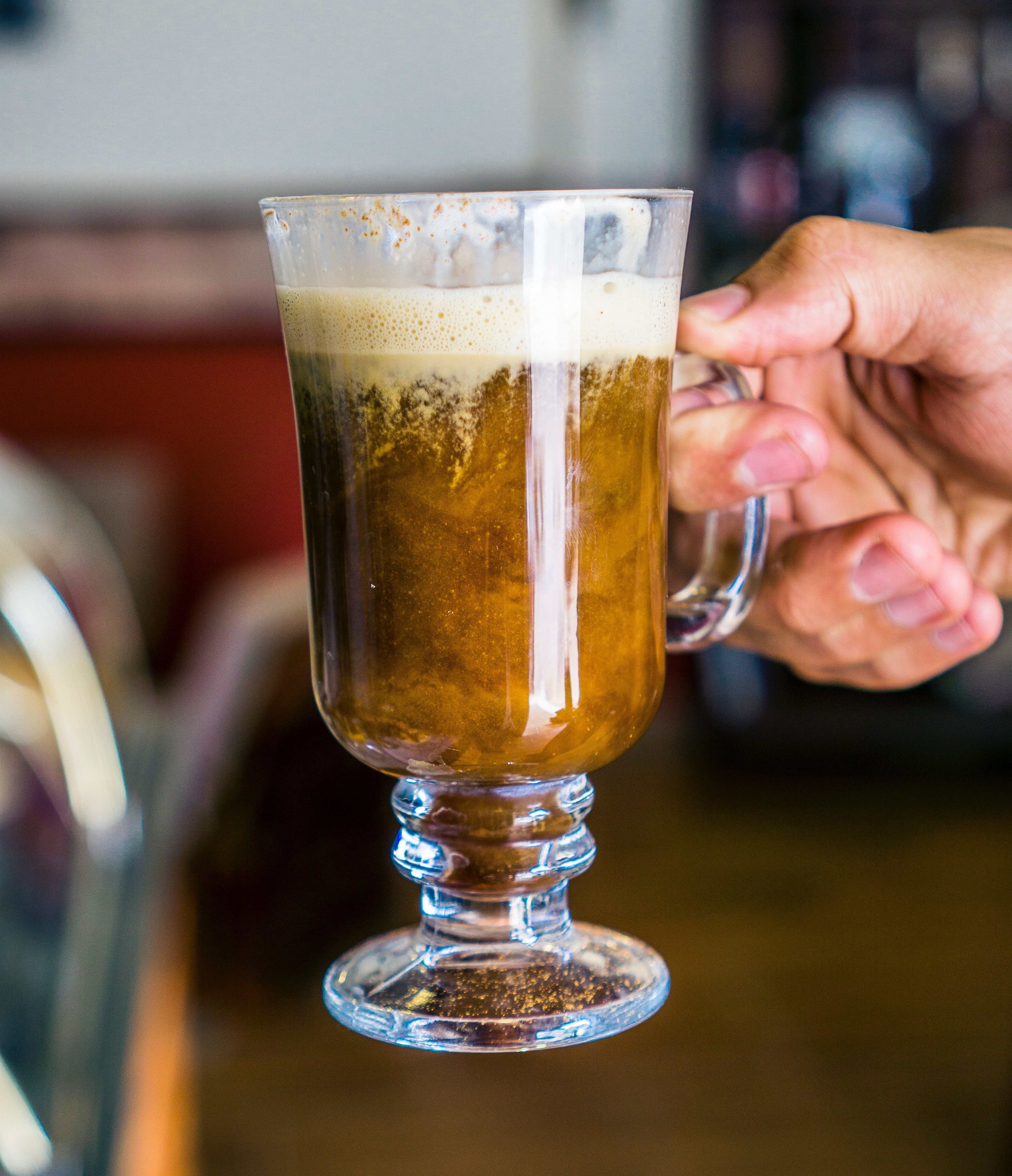 Instant Pot Corned Beef
Let's be honest – there isn't much an instant pot can't do. Skip the oven and the stress by throwing your meat (and bonus, veggies, too) into the pot for a couple hours. The perfect amount of time necessary to prep the rest of your St. Patty's Day meal!
Get the Recipe Here:
https://www....2hc2-_rBwBqk0
Boxty
This was a new one for me! Much like a latke, boxty is the Irish version of potato pancakes. One of the main differences is the use of mashed and chopped potatoes for texture, like in this recipe. I'm on board with all things potato, so this is a definite must-try for me!
Get the Recipe Here:
https://www....pancake-28172
Irish Stew
Guinness is clearly one of the most Irish things you can imbibe, so and it's no wonder it's become Irish tradition to use the thick stout for a rich and beefy dinner stew. This one is sure to last you through a week or so of those chilly winter evenings!
Get the Recipe Here:
https://www....uinness-10066
Leftover Corned Beef Reuben Dip
After the corned beef and cabbage and day-after corned beef sandwiches, if you've still got corned beef to spare, this is the dip for you. Then again, you can always use corned beef from the deli and serve this dip year round!
Get the Recipe Here:
https://www....s/3093514002/
Corned Beef and Cabbage Soup
Here's another possible leftover dish for you! Leftover corned beef gets new life in this soup alongside cabbage, carrots, and potatoes mix for a new spin on the traditional St. Patricks' Day meal.
Get the Recipe Here:
https://www....cabbage-soup/
Chocolate Guinness Cookies
I think you'll be surprised by the number of bakers who have successfully incorporated the beloved beer into their sweet treats – I know I was. This specific recipe, which calls for a Guinness and brown sugar reduction, took home a prize at the Wisconsin State Fair. Two things I've learned about Wisconsin – it's colder than all heck in the winter and those people know their beer and cheese.
Get the Recipe Here:
https://www....ies/89305348/
Guinness, Whiskey, and Irish Cream Cupcakes
Yes, this might be the second batch of Guinness desserts to make our list, but this one's also got whiskey and Irish Cream, so how could we not include it? Between the boozy cake, frosting, and ganache, this dessert is sure to have you clinking glasses. As the recipe yields two dozen cupcakes, I strongly recommend consuming carefully and amongst friends.
Get the Recipe Here:
https://www....s/3093514002/
Pictures and dinner invitations are always appreciated
Happy St. Patrick's Day from Your Paint Party Crew in Alameda!