The Last Single Girl
"I'm never getting married." "Always the bridesmaid, never the bride." "All my friends are married and I'm still single."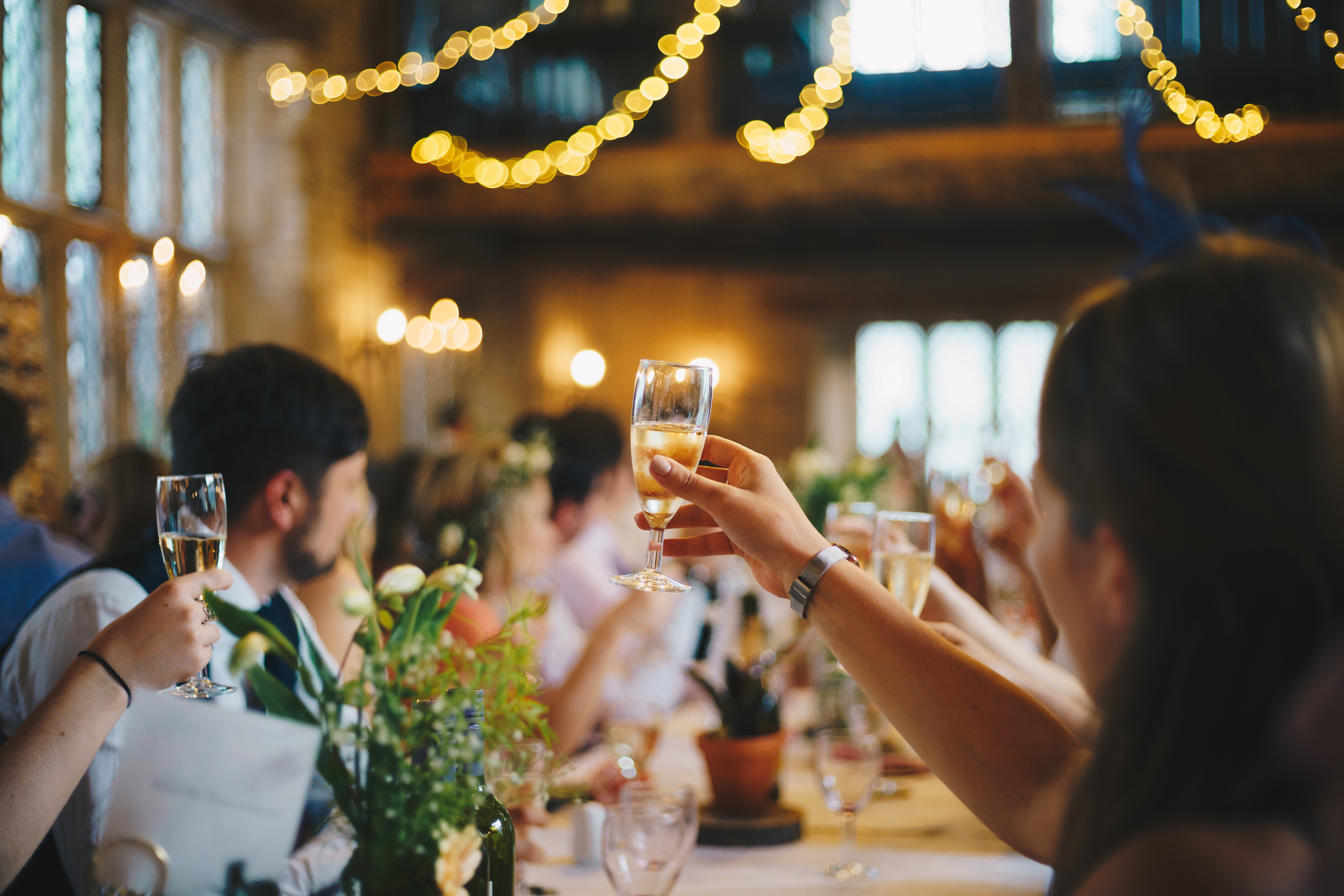 Yes, I feel your pain. I understand the simultaneous joy (that you have not been burdened by the pressure of choosing one person to be with for the rest of your life and can enjoy your single gal freedom), fear (that you have yet to find that special someone unlike many of your friends and chances are good that you'll die alone), jealousy (that everyone has found someone, except for you, despite the fact that you're a catch), and finally, resentment (that these so called "friends" of yours dare to invite you to their weddings, bridal showers, etc. just to rub their matrimonial bliss in your face). Like I said, I understand.
It's wedding season! Only wedding season is no longer a season, but rather a lifestyle. If you're between the ages of twenty-five and thirty-five, it's likely that you have multiple weddings on the 2018 calendar already. I have five. That's right, FIVE. And that's not counting the two I've already got penciled in for 2019…
Yes, it seems like all my friends are coupling up. And while there is and will always be (so long as I'm single) a part of me that does wish I had someone to share these five plus weddings with, I'm also strangely excited! I'm here to tell you to cherish your single years, ladies, even when it comes to the dreaded wedding season.
No matter how many people might approach you at the wedding to ask if you're seeing anyone right now, no matter how many times the groom's aunt tries to fix you up with her friend's son from church, no matter the sheer volume of dollars you spend traveling to and from these momentous occasions, I want you to keep this in mind – at the end of the night, you're going home with someone who loves you, someone who puts you above everyone and everything else in life, because with them, you will never come second best. You're going home with You. A good relationship with yourself is the best relationship you can ever have, single or otherwise. There's no jealousy, no resentment, no fear, only joy.
So, as you book your solo flights and arrange a room to yourself (Queen bed and all) and try on dress after dress in olive, cabernet, and lilac, just remember that your day will come. There will come a day where everyone you love will celebrate you. But in the meantime, there's no reason why you cannot and should not celebrate yourself.
After all, there will be cake!
Remember to follow us on
https://www....alettealameda
for the most recent photo's and specials.
Enter your contact info and request details below, and we will contact you with details about your private party!