Love Me Do, Hear, & See Part 4
What's happening for the Week of March 26 - April 1, 2018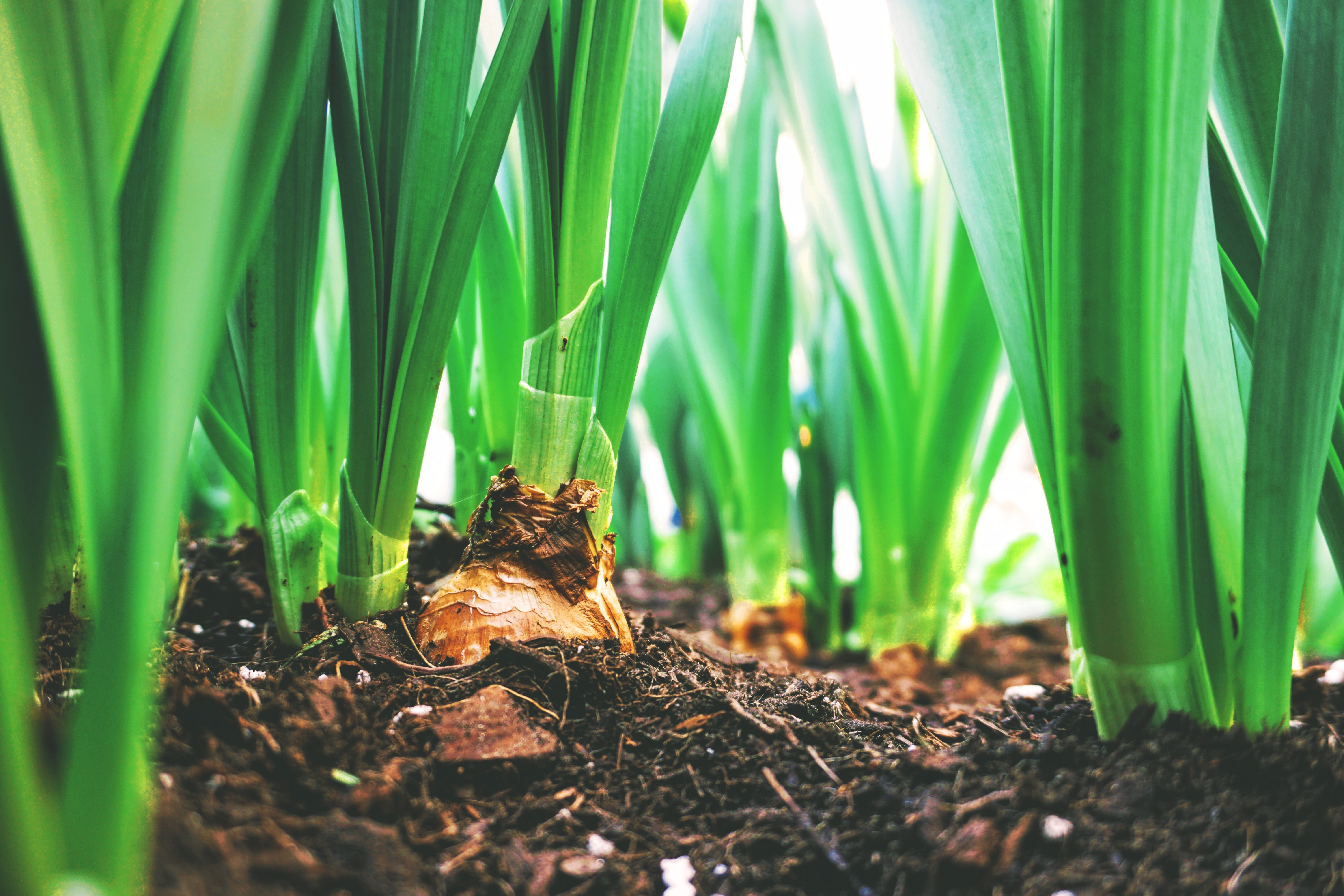 Monday 03/26
Every Monday evening, The Yoga Room Berkeley offers a donation-based yoga class. Pay as you can, no expectations, no experience necessary. Tell your friends and colleagues as this class is tailor made for anyone. It's the perfect way to unwind after the start to a new week!
Find class info here:
https://www....9862370352871
Tuesday 03/27
This won't be the first time I've recommended the New Parkway in Berkeley, probably because I'm a sucker for a local spot where there's always something going on, no matter the day of the week. On Tuesday, gather around the Mezzanine for Bingo and Beer at 7:30 pm. Then, stick around for a 9:20 showing of the 2017 Oscar Winner for Best Foreign Film, "A Fantastic Woman". Might be a fun way to mix it up on an otherwise chill Tuesday night!
Showtimes and activities here:
http://www.t...ewparkway.com
Wednesday 03/28
Time for a midweek laugh-a-thon. Moonlight Comedy: Stand Up Under the Stars! is a live stand-up comedy showcase located in the heart of downtown Oakland. Each week features some of the best local and traveling comedians as seen on Comedy Central, HBO, and MTV. The lineup for 3/28 includes Clara Bijl (SF Punchline, Cobb's Comedy Club), Frankie Marcos (Battle of the Bay Comedy Competition 2nd Place), and Dauood Mohammad Naimyar (SF Sketchfest, Pier 69 Podcast). Oh, and did I mention that karaoke follows the show?
Get your free tickets here and additional venue info here:
https://www....f=efbeventtix
Thursday 03/29
Join Civicorps students, in partnership with the San Francisco Shakespeare Festival, for a FREE production of my favorite Shakespeare show, "A Midsummer Night's Dream." Students, who have spent the last ten weeks attending workshops to learn about character development will perform at the Lakeside Park Garden Center for one night only at 7:30pm. Support the students and enjoy an evening in the park with friends and family!
Tickets are free but reserve your space here:
https://www....257606746384/
Friday 03/30
Get your Oakland groove on at Friday Nights @ Oakland Museum of California with Off the Grid food trucks, music, and more! Join OMCA every Friday for a family-friendly take on a festive night market, with the best in Bay Area curbside cuisine from gourmet food trucks, local beer, wine, and non-alcoholic beverages at the Blue Oak beer garden, live music by MJ's Brass Boppers, dance lessons, and half-price gallery admission for adults.
More event info here:
https://www....127908787993/
Saturday 03/31
Can you smell the tulips blooming? Well, maybe that's because you haven't planted them yet. The 2018 Oakland Plant Exchange is here and it's the perfect opportunity for you to donate your plants and pick up some new ones! This event goes beyond the garden with food trucks, live music, and a silent auction. Oh, and don't forget to bring a bucket to the exchange to take home fabulous compost and mulch generously donated by StopWaste.
More info about the exchange and organization here:
http://thepl...texchange.com
Remember to follow us on
https://www....alettealameda
for the most recent photo's and updates
Enjoy your week!