Travel Tuesday Presents: Packaged Travel
Hoping on a plane and zooming around the word can be thrilling, exhilarating, and terrifying all at the same time. If you're a seasoned traveler, maybe not (as) terrifying but each new journey will come with its own set of adventures.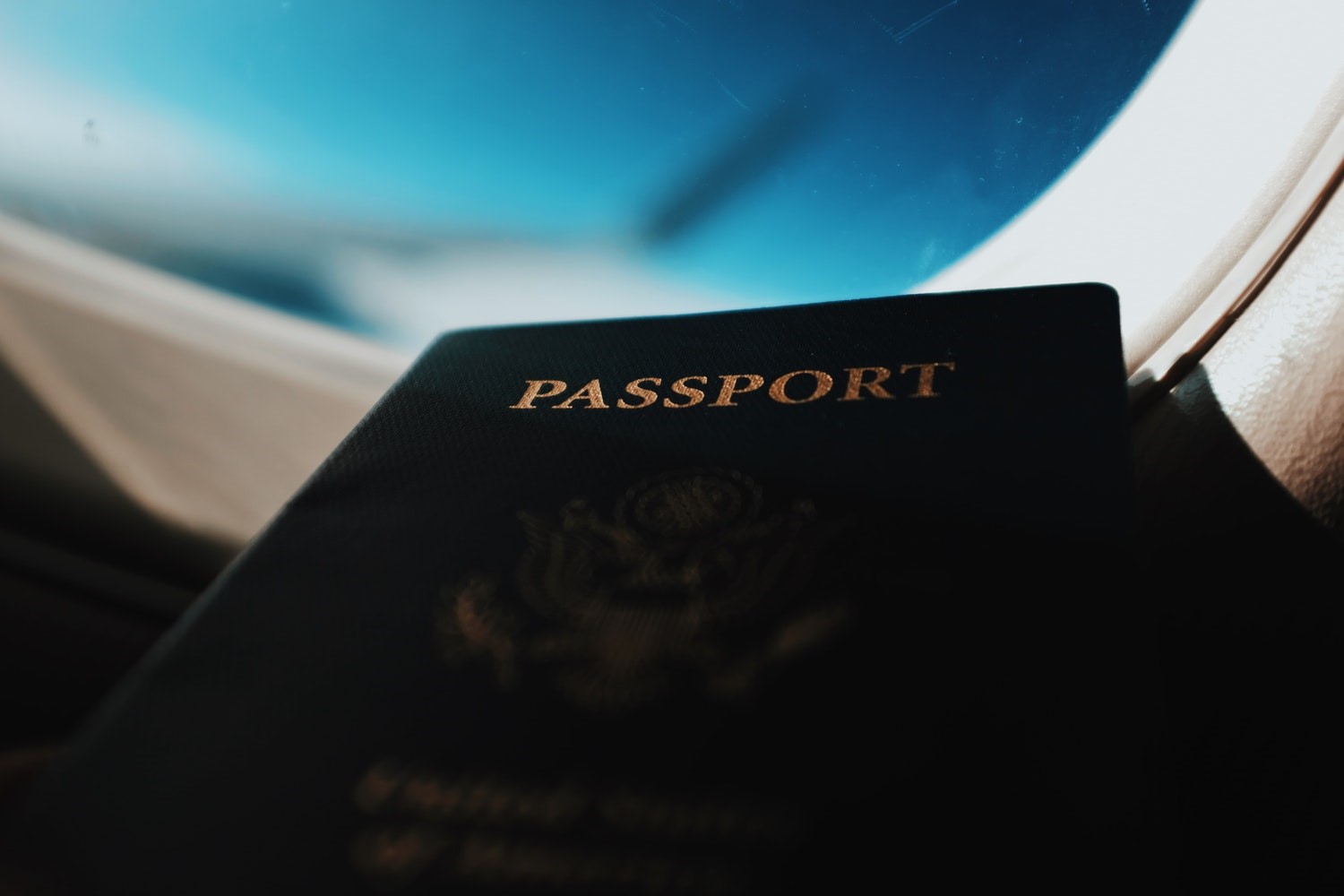 So… as you're thinking about planning your next trip, do you sign up for a packaged tour? Or, set off on an independent, plan-it-yourself journey (by yourself or with some friends)? We have a clear preference, but you must figure out what's best for you!
To help you decide, we've laid out pros and cons for each. Today we'll dive into Packaged Travel. But, stay tuned for next Tuesday where we'll share the pros and cons of DIY Travel.
Packaged Travel
Pros: There are quite a few pros that come with selecting a packaged trip. For one, logistics are handled! Yahooo  You don't have to worry about where to stay, how to get around, what the most important excursions are, or what delicacies (and where to get them) you should try first.
Instead of stumbling through a few words of Thamil, French, Swalihi, Spanish, etc. that you've learned, or playing charades as you attempt to communicate that you need to use the restroom, you'll have a trip coordinator ready to help you with any of your communication needs.
Picking the right packaged trip will depend on what your interests are. Are you an outdoor junky ready to trek and skydive? Are you curious about history and culture and interested in meeting locals and visiting museums? Selecting a program that's right for you means that you'll find yourself surrounded by like-minded people. What a great group to travel with! Who knows, you might even make life-long friends.
Rather than fretting over which tour operator has the best reviews and the best value for money, you'll get to sit back and enjoy as someone else has handles the details. Even better, you know the guides who will lead your tour have been vetted and pre-approved!
In many ways, opting for a packaged trip is more relaxing and simple. You'll have less to worry about when it comes to logistics, communication, routes, and excursions. And, you'll be able to take a step back, enjoy, and simply soak in the journey. For some, this is what a true "vacation" feels like.
Cons: As with anything in life, there's a downside to this form of travel too. First and foremost, there is a lack of flexibility. Your days are often laid out to such an extent that you won't have as much free time as you're accustomed to. Plus, there may be excursions on the schedule you're not as thrilled about.
Since logistics and communication are taken care of, and you're often on a tighter schedule, there are fewer opportunities to simply stumble upon wonderful experiences. Fewer opportunities to take the day on a whim, color map your way through town, and see who you end up meeting and what you end up doing.
Similarly, there is less room for challenges, self-discovery, and growth. Having reduced (or non-existent) language barriers means that you won't stumble through the few words you know… but it also means you won't experience the joy of getting those words right. Or, the smiles that light up on locals' faces when you try and speak their language and show effort. Let alone, the laughter that comes with inevitably getting something wrong and learning from your mistake.
Same with logistics. Since your transportation is handled you won't arrive at a bus station, learn the bus is full and have to figure out how to entertain yourself for 8 hours until the next one departs (this happened to us in Ayutthaya, Thailand). May not sound fun, but in our case, it actually was. It's amazing how much flexibility and resiliency travel can teach you.
There you have it! Insight into packaged travel from full-time travelers. Don't forget to stay tuned next week where we'll share the good and the bad of planning your journey without the help of an agency. DIY travel at its finest.
Stay tuned next week for more #TravelTuesday adventures from our friends, Alli & TJ of Life Is Meant For Exploring, a dynamic duo, who have been together for over a decade, out to explore the world one adventure at a time. For more #TravelTips follow them here:
https://life...exploring.com