MARCH Through Your Gym Goals
"This will be the year I finally get in shape." Sound familiar? Every year, we make resolutions to be "better" – better athletes, better bodies, better partners, etc. It's easy to start the new year off with big goals, but after a month or two, many of us tend to get sidetracked, especially when we find the results lacking.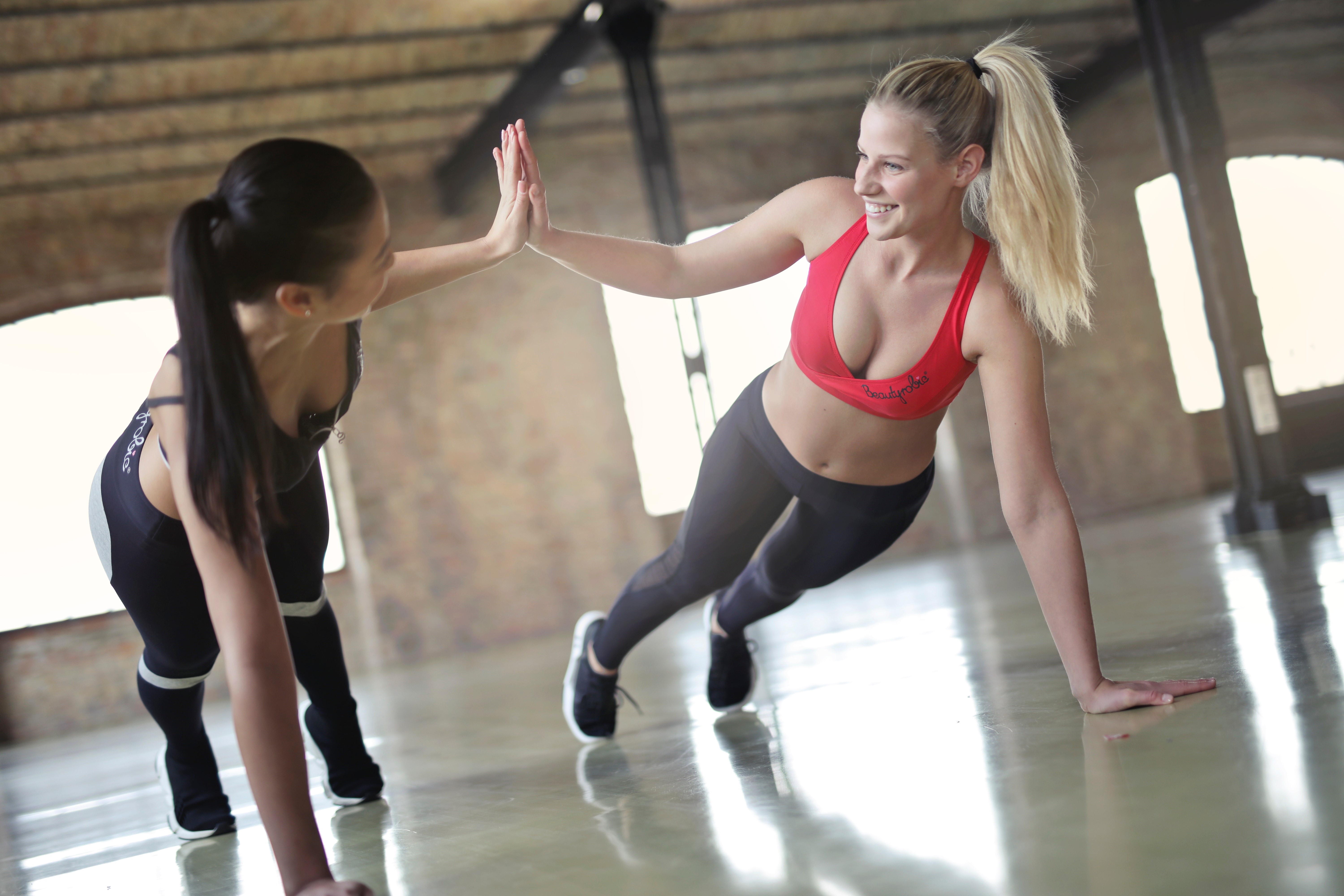 Get ready for some astounding gym statistics. According to a study published in USA Today, the average gym membership costs just under $60 per month and 67% of memberships go unused. That's right…67%. Moreover, March is the month when most gym goers forgo on their exercise goals and stop going altogether.
So, how can we combat the month with lowest gym attendance, you might ask? Here are a few tips to help you stay on track…
1. Set a monthly goal
It's important to set SMART goals – Specific, Measurable, Attainable, Relevant, and Time Bound. Chances are you've already set some annual goals when it comes to fitness. Big picture goals are great, but try creating some goals that you can attain THIS month.
2. Create a routine
Rather than "try to go to the gym every day", set a schedule that you can keep. That doesn't mean necessarily going every day, but pick specific times for the days you do go to the gym and be consistent. If you're available 9-10 AM on Tuesdays and Thursdays, block out that time in your calendar.
3. Make your goals public
Even if you and your friends don't attend the same gym, you can still keep each other accountable. Share your annual, monthly, and/or weekly goals with your workout buds over coffee or on your social media. I recommend creating a group of like-minded friends, as it gives you the perfect excuse to factor in regular meet-ups.
4. Reward yourself
When you set goals and meet them, you deserve a reward. Maybe there's a purse you've had your eye on, but you're determined to lose 5 pounds of fat. Or you'd like to drop a pants size before buying a new pair of jeans. In any case, don't forget to treat yourself.
See you on the treadmill!
Follow us on Facebook for the most recent photos, events, contests and specials:
https://www....alettealameda