Love Me Do, Hear, & See June 10th – 16th, 2019
For the kiddos, "School's out for summer," and for some of us, "School's out forever." Summer is almost (officially) here which means it's time to set your Netflix aside, at least for a day or two, and get out there with the rest of the sunshine dwellers. From Oakland hikes to outdoor concerts at the Greek, there are tons of fun things to do in the Bay Area this summer.
Here are a few ideas to get you started: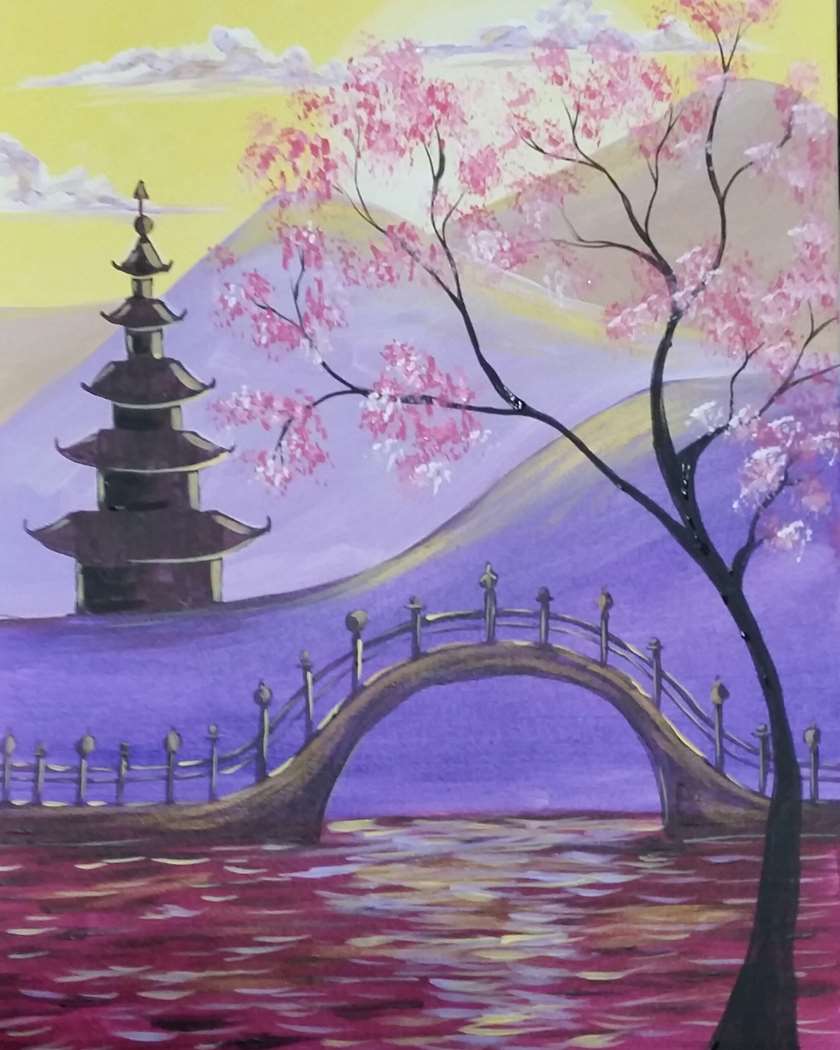 Monday June 10th
The NBA Finals continue tonight as the Warriors return to Toronto to defend their title. Why kick it at home when you can catch the live simulcast at Alameda Theatre? Big screen, big sweat, bags of popcorn… count us in!
Buy your tickets online or at the door for just $5:
http://www.a...theatres.com/
Tuesday June 11th
If you've yet to catch a campy flick at the Alamo Drafthouse, you're sorely missing out. This week's Terror Tuesday pick is "In the Mouth of Madness", the third and final chapter in John Carpenter's Apocalypse Trilogy. This one really captures the atmosphere of mid-90s horror before "Scream" flipped the script two years later.
Get your tickets here:
https://www....890024746386/
Wednesday June 12th
Want to take the afternoon off? Head to Dunsmuir Mansion for a self-guided tour every Wednesday and Friday afternoon this summer. 37-rooms, 10 fireplaces, 16,224 square feet – that's a lot to explore and all for the price of $5-10. Be sure to pack a picnic to enjoy on the lawns post-tour.
Get your tickets here:
https://www....I2kAzAHwOP_Ks
Thursday June 13th
Believe it or not, Julie's Coffee & Tea Garden has got to be one of the most happening spots in Alameda. It seems like there's always some sort of event going on and tonight is no exception. Join author Bronwyn Emery for an evening of free, "Journaling on Purpose". Newbies and life-long journalers welcome!
Get more info here:
https://www....6240610903668
Friday June 14th
The second Friday every month means Pilates and pinot at Building 43 Winery. Start with a 60-minute Pilates class followed by a glass of wine in the tasting room, all for just $10. Don't forget to BYO mat and cash!
Get more info here:
https://www....6468474471394
Saturday June 15th
Lather up with sunscreen for today's Montclair Village Beer, Wine & Music Festival. Admission is free, but $30/person will buy you an unlimited tasting package, complete with a commemorative glass. Come for the drinks, stay for the live tunes!
Get more info & tickets here: www.MontclairVillage.com
Saturday, June 15
8:00 - 10:00PM
Mystic Moonlight: No matter what time of the year it is, you can dream of being on this beautiful mystic island. Relaxing under the glowing moon and stars you will never want to go back to reality.
Sign up here:
https://www..../event/326488
Sunday June 16th
Forget neck ties on Father's Day and give Dad what he really wants… fun for the whole family. Kick off summer with the Island Jam, Alameda's premier family fun event. Get ready for carnival rides, arts & crafts, craft beer, and a tiki bar sponsored by St. George Spirits.
Get more info here:
https://www....631229887157/
Sunday, June 16
12:30 - 3:00PM
Mandarin Garden: Meditate and engulf yourself in the majestic scenes of the Mandarin Garden.
Weekend Wine Specials: $5 Cranberry Mimosas or Sangria by the glass. Afternoons only.
Sign up here:
https://www..../event/326483
Get Out Have Fun, from your paint party crew in Alameda!