The History of Friday the 13th & Your Other Favorite Spooky Superstitions
Superstition follows us everywhere… just like a black cat follows us across the street. We cross our fingers (and toes) when we need a little extra luck, avoid cracks in the sidewalk (which proves impossible for most city dwellers) and you definitely won't catch us making any big commitments on Friday the 13th (unless we're committing to a new Friday the 13th tattoo).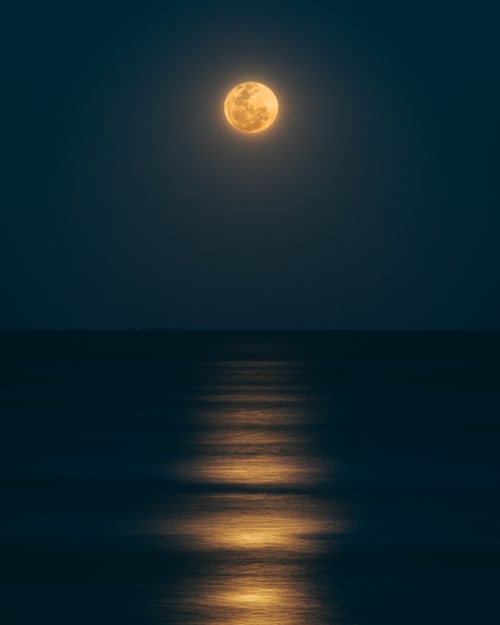 While some of these rituals might sound a little odd, many of them have roots in history, religion, and pop culture. For example, many people believe that the reason bad luck is associated with the number 13 comes from The Bible. Judas, who betrayed Jesus, is thought to have been the 13th guest to sit down to the Last Supper. The conspiracy doesn't stop there…
Don't place two mirrors opposite each other
The infinite reflections might look cool, but in Mexico and elsewhere, mirrors facing each other are said to open a doorway for the devil.
Don't "cheers" with water
According to an idea from Greek mythology, if you "cheers" with water, you're actually wishing death upon the people you're drinking with. Too dark for brunch?
Don't walk under ladders
We're all fairly familiar with this one, but some may not know that the superstition dates back to medieval times. At the time, the ladder symbolized the gallows where people were hanged.
Don't open umbrellas indoors
According to this popular superstition, if you open up an umbrella before you head outside, bad luck will "rain" on you. Some say this belief stems from the early Egyptians while others credit 18th century Britain when waterproof umbrellas – with sharp, metal spokes – could cause injury if opened inside a home.
Don't play with scissors
Sure, it's dangerous, but this isn't just an idle threat parents issue their children. Playing with scissors will bring bad luck according to Egyptian lore.
Don't get a haircut on Tuesdays
Reconsider those #TransformationTuesday plans, because getting a haircut on a Tuesday might cause bad luck, based on an Indian legend.
DO knock on wood
Knocking on wood has got to be one of the most prevalent superstitions people talk about. Knocking on wood is thought to come from ancient Indo-European folklore, or possibly people who predated them. It's said that people believed that trees were home to various spirits and that touching a tree would invoke the protection or blessing of the spirit within. Finally, a superstition I can get on board with.
Reminder: This Friday the 13th will have a harvest full moon.
Happy Friday the 13th everybody – can't wait to see those tattoos!