Hike 10-Get Lost Bay Area
Precious Purisma
PURISMA CREEK REDWOODS OPEN SPACE PRESERVE a 9.9 MILE HIKE * PURISMA CREEK & WHITTEMORE GULCH LOOP TRAILS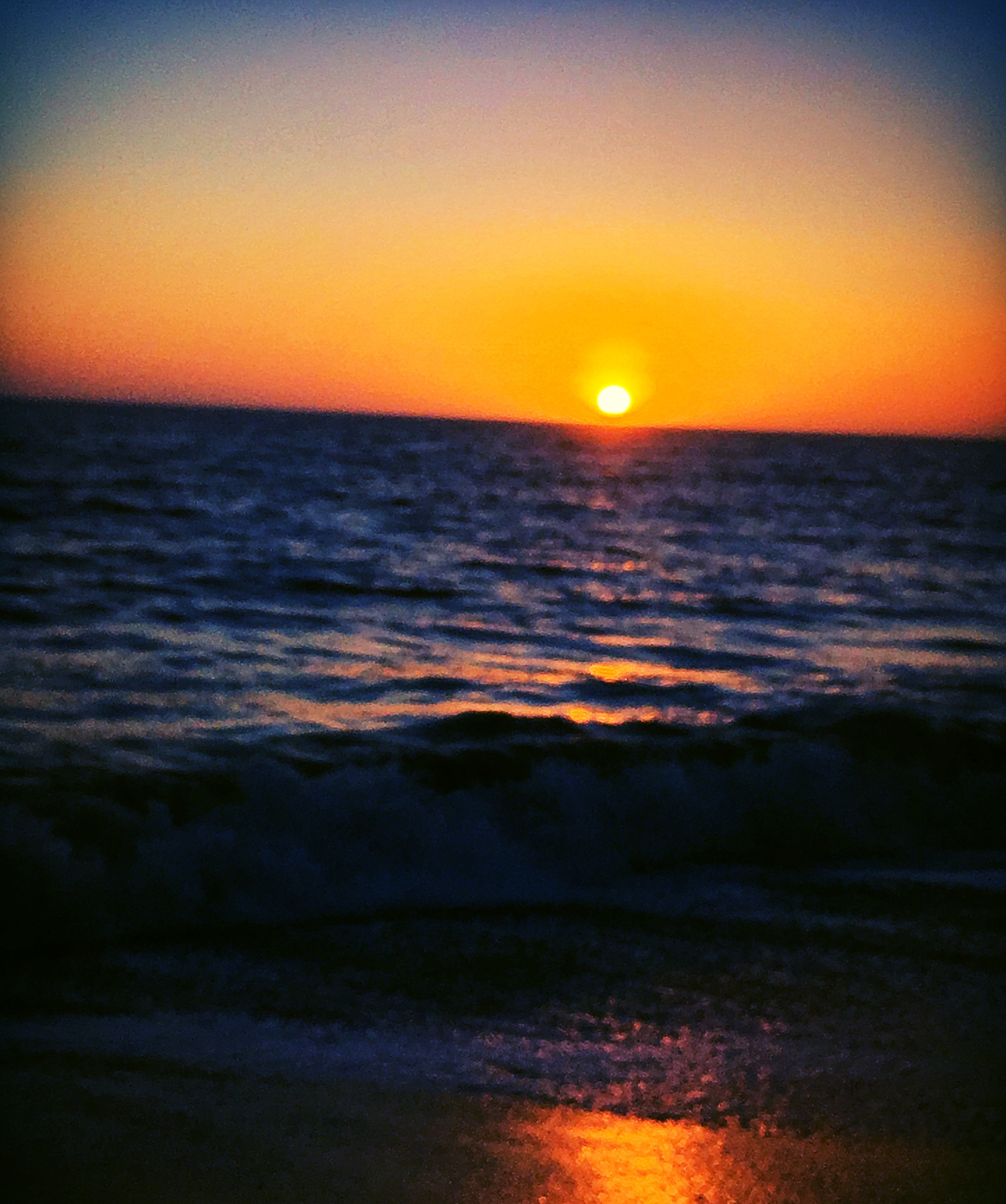 Okay folks, this is a big one. This may be the one hiking spot I had hoped to keep to myself. That is how much I love it. I am positive that the locals find this an extremely popular place to nature wander on the weekends. The first time I hiked here I honestly felt like a little kid again, beyond every twist, turn, hillside, and tree I found more and more to marvel at, these forests gifts are truly unending. I must warn you though; this is not a hike for the short distance hiker or for the weak. At 9.9 miles, this is an aggressive way to spend your day, but worth each and every step, let me assure you.
Located on the western slopes of historic Kings Mountain in Woodside, California, this preserve boasts 3,360 acres and has over 21 miles of trails for hiking, bicycling, and horseback riding. The park is home to many species of animals including mountain lions, rabbits, coyotes and bobcats.
Purisma is truly a reserve for all seasons. From late winter to late summer there are a variety of flowering shrubs and deep wood wildflowers. Purisma Creek Trail is wonderfully cool on even the hottest days when meandering underneath the beautiful redwoods. The one thing that makes this my favorite secret hiking place is that Purisma offers absolutely everything. From second-growth redwoods, lush and teeming with ferns, to open hilltops with dramatic views of the coastal hills and canyons below, to babbling creeks at the forest floor, there is nothing that this trail does not deliver.
And would you believe me if I told you that after this grueling gorgeous hike I just had to head down to the Half Moon Bay beach to drink in a lovely sunset? I did!
If you are looking for a day of hiking, a day to immerse yourself deeply into nature, than this is one hike that should be at the top of your list!
See ya on the trails!
-Romy @getlostbayarea.com
https://www....stbayarea.com
Purisma Creek Trail/ Whitmore Gulch Loop: 10%-15% grade. 9.9 miles. Elevation gain 2316 feet. 1310 Skyline Blvd. Redwood City, Ca.
Website:
https://www....reek-redwoods
Half Moon Bay State Beach website:
https://www.parks.ca.gov
Don't forget to follow us on Facebook, Instagram, Pinterest, and twitter for more fun and pictures. If you have a great hiking tip let us know!