How to Find the Perfect Apartment
Let's get one thing straight…there's no such thing as the "perfect" apartment. It's best to remember that before you even get started with your search. While it's important to make a list of your living style wants and needs (and check it twice), it's even more important to recognize that you probably won't find everything you're looking for. That's not to say that it's impossible to find a home that you'll love. You should never settle for a space that doesn't make you happy or feel safe to come home to.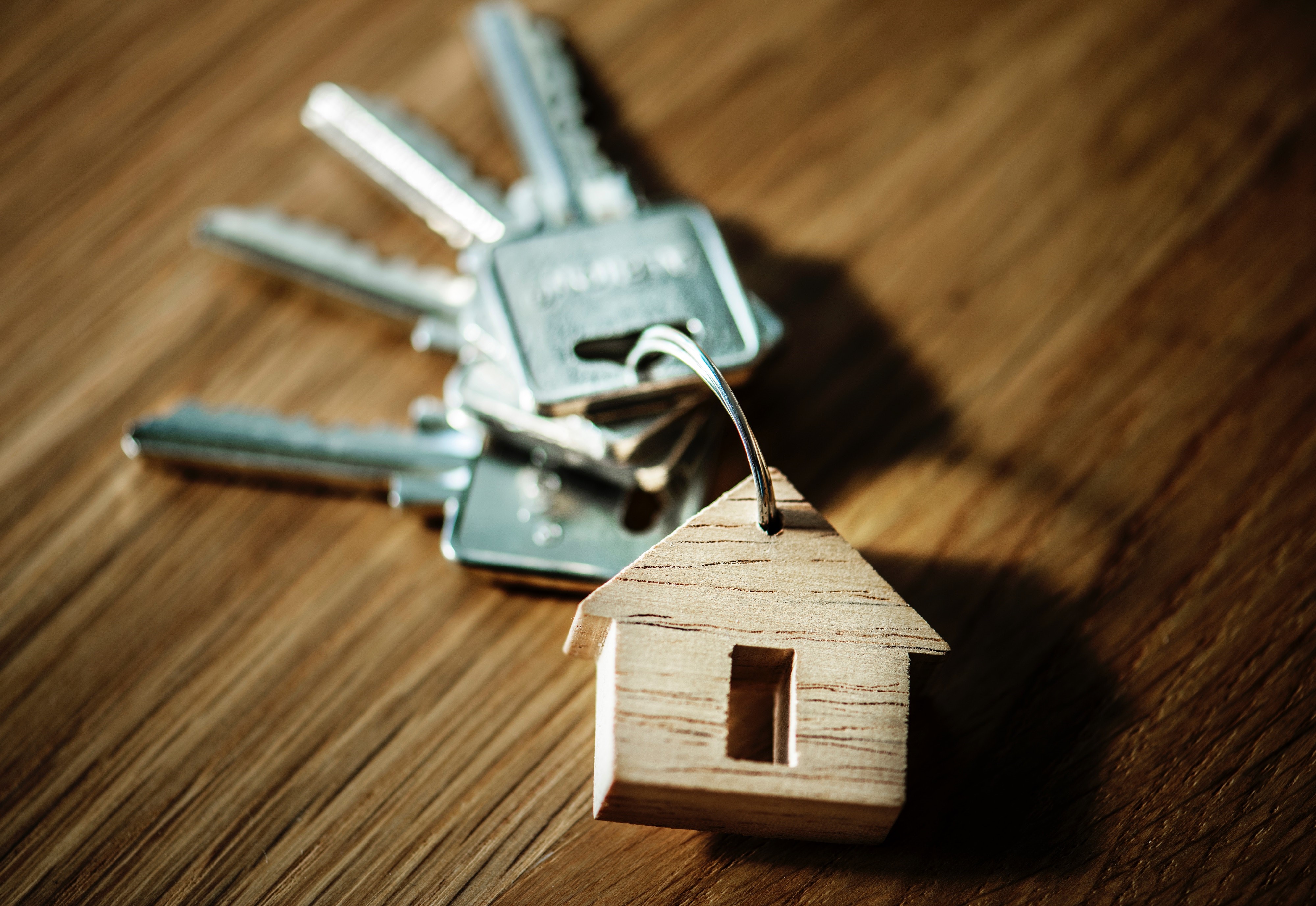 When it comes to apartment hunting, and I'm speaking specifically for my fellow renters, though buyers can certainly take some notes, there a few simple steps you can take to ensure a successful find. Starting with…
Make a List
Before checking the listings, before contacting a realtor, and before selecting your favorite neighborhoods, make a list of what you want. Try to be as specific as possible when it comes to what you're looking for. Rather than "space for my sectional", think in terms of square footage. Also, if you're searching for a space with your significant other or a roommate (or three – Bay Area prices, am I right?) you have to also take into account their desires.
Wants vs. Needs
How many bathrooms do you want? How many bathrooms do you need? These are two very different questions. Some renters, including myself, find it helpful to make TWO lists – one for Wants and one for Needs. A list of Needs, or what you might call your "Must Haves" is extremely useful when the actual search begins. There might be certain elements you're willing to compromise on – 1.5 bathrooms instead of 2 – and others that are deal breakers – you're definitely not leaving your dog behind! Which brings me to…
Prioritizing
Between your Wants and Needs, it's important to prioritize what's most important to you in your new living space. Are there certain elements you're willing to pay a little more for? Are there amenities you're willing to forgo in favor of location? Time to weigh the pros and cons.
Make a Budget
You've made your list, but now it's time to make that budget. Be sure to take into account the added cost of bills, extra perks like parking, and commute expenses when creating that budget. Generally speaking, most rental properties want to see that you make 3x the cost of rent in a month (combined income, if you're living with roommates). Remember that while it's important to find a place you love, you don't want your entire life (and income) to revolve around your apartment.
Just as you might have separated your wish list into Wants and Needs, treat your budget as Target and Top. Your Target price is the one you'd like to pay, but your Top price is the very highest you're willing to pay.
Research Neighborhoods
Do you want to be close to your favorite restaurants? Would you rather pay a little more, but be able to walk to work? Is public transit a factor? Do you need a park nearby for your furry friends? Are you specifically looking to pay a little less? Everyone has their preferences when it comes to neighborhood and neighborhood choice will certainly affect price, availability, size, etc. It's up to you and the research you do to find the best fit.
Be prepared for apartment tours
Apartments rent quickly in the Bay Area! It may be one of the more expensive locations in the country, but that doesn't stop people from moving here every day. The best way to be prepared to "swoop" in on an apartment you love, is to come ready to sign on the dotted line. Keep a folder with copies of your most recent bank statement, paycheck stubs, and driver's license. Proof of income and credit score are the two most important items rental properties are checking for! It's true that every property has a different application process, however, coming in somewhat prepared, could mean all the difference in getting that gem you've been looking for.
Think about the future
It might seem a little silly, but as you tour whatever property you're interested in, I want you to really ask yourself, "Can I see myself here?" Can you see the future dinner parties or Netflix nights or Friendsgivings to come? Can you envision furniture placement and where to hang your favorite painting? Most importantly, can you see yourself sticking around for more than a year-lease, because let's face it, moving is a pain in the butt!
Reminder: Follow us on Facebook for the most recent photo's-events-contests and specials:
https://www....alettealameda