Meet The Artist ~ Mina!!
Meet Mina.... One of our many creative artists!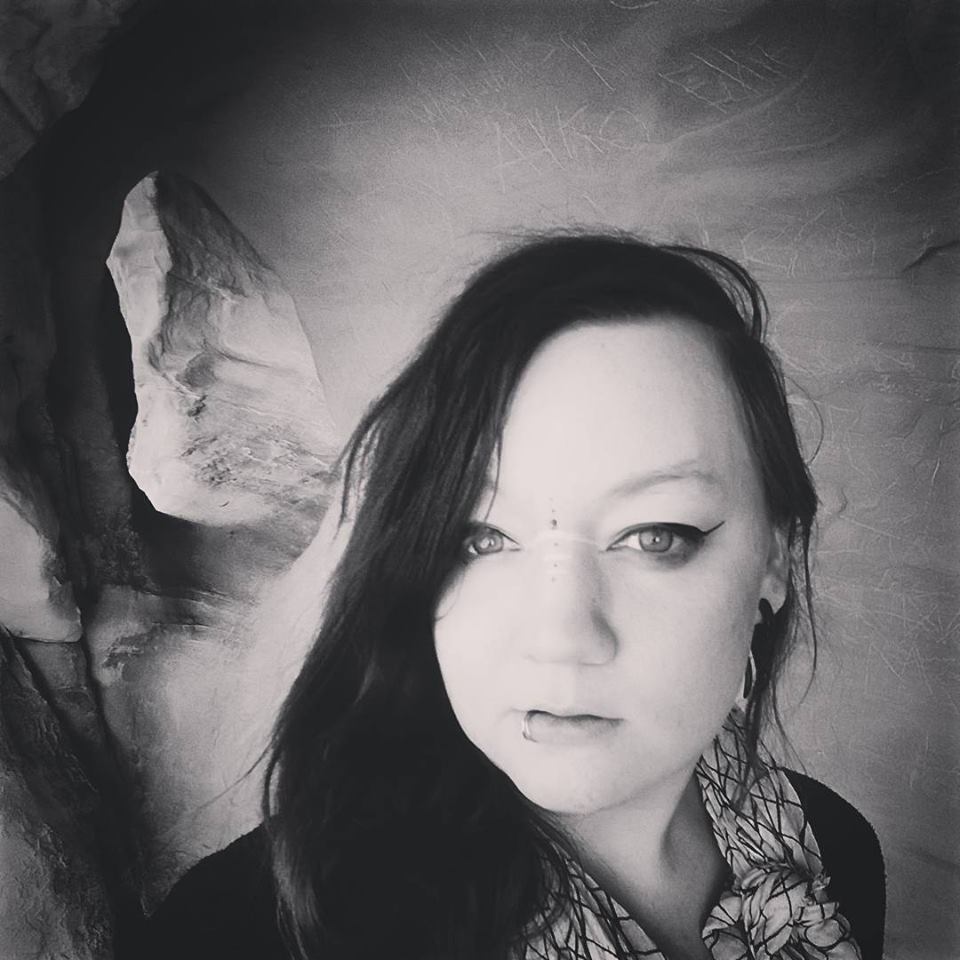 Mina is from a small town called Oakhurst on the outskirts of Yosemite National Park, where there was a gallery on every corner, public art projects every weekend and plenty of inspiration to draw from the local environment. She went to school at San Joaquin Delta for environmental sciences with her concentration in horticulture, the necessary botanical studies being her springboard into the art community and launched her career as an illustrator. Other than working with acrylics for the Pinot's Team, most of her work is done in digital media, watercolors and ink. Mina spends much of her time pursuing her interests in plant ecology, the arts and sociology, lending her skills to participate in local charities, community art projects and the metamorphosis of civilization.