NJMOMpreneur: Cate Scaglione, Life As Fine Art Studio, Red Bank
You are strong, you are beautiful, you are you. That's what Cate Scaglione, artist and owner of Life As Fine Art Studio + Spa in Red Bank, wants her clients to know. Cate is all about empowering women to have a life-changing, confidence-boosting experience at her fine art and boudoir photography studio – more than just your average photo shoot.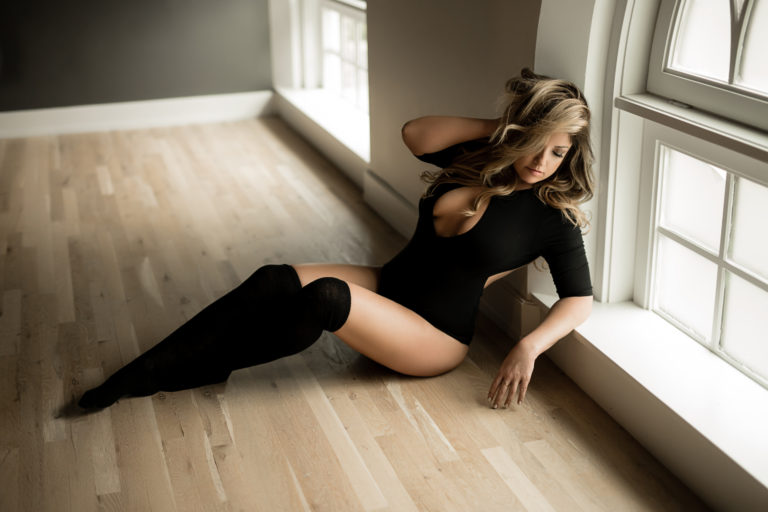 She told us how one portraiture session at her studio is a "spa day for the soul," offering an escape for women (especially moms!) in which you will leave feeling like your most positive self. Cate dishes on how a photo shoot in her previous career involving female twins for a romance novel cover sparked her business model, some of her most surprising clients, and her family's favorite things to do including art classes at Pinot's Palette in Red Bank.
This article first appeared on NJMOM.com
Share See the Full Article on NJMom | See our Class Calendar