7 fun indoor activities you can do when it's cold out in Red Bank
This post originally appeared on Red Bank Pulse!
Red Bank is in a current state of deep freeze, brought on by the 'bomb cyclone' that recently passed through the northeast region, bringing along huge snowfalls, plummeting temperatures, and windy breezes that would make anyone rethink about stepping outside. While many of us might be content staying at home being cozy, others might be willing to venture outside into the cold to just get out.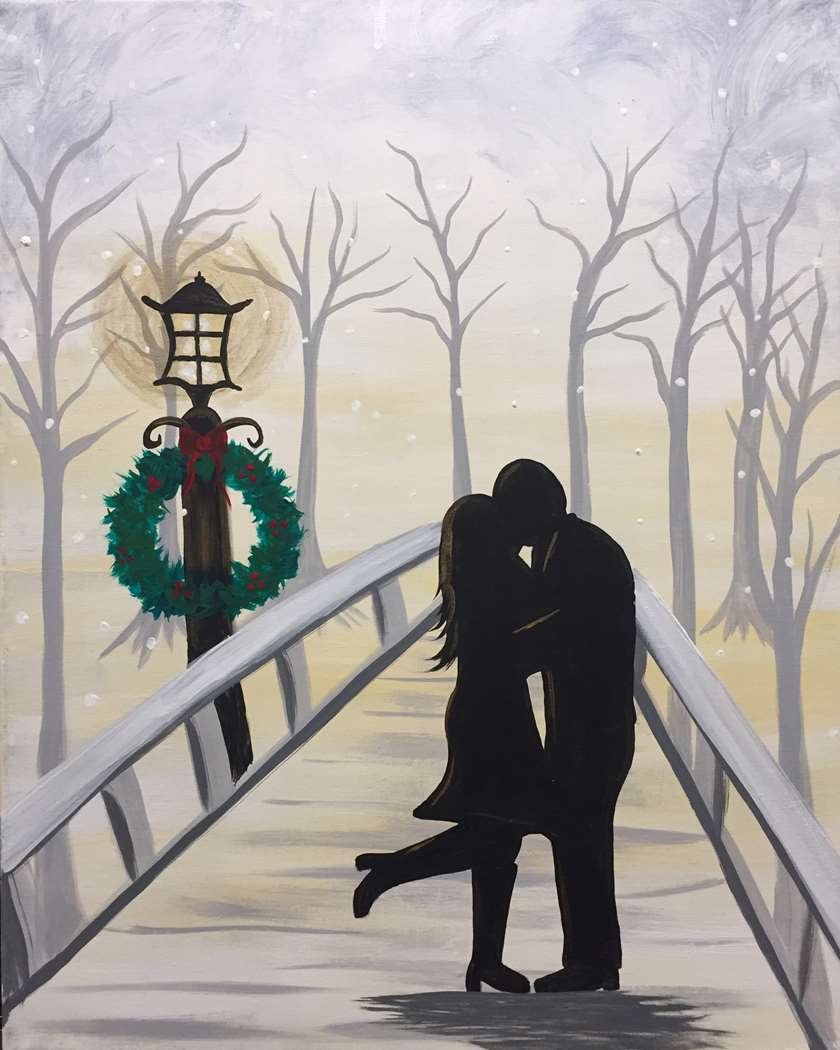 The summers and springs in Red Bank definitely draw huge crowds into town, but what about during the height of winter, when the colder temperatures make it tough to get out? Well, we have you covered with some fun ideas to get you out!
Sure, things like dining out at any of the vast restaurants in town, or maybe shopping at boutique stores, are typical recommendations when it's too cold to be outside, but our list below is specific to Red Bank. Without any further wait, here are 7 fun indoor activities you can do when it's cold out in Red Bank!
Grab tickets to Two River Theater's various Broadway-level plays
Two River Theater is one of the many driving sources in Red Bank when it comes to the arts! And when it's cold outside, you can't go wrong with grabbing tickets to any of its current productions. In fact, its latest one, El Coquí Espectacular & the Bottle of Doom, is running from January 6th to February 4th.
Paint your own work of art at Pinot's Palette
Pinot's Palette is another place in Red Bank where you can have fun indoors while staying warm. The art studio frequently holds several classes where you can paint your own work of art, as well as open sessions when you can just come in to paint. And yes, you can bring your favorite refreshments to any of its classes.
Read the rest at the link below!