🎨 Paint By Numbers w/ Us This Summer!
🎨 We're doing it By The Numbers this summer....Painting that is!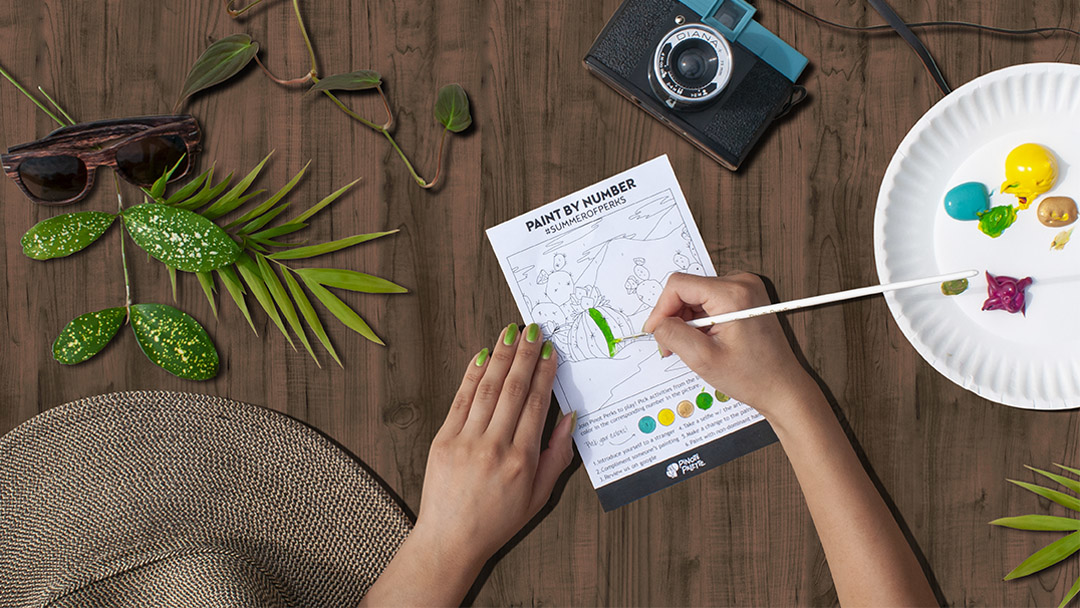 🎨 Summer of Perks: It's back in a big way! Pinot Perks members get TRIPLE CORKS for classes and purchases made in June and July. Plus, enjoy extra fun and games at our studio every Friday in June and July.
🎨 Our guests often ask us--sometimes jokingly but oftentimes seriously--if our art sessions are "Paint By Numbers"! We usually just giggle and say "no," but this Summer we'll just be saying "YES!"
🎨 Join us 30 minutes before the start of our Friday art sessions in June and July for a fun Paint By Numbers (PBN) card game! Our game Winners will get special perks and prizes--and bragging rights on the best Paint By Numbers Masterpiece Ever!
🎨 We look forward to seeing you this summer to Perk It Up at our studio!
Share Our June Paint By #s Events | Our July Paint By #s Events