Five Gifts that will Thrill the Bride
Wedding season is upon us and we have some great ideas for unique gifts that the happy couple will adore!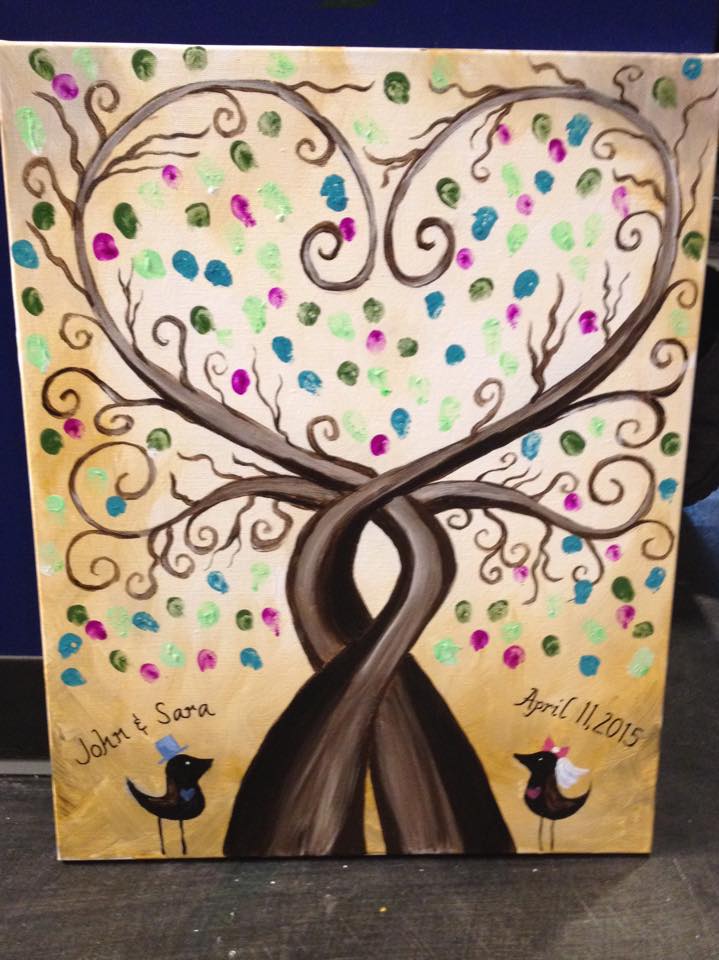 Our first gift idea is to create a basket of wine to quench their thirst for their Year of Firsts! Buy one bottle for each exciting month of the newlywed's first year. Attached to each bottle of wine should be a short and sweet note associated with the reason they're opening it. Examples of memorable moments would be: first Christmas, first New Year's Eve, first house, first BBQ, first dinner party, first Anniversary, and any other firsts! This creative gift allows you to pick out wines you know they love or all different kinds to taste test!
Our second idea involves taking something off of the registry and filling it with personalized items. For example, buy the stand mixer and add personalized kitchen towels, measuring cups, a corkscrew for wine lovers, cupcake holders for the couple who bakes, etc. You can do this with anything off the registry. For a new coffee pot, you could buy personalized coffee mugs and coffee beans from a place they've vacationed or their favorite coffee shop.
Our third gift may need tissues to go with it! Make a scrapbook for the bride-to-be with memories from when she met her love through their courtship and wedding-planning. She will love this sentimental gift! Include photos from their first date, holidays & his proposal, concert or movie tickets, menus from their favorite restaurant, even items from her Pinterest Wedding Board.
A honeymoon basket is our fourth gift idea. Find out where they're going and purchase a gift certificate for the hotel or for an activity they can do. Or, create a basket with everything they need for their trip. If they are going to the beach, fill it with sunscreen, bride and groom flip flops, beach towels, his and her travel cups, Advil, sunglasses, honeymoon bound luggage tags, Aloe Vera lotion, magazines for the plane, and a bottle of champagne!
And last but not least, an alternative gift for the bride-to-be is a masterpiece with a touch of Pinot's. Here at Pinot's Palette, we host many bridal showers and we offer a keepsake paintings. This is the perfect gift for a bride-to-be. Choose from many options! A great one to do is one of our gorgeous paintings with trees in it. Instead of leaves on the trees, each guest places their finger in some paint and puts their fingerprint on the canvas to create the artistic leaves. Not only is this a beautiful artwork that she will be able to display in her new home, but it's something personal and one-of-a-kind for her to cherish for all the years to come.
Share these special gifts with all your newlyweds and let us know which you like the best!