9 Benefits of Lunch with Pinot's Palette - Open Studio
Open Studio – Grab your lunch and meet us in studio!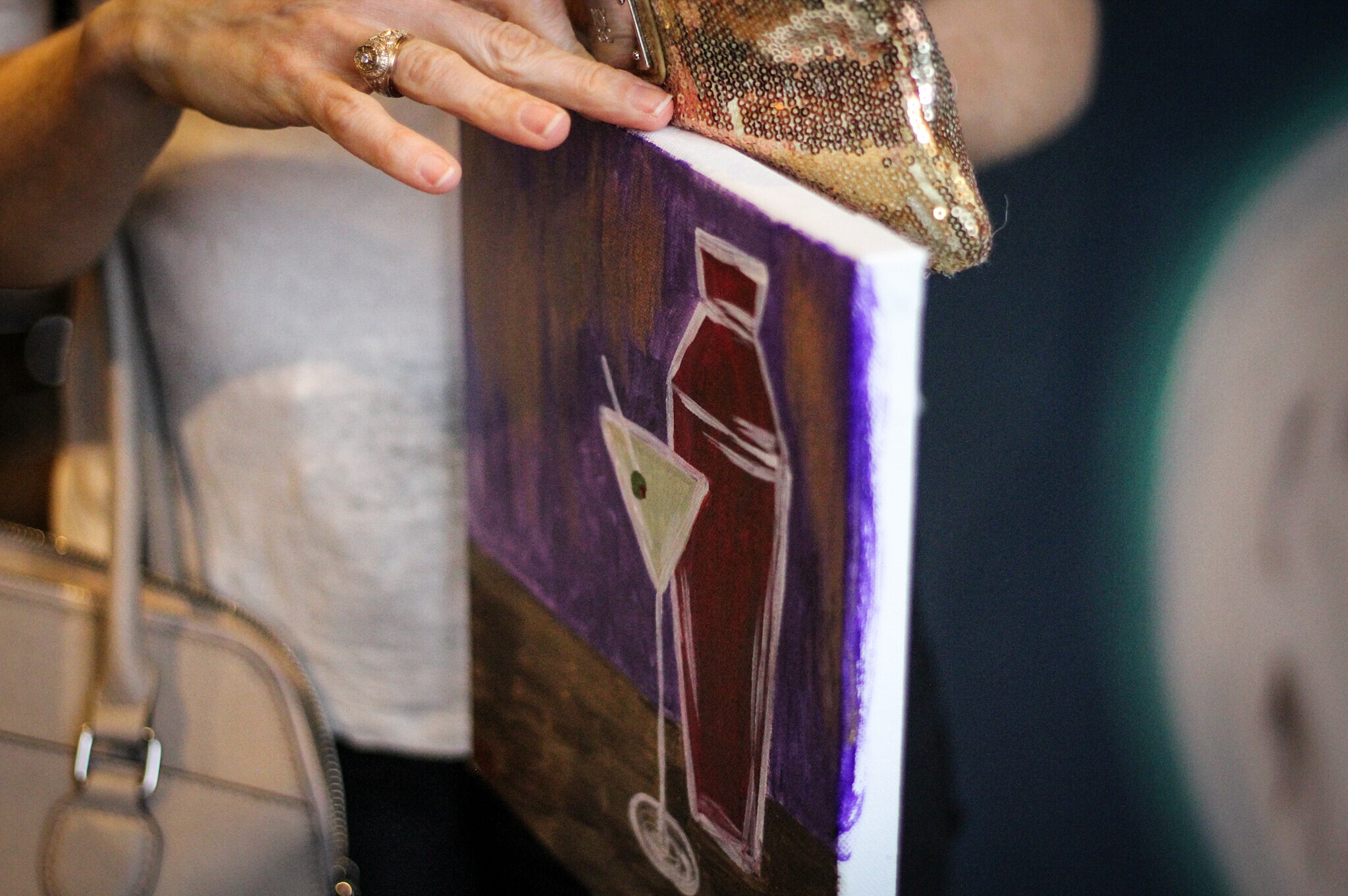 9 Benefits of Lunch with Pinot's Palette
• There could or could not be wine.. we won't tell if you won't
• Statistics show that Art Therapy can reduce stress and anxiety
• You get to take home your own masterpiece and maybe hang it up in your office
• Your eyes, neck and back get to take a break from that pesky computer
• Sunshine Sunshine Sunshine
• Stepping away from your desk can boost your overall health
• Gives you an excuse to meet up with some friends for some much needed laughing
• Did we mention wine?
Take a break from your day and join us for some fun! We are hosting an open studio on Thursday, June 16th from 11-2 pm at our Memorial City Studio. Get a mini (10x10) canvas for only $20 and full access to all of our paints/brushes! Get inspired to create your own or follow the step-by-step instructions from one of our 20+ "self-guided" paintings.
Please note, there will be an artist in the studio to assist with paints/colors but they will NOT be guiding you step-by-step as they do in our regular classes. This session is self-guided.
All ages welcome!