Top Instagram-able Sweets
In the age of Insta-envy, finding cute food shops is not hard. There are so many options to choose from in a great city like Dallas, but those options can be too much to navigate sometimes. So, I'd thought I'd share my top spots to get a dessert that will look good- and taste even better!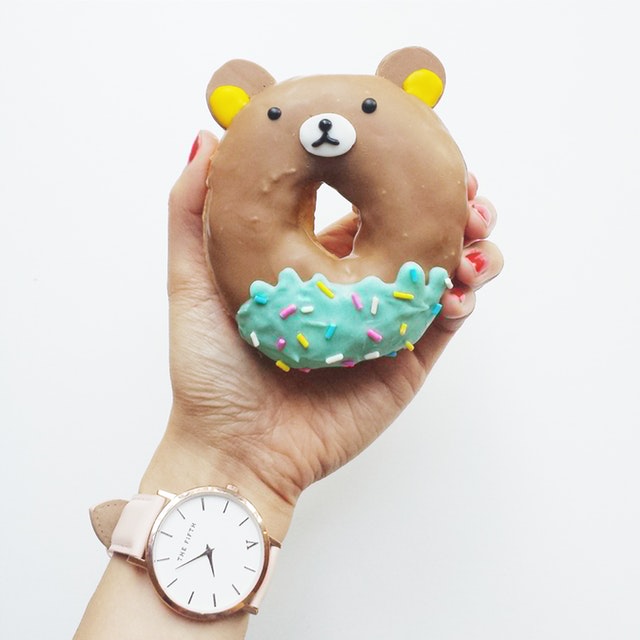 Emporium Pies
There are two locations in downtown Dallas to get this delicious pies without any of the work that will definitely remind you to call your grandma, even if it's only to tell her you find a pie to rival hers.
Chill 360
Ice cream is fantastic idea at any time, but add in a cool shape and fun toppings and you'll be drooling over this place. Plus, it's located in Deep Ellum so you can take a ton more pictures to make your Instagram A-1.
Sweet Daze
This donut shop located in Richardson is the perfect place to get a galaxy donut, or any other fun drink or sweet you can imagine.
Bird Bakery
Forget cupcake ATMs, this place has amazing cupcakes (and other sweets!), and is located right by Royal Blue Grocery so you an get great coffee and treats in two Insta-worthy shops located in Highland Park Village, a favorite of SMU students.