The Perfect Summer Smoothie
When it's deathly hot outside, and you want something refreshing and sweet without all the calories a smoothie is the best way to go! It gets in a serving or two of fruit, and you can mix it up at much as you like! I'm going to share with you my favorite smoothie recipe!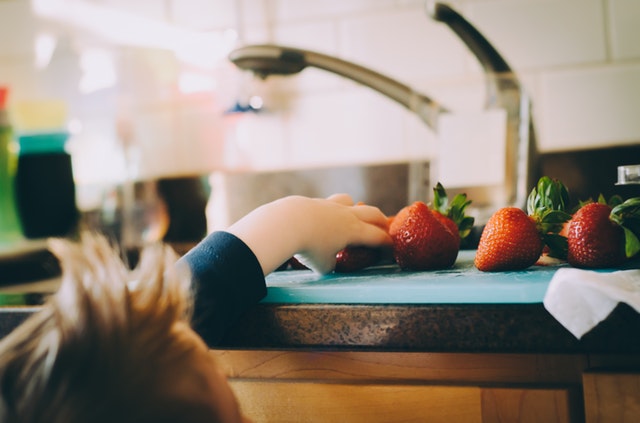 Smoothie Recipe:
-one cup frozen strawberries
-half cup frozen mangoes
-two cups milk
-one and a half cups ice
-a tablespoon of protein powder (vanilla is my favorite flavor to add)
-two tablespoons of honey
Instructions:
Put all the ingredients in a blender, and mix till smooth. It's that easy! And the best part is you can put in whatever fruit is your favorite, or use juice instead of milk! The honey is much healthier than adding in sugar, though you can always add sugar if you want!
Try out my smoothie recipe in morning, afternoon, or night! Anytime is good for a healthy, refreshing, and delicious snack!