Spring Break Day Camps 2017
Staying home part or all of this Spring Break? Keep the children away from gadgets for a few hours each day.. enroll them in our art adventures...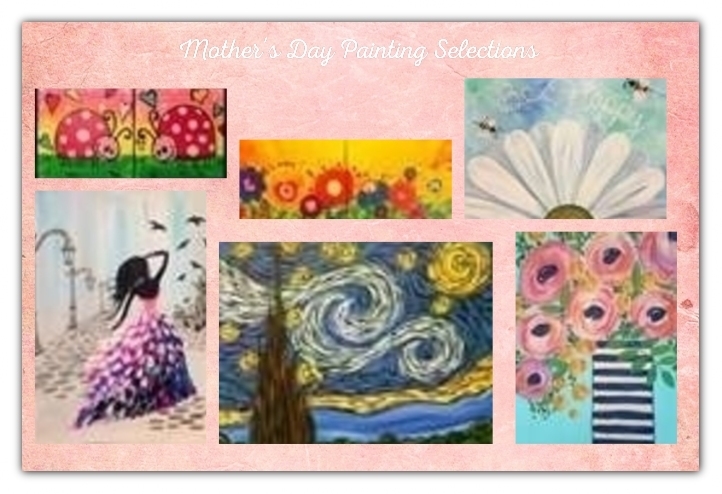 Our Spring Break Day Art Adventures are designed for children 6-12 years of age but older kids are more than welcome to join in the fun! We will be painting, crafting and playing games all based on the painting of the day. Pick one session to attend or more than one and watch your child's creative spirit blossom! We offer multi-day or sibling discounts. Please email us at johnscreek@pinotspalette.com or call us at 770.783.1783 or drop by our studio for more information.
Here's a breakdown of what each day will tentatively be like (subject to change based on availability - please sign up soon to avoid disappointment) :
Monday, 04/03, 10AM-1PM : Psychedelic Sea Turtle (Paint on canvas or tote)
https://www..../event/149472
Tuesday, 04/04, 10AM-1PM : Cat Nap
https://www..../event/149475
Wednesday, 04/05, 10AM-1PM : Laughing Dragon
https://www..../event/149483
Thursday, 04/06, 10AM-1PM : Warp Drive (Ho Hum, Star Wars anyone???)
https://www..../event/149486
Friday, 04/07, 10AM-1PM : Love Spell ( our ode to Beauty and the Beast)
https://www..../event/149487
We can't wait to paint these fun paintings and make fun crafts! And play fun games! Join us... Sign up today!