Winter Break Children's Classes
Encourage your child's creativity over winter break!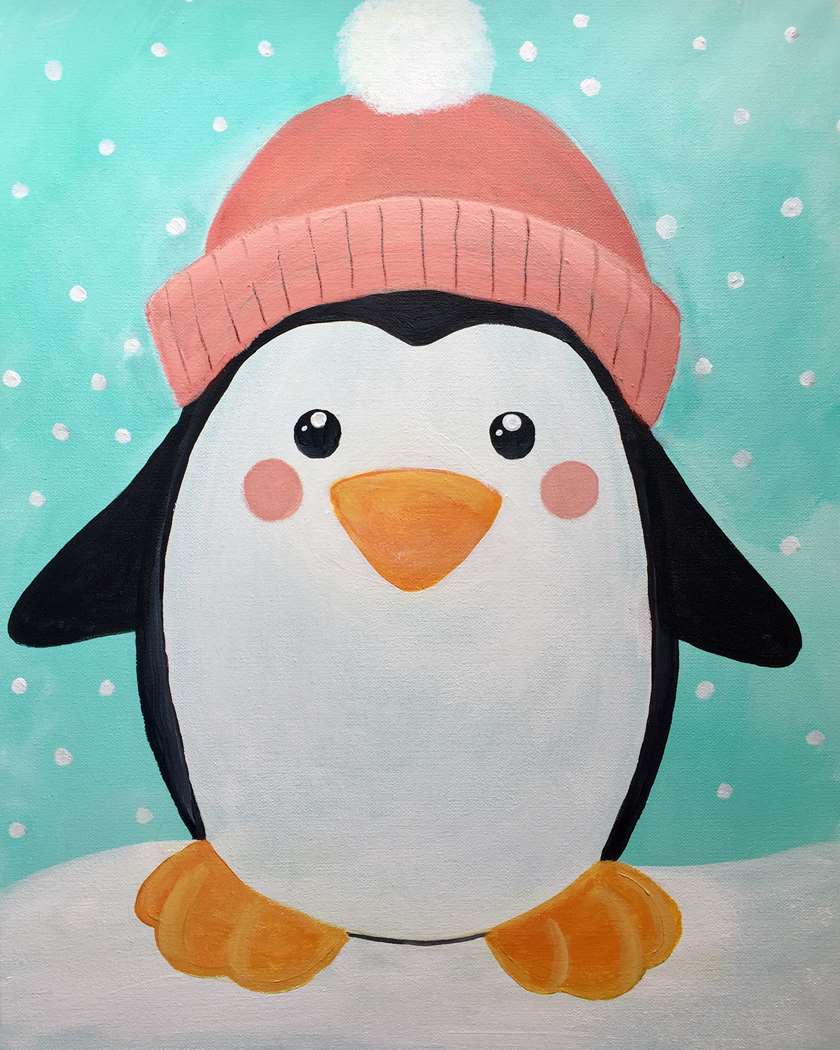 Just when the kids are getting tired of their new toys and looking for something different to do let us take them off your hands! Send them in for painting, crafts and snacks! We are offering 3 separate classes: December 26, December 27, and December 28 from 1:00 - 4:00 pm. Children ages 5 and up are welcome!