Unique Holiday Paintings
Check out our Unique Holiday Paintings this December!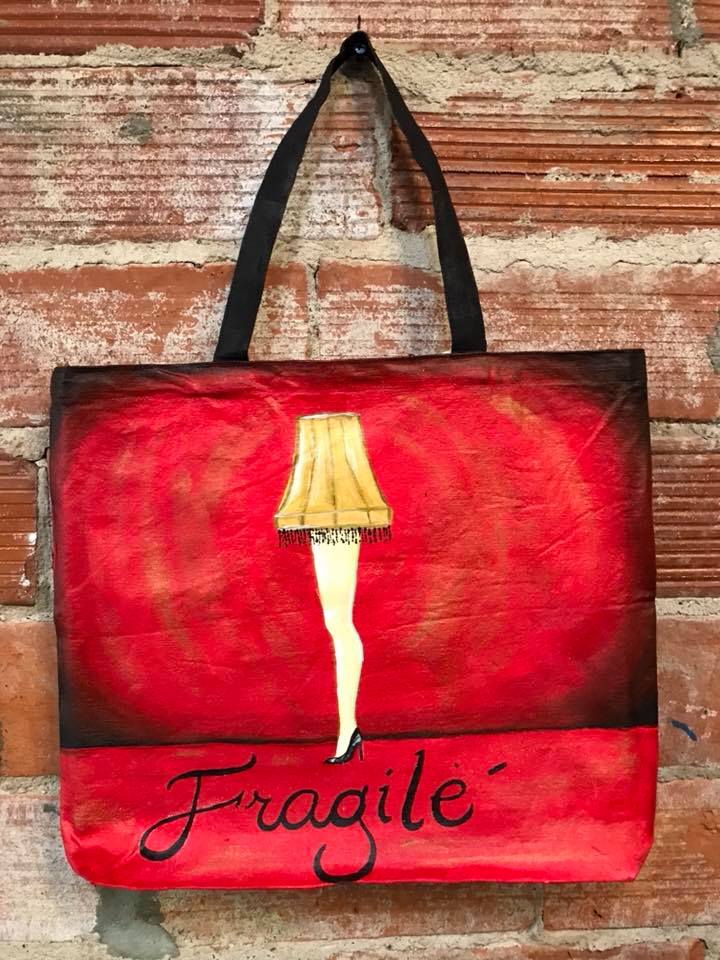 We have some fun classes in store for you that are just a little different than what we've done in the past! In these classes we'll be tossing aside the canvases and pulling out the wooden pallets for these unique, holiday-themed paintings!
On both December 3 and December 9, join us for some fun as we paint on wooden ornaments! These are roughly 12-16 inches in diameter and would look great hanging on your door!
December 15, 21 and 28 we will be painting on wooden pallets! These holiday themes are a great addition to your holiday decor!
Check out our class on December 20 where we will be painting on a canvas tote bag!
All of our December paintings will make a great gift for someone on your list!
Share Mongrammed Wreath Wooden Ornament | Old World St Nick Wooden Door Hanger