Kid's Classes
We have just the thing to keep your little one busy outside of the classroom!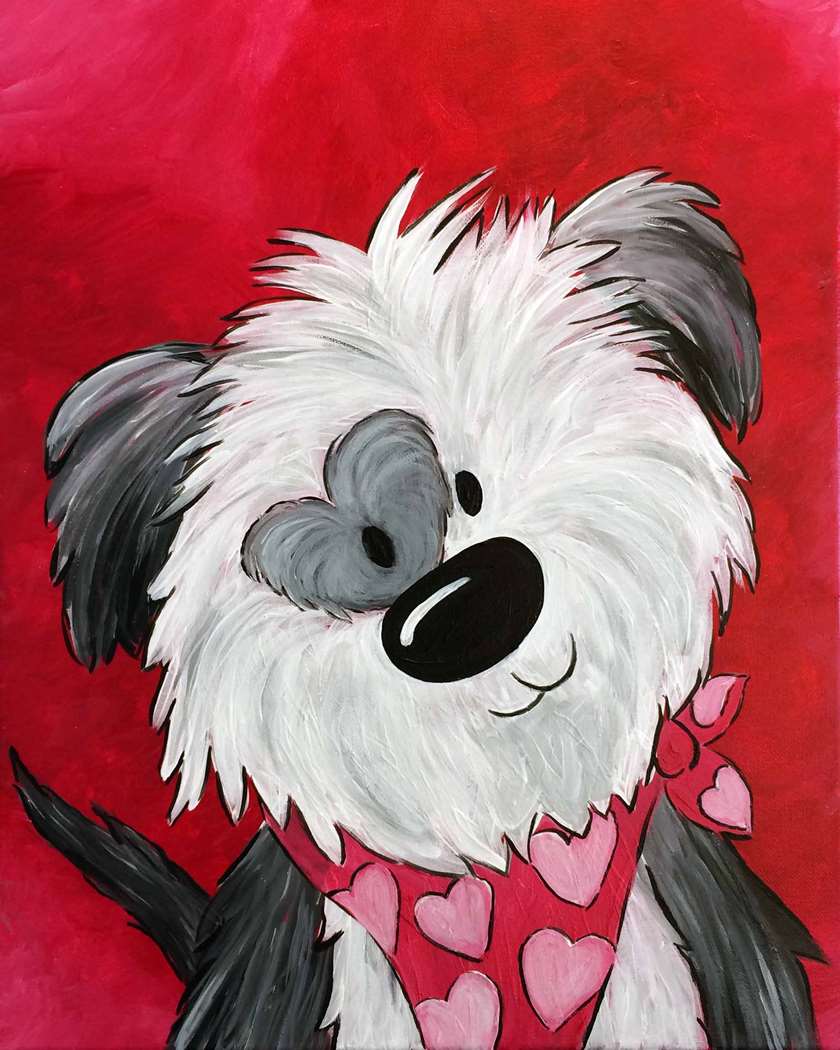 Kid's ages 5 and older are welcome to join us for our Little Brushes classes. If you're looking for a fun activity for several hours to keep your kiddo occupied send them in to paint! Seats are limited so reserve yours early! Parents are welcome to drop off, stay and watch or purchase a seat to paint alongside their kiddo.
Keep an eye out for upcoming Spring Break kid's classes:
https://www..../events/march
Share Sign Up for Princess Sparkles! | Sign Up for Love Bandit!