Hobbies for adults in Cherry Hill, NJ
As an adult in today's busy world, you likely have a myriad of obligations. Between your career, your family, and your home, you are not lacking for things to do. But what do you do for fun? What do you do that is just for yourself? If your answer, after thinking for a moment, is "nothing" then you need to explore your options for a fulfilling hobby. Finding a hobby can help you relax and explore your fun and creative side. According to CNBC, people with hobbies are more successful, have reduced stress, and better physical health. No matter what your interests, financial situation, or amount of time available, there is a hobby for you. Hobbies are fulfilling whether you pursue them alone or with a partner. So choose an interesting hobby (or two!) and start realizing the benefits today.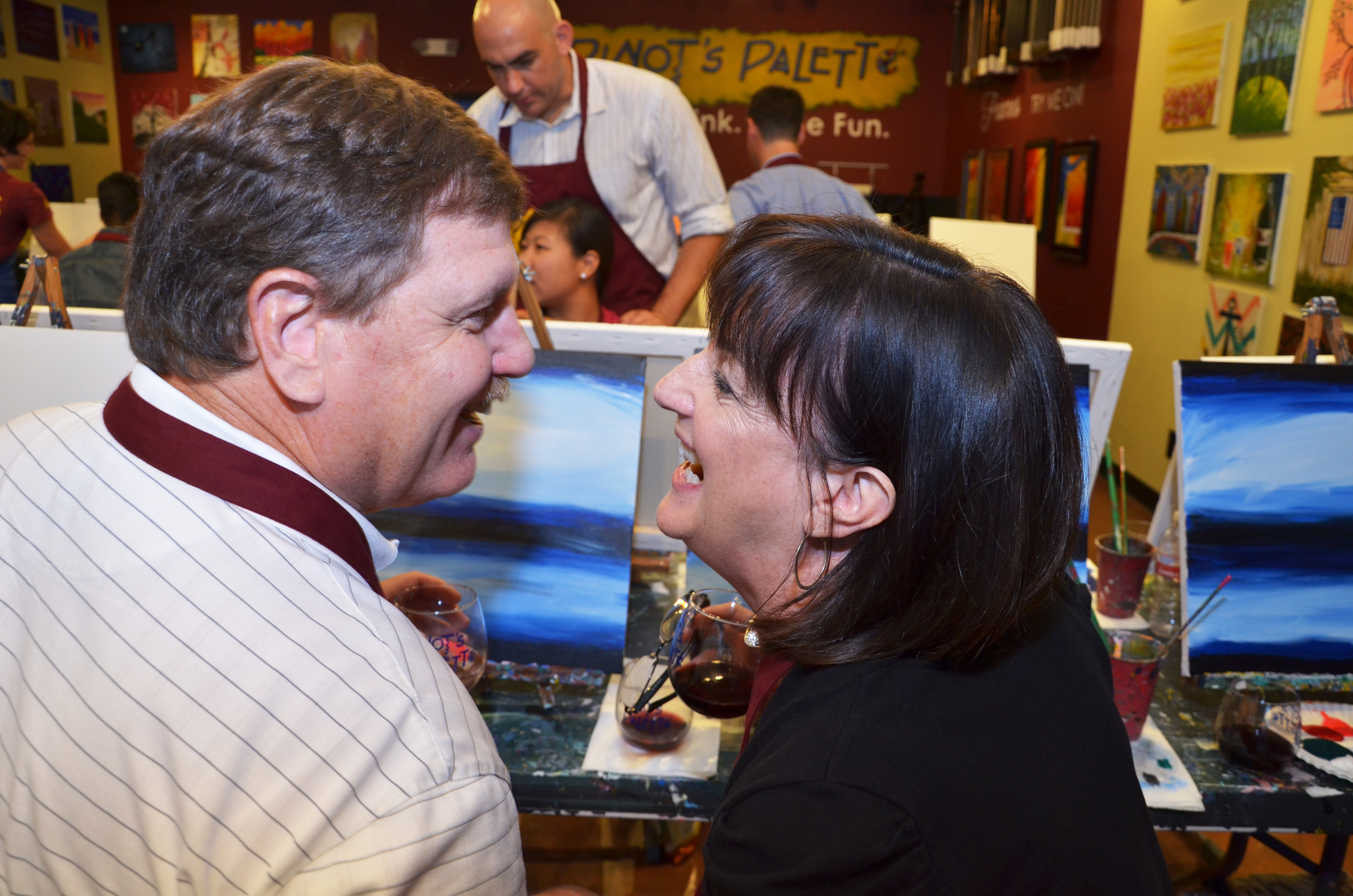 Painting
A wonderful hobby to take up as an adult is painting. With the many different types and styles of painting, your options are almost endless. Don't be intimidated by thinking that you aren't artistic enough to be a painter. Anyone can learn to paint! You can start dabbling on your own after a quick trip to an art supply store or learn in a relaxed and friendly environment like the one at Pinot's Palette. This isn't your high school art class; Pinot's Palette is a venue tailored to helping you release your creative side while having a fantastic time. Bring your friends and family to Pinot's Palette or have their mobile studio come to you!
Gardening
Whether you have a large garden or merely have space for a couple of pots on a balcony, gardening is a rewarding hobby. Spending time in nature and improving the beauty of your surroundings has many positive effects on your life. With the multitude of ornamental and flowering plants available this hobby can keep you engaged for years.
Music
Have you always wanted to learn a musical instrument? Now is your chance! Maybe the piano has always intrigued you or maybe you've envisioned yourself strumming the guitar. Whatever instrument interests you, there is likely a music instructor in your area that would love to take on a new adult student. Or, if lessons aren't for you, or in your budget, there are many online and print resources for you to teach yourself the instrument you've always wanted to learn.
Photography
You can get started learning photography with as little equipment as your current smartphone. You don't need expensive equipment to learn the best photo compositions and to start taking wonderful pictures. You can take this hobby as far as you'd like. Stick with just the basics or move into specialized equipment and photo editing. The choice is yours.
Golfing
If you're looking for a physical hobby you can do as a couple, you may be interested in golfing. Golfing gets you and your partner outside, away from all the day-to-day distractions, where you can connect while getting some exercise.
Don't forget to sign up for our newsletter and connect with us on social media!
Facebook: pinotspalettecherryhill
Twitter: @ppcherryhill