Wine Basics for Everyday People: Part 2
Choosing Wine for a Party: How to Pick a Good Bottle
Everyone's got their personal go-to bottle of wine, but when it comes time to host a large group or buy a bottle for someone you don't know well, the wine selection process can get… complex. We've got four tips to make wine purchases super simple. But before we start, it's important that you remember the most important rules of wine drinking. If you haven't yet, check out our previous blog here:
https://www....sics-part-one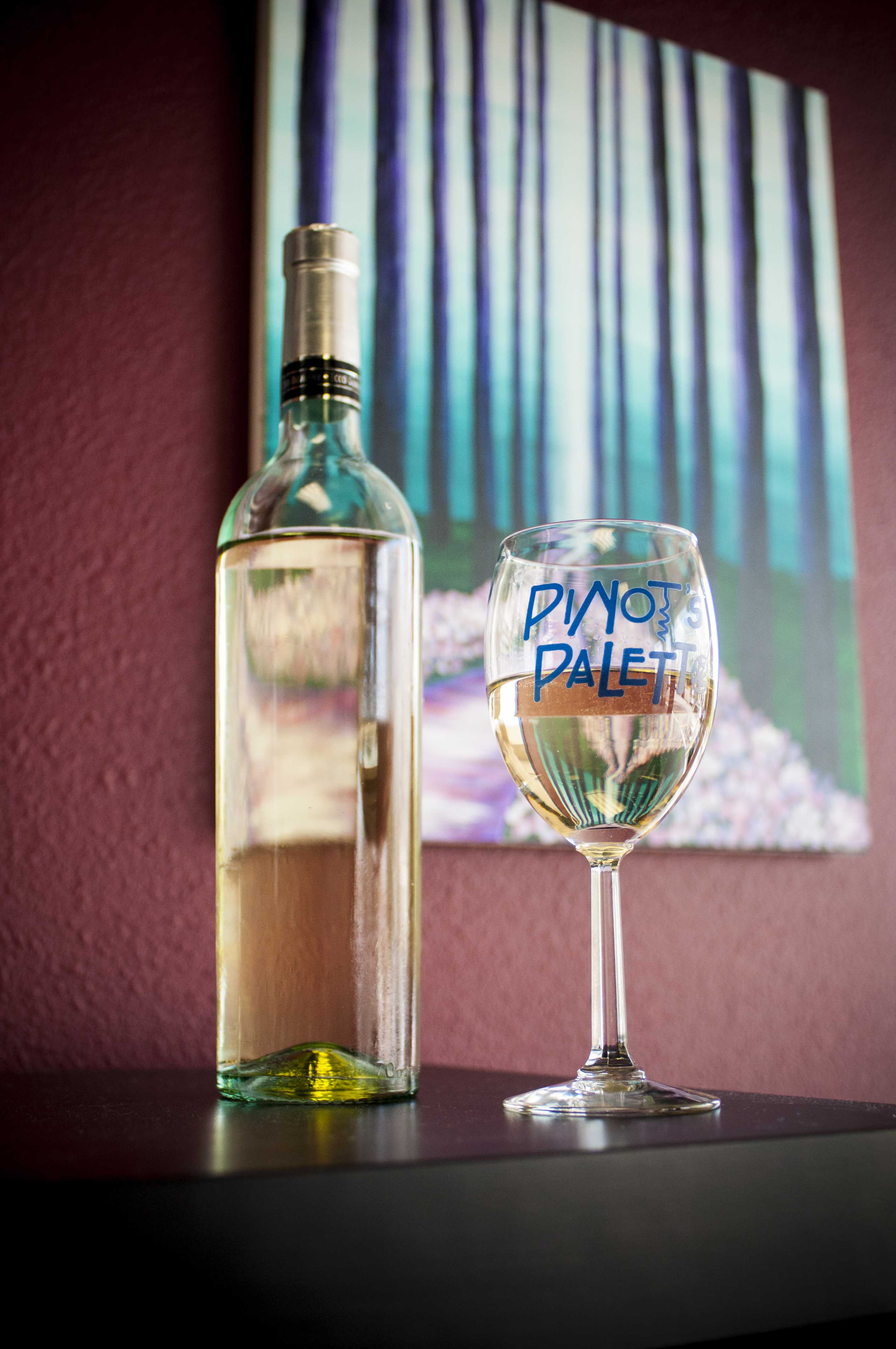 IF YOU'RE NOT SHARING YOUR WINE...
If you're not going to share this bottle, the ONLY way to pick a good bottle is just to buy what you like. Whether it comes in an ancient bottle or a cardboard box, whether it costs $7.50 or $75, just buy what you like.
Something about wine makes a lot of people lose confidence, but look at it like this: You'd never pretend you didn't love Oreos just because someone else is eating a more expensive cookie, and you'd never suffer through a meal of monkey brains just because someone told you it's a delicacy. So why on earth would you drink any wines except the ones you really like? But if you're buying a bottle as a gift or serving a group of people, it's not as easy to know how to choose wine. Use these basics to get you through the overwhelm!
THE LABEL MEANS NOTHING
As art lovers, we know what a disappointment this is. But you just can't judge a wine by its label. Some people will tell you anything with an over-trendy or modern-looking label is trying too hard and won't be good. That's not true. Others will say the plainer the label, the better the wine. Not true either. The only way a label can help you choose a wine is if you have an idea of what sort of wine you're looking for, and can find a label that lists the flavors you want. Some labels have excellent descriptions of the wine inside. Others have no description other than the vintage. Que sera sera.
LOOK FOR RATINGS OF 90 OR HIGHER
Use the rating system as your free pass when you don't have any idea what you're buying. Bringing a bottle with a high rating at least makes you look like you know what you're doing! Based on a 100-point scale, anything close to a 90 is considered good. (The 100-point scale is misleading because it seems like there's a lot of leeway, but don't be fooled: Anything under 60ish is considered "undrinkable" by the ruling wine connoisseurs.) Wine Spectator and Wine Advocate are your two primary sources of wine ratings. You can find ratings online, but most grocery and liquor stores will post ratings next to the bottles. An easy way to narrow down the choices!
ROSÉ IS ALWAYS A GOOD PICK
Rosé is a good go-to because it pairs well with a lot of different foods. Because it's both refreshing and savory, and both sophisticated and an easy drinker, it appeals to a lot of people. Even people who think they don't like rosé often end up liking rosé.
BUY MORE THAN ONE
If you're worried about the wine you choose being a bust, buy two or three completely different kinds. Everyone loves a tasting party (we're pretty sure), and chances are heavily in your favor that at least one of the wines will be good. Multiple bottles = less pressure.
LET THE GOOD TIMES ROLL
Now you're ready to be an asset to any dinner party. There are SO many wonderful wines out there – go get 'em!
And if you haven't checked out our Wine Basics for Everyday People blog, click on over and you'll find a few more tips for understanding wine.