Pinterest - You got me again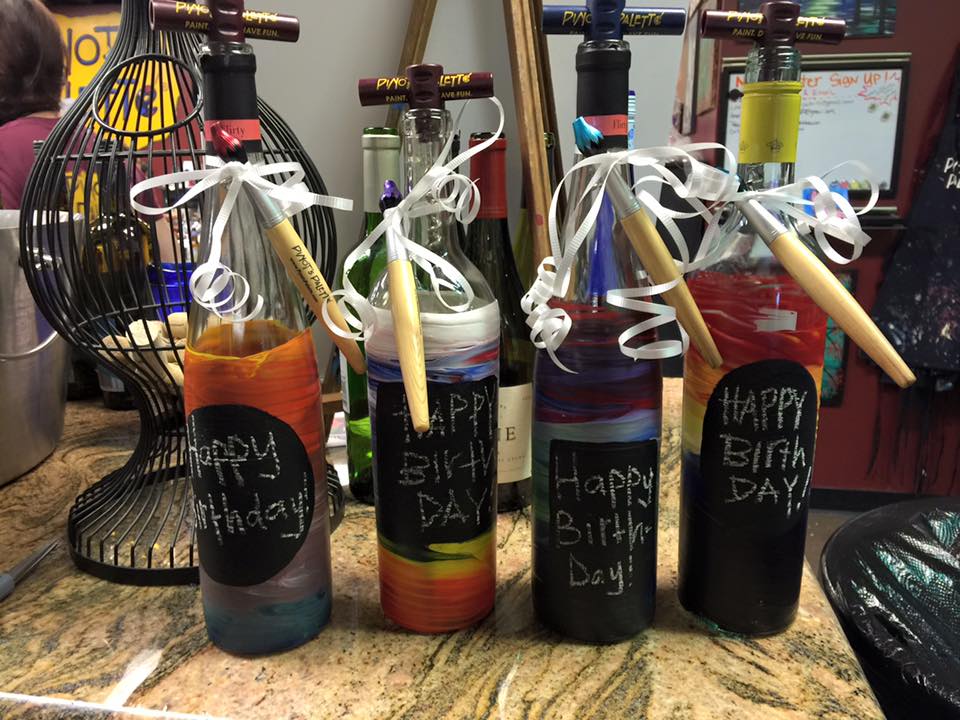 Hello creative companions! I went down the rabbit hole again, went to Pinterest to look for a wine slushy recipe (if you haven't tried these go here: (https://www.pinterest.com/pinotspalette/wine-slush/) and three hours later I finally emerged. So this week I am going to basically re-invent everything about my house, my hair and wine bottles.
Check out this pinterest board with my favorite ideas:
https://www....row-them-out/
So naturally this led me into seeing what I could do with my corks: the wine caddy is genius!
https://www....e/cork-crazy/
You can probably guess the next one – can't leave the liquor bottles lonely:
https://www....s-are-pretty/
Am I missing any, please do share your own!