Weather and Wine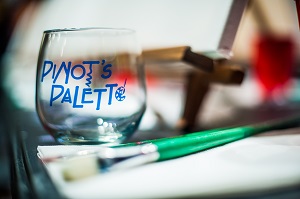 Ahhh Spring is in the air, or wait is that more snow? With the ever changing weather we like to match our wine with the weather.
Chill in the air: White Merlot
Cold: Cabernet
Freezing: Pinot Noir
Never leaving the house: Malbec - TIP* pre stock bottles, you never know how long the snow will last
Warm: Chardonnay
Hot: Pinot Grigio
Freakin' hot: Sauvignon Blanc
All seasons: Champagne, bring on the bubbles!
What's your favorite go to wine right now?