So You Said Yes: Tips for Stress-Free Wedding Planning
If you got engaged over the holidays, congrats! If you're panicking about planning the wedding, RELAX. It's a big event, but it's also a celebration that you are going to want to enjoy every step of the way. And remember, it's whatever YOU want it to be, not what you may think others expect.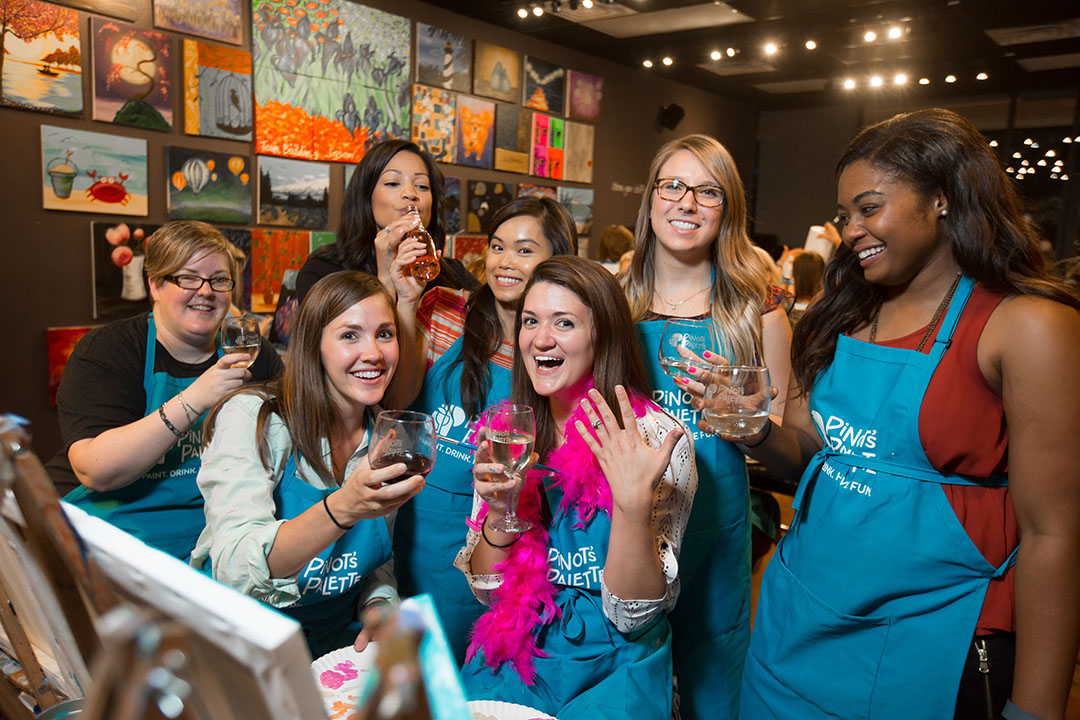 1. BUDGET
This may be obvious, but set one and stick to it at every turn. Every time you push your limit up a little further, it adds up. And nobody wants to start a marriage in the red.
2. TIMELINE
Set the date with your partner, then in a planner, or your phone or computer, mark every day you need to begin and complete projects (i.e. sending out invitations, choosing a venue.) Giving yourself small, week-or-so-long timelines for projects along the way will result in less missed deadlines.
3. DELEGATE
Find your most trust-worthy (and willing) allies and assign them projects to take care of. Does your maid-of-honor totally get your style? Have her track down dresses. Does your mom know a great florist? Have her handle the flowers and centerpieces. You can oversee and manage their choices through texts and emails.
4. MAKE A DAY-OF PLAN
This may be the most important thing. It's going to be hectic, and probably emotional, but again, you are supposed to ENJOY it! Once again, delegate. Make sure every member of the wedding party and/ or family is in charge of something. Take as much responsibility off you and your partner as possible.
5. BOOK YOUR BACHELORETTE PARTY AT PINOT'S PALETTE
What better way to remember such a fun and wonderful occasion than with a painting? Make it extra special by dressing up, and don't forget to bring champagne to toast to the bride!