Graduation Gift Ideas
Whether you're celebrating the end of high school or the completion of a college degree, graduation is a major life milestone worth commemorating in a meaningful way. But what's the perfect gift for a young adult just starting out? Here are a few fail-proof ideas.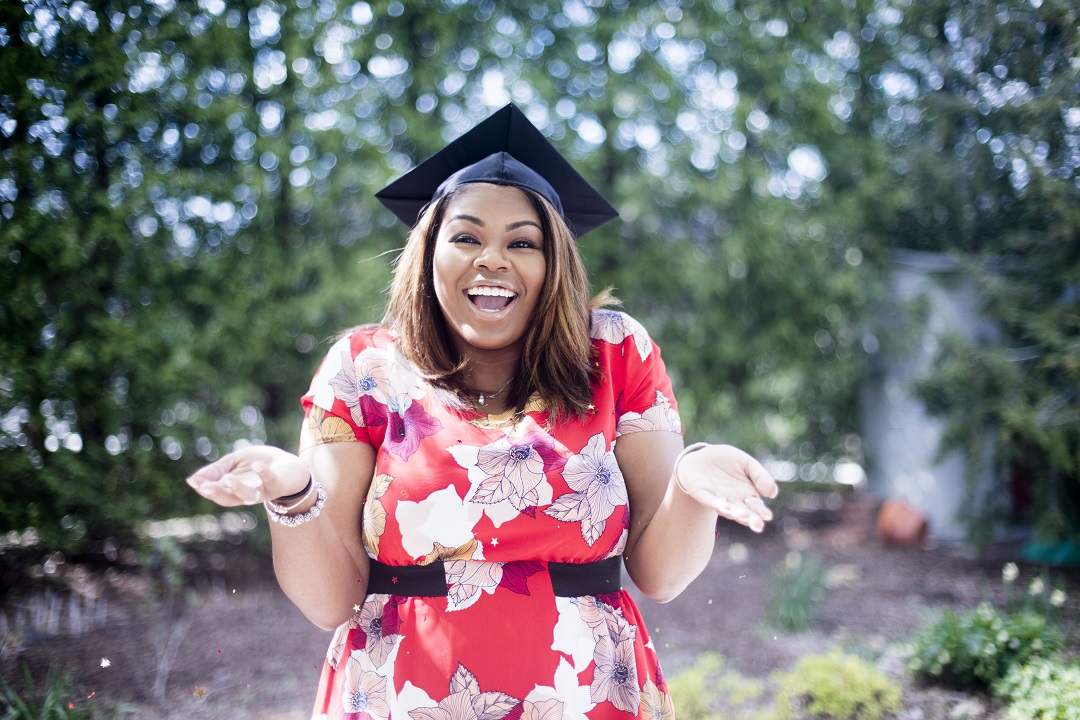 TAKE A BREAK
Final exams, projects, and end of the year activities can be stressful and overwhelming. What better way to relax than with a weekend vacation? Make it a family affair, and enjoy some quality time together before their new responsibilities make it hard to get away together. Or, send them and their closest friend or two on a short getaway together. After a few days of R&R, they'll be ready to begin college or a new job refreshed and focused.
PRACTICAL CHOICES
Set your graduate up for success with a practical gift. It might be a little less exciting in the moment, but they'll appreciate your thoughtfulness later. Set up a savings account for them and make a deposit to get it started, or contribute to a savings account they already have. If the graduate in your life tends to be impulsive, you might consider buying them a Certificate of Deposit that they can't access for a few years.
Alternatively, buy them an annual membership in a professional organization related to their intended field, and you'll help your graduate make connections that could land them a sweet new job down the road or find a helpful mentor.
EXPERIENCE OF A LIFETIME
A major accomplishment deserves a major adventure! Give the gift of a lifelong memory and purchase your graduate premium seats to a theatre performance, concert, or sporting event that you know they'll love. If backstage passes are available, top it all off with a chance to meet one of their favorite performers. Chances are, they'll be sitting in the nosebleeds a lot during their young adulthood, so this kind of VIP access will be a rare and treasured experience.
If the graduate you're buying for is an adrenaline junkie, they might prefer a voucher for a thrilling activity like skydiving, parasailing, or bungee jumping. Be sure to buy the video or photo package if one is available, and they can share the moment on social media and relive it over and over again.
LIGHTEN THEIR LOAD
Whether they're starting college in a few months or searching for their first adult apartment and a job, new graduates have a lot of fairly predictable expenses coming up, and they're sure to appreciate a gift card to help. Credit at the campus book store is a valuable gift for any incoming college freshman. Text books are outrageously expensive, and many students aren't initially aware of just how much they will need to spend on books.
College graduates setting out on their own for the first time will love a gift card to Ikea, Target or Bed Bath & Beyond to help them purchase inexpensive furniture and household essentials. No 20-something enjoys dropping a bunch of money on bath towels! It stings a lot less if you've got generous friends and family who anticipated your needs.
Share Book a grad party! Call your local studio about a private painting party.