5 Instagram Animals Who Will Class Up Your Life
If there's one thing Instagram is good for, it's animal pictures. We love hipster kitties as much as the next guy, but sometimes they overshadow some of the lesser-known Instagram gems out there. For this list, we looked for a winning combination of cute + highbrow + informative.
We're not going to go so far as to say these Instagramming animals are educational, but you CAN get some useful information out of them.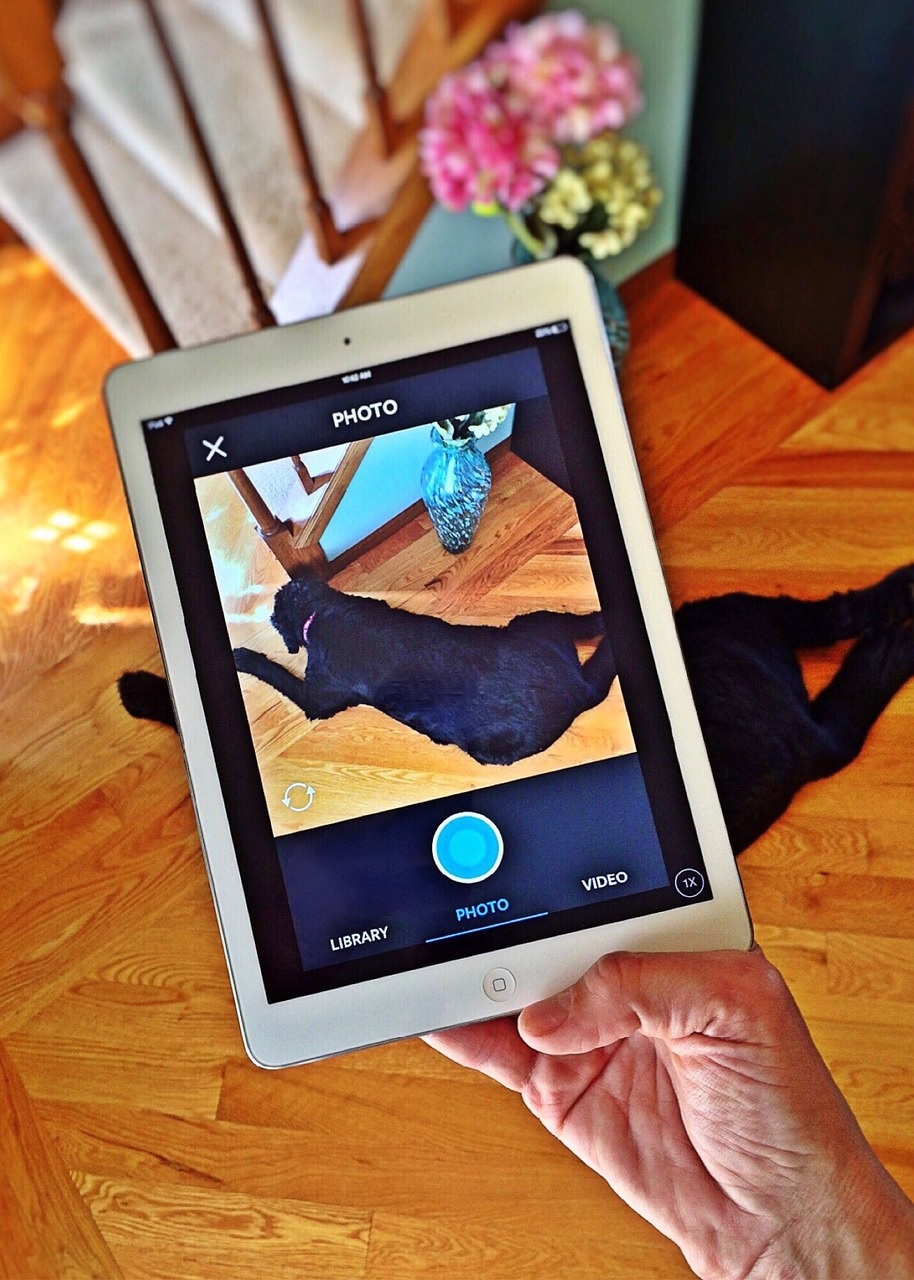 1. @SHIBASOMMELIER
This fluffy-tailed pup's only mission is to introduce his viewers to new wines. In every post, the Shiba Inu's mischievous smile in paired a wine recommendation. Wine info, including price considerations and flavor profiles, are in the description.
https://www....ibasommelier/
2. @MENSWEARDOG
Also a Shiba Inu, Menswear Dog has hit it big as a male model. He's probably the only dog in the world who can give you legitimate fashion advice. Every photo features the suave pooch impeccably dressed in the finest and coolest of menswear. Yes, he's cute and silly – but hot diggity dog, is his style on point.
https://www..../mensweardog/
3. @DAVIDDOUBILET
David is a human, but all his photos are of animals, from seals to jellyfish to turtles. Besides the otherworldly quality to his photos, this account is a winner because each post contains a fascinating and detailed description of the subject. Whether you're into pretty pictures, cute faces or biology lessons, this one's worth a follow.
https://www....aviddoubilet/
4. @TREASURY_CAT
Gladstone is not the UK's first "diplocat," but he is the first on Instagram. The black cat has the honor (make that honour) of being the official cat of the UK Treasury. If you'd like to stay abreast of the UK's political highlights, or if you would just like to see more pictures of cats, take a peek at this guy's Instagram.
https://www....treasury_cat/
5. @NEVILLEJACOBS
Marc Jacobs' bull terrier, Neville, has his own Instagram account. The dog takes a lot of selfies, mixed in with the occasional post about fashion, design and nonprofits. He's also BFFs with several other designers' dogs, who make frequent guest appearances in his posts.
https://www....evillejacobs/