Give Your Special Pet Some Love With Project Pet!
There's no love quite like the love of an animal. Pets love us unreservedly in a way that's hard to find in any other relationship.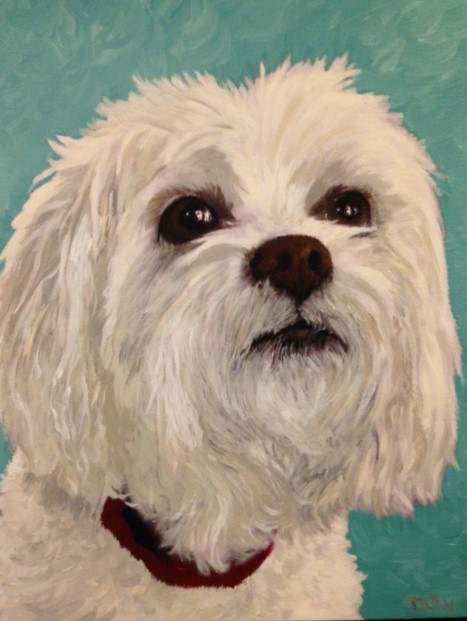 Any bad day can be brightened by returning home to the eager greeting of your furry friend. Scientists found that pet owners are happier because just looking at our pets causes our brains to release oxytocin, which makes the human brain feel joy and decreases stress hormones. The National Center for Health Resources goes so far as to say that the social support provided by pets is akin to unconditional love. No wonder so many people feel a deep emotional connection with their pets!
Our obsession with pets isn't unique to this society or time: Beloved animals have been favored in works of art for millennia, from the Ancient Egyptians through the Renaissance. These days, we're unlikely to commission a master sculptor to recreate our pets in stone (but only because it's impractical, not because we wouldn't love a life-size statue of Bruno). However, we show our love in a lot of other ways. We celebrate their birthdays, order them puppacinos at Starbucks, put them in festive sweaters at the holidays, and include them in family portraits.
The special human/pet bond is probably why our Project Pet is one of our most popular classes. Project Pet is a special paint and sip class for pet lovers to create a personal work of art featuring their four-legged (or two-legged or multi-finned) best friend. Our guests ask about these events constantly, and the classes tend to sell quickly whenever they're offered.
Our next Project Pet class is Sunday, April 30th. Watch our video to see how easy it is to create your very special pet portrait! Don't delay - the deadline to register and submit your photo is April 9!
Enter your contact info and request details below, and we will contact you with details about your private party!