Best Foods For Your Paint & Sip Night Out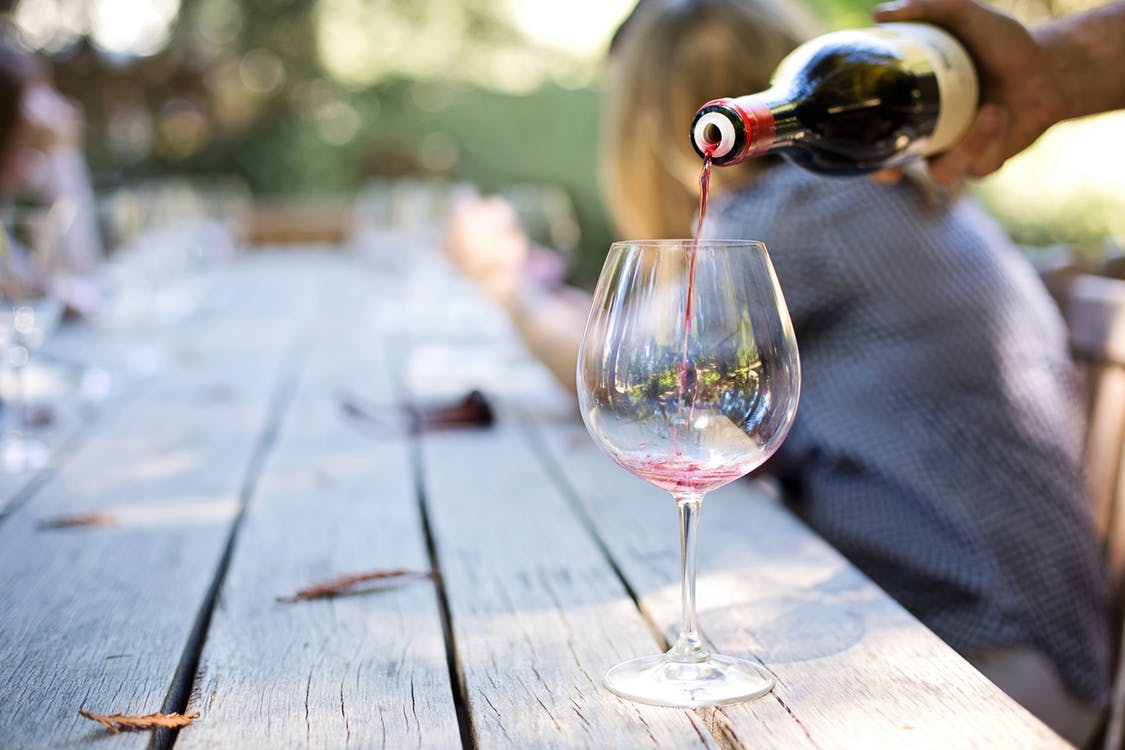 There is no preparation required for a paint and sip class. All you have to do is sign up and show up on the day of your class. However it is never a bad idea to bring some delicious food to enjoy along side your wine. These awesome food options are not only delicious but also perfect for paint and sip because they are easy to bring with you and not messy to eat.
Chips & Dip - Chips & Dips are always one of the best options when planning a paint and sip night out. It only requires one hand to eat, so that means you don't even have to stop painting! Bonus points that you don't need any cutlery and you can buy them almost anywhere! Our personal favorite combos include: Tortilla Chips and Salsa, Potato Chips and Onion Dip or Pretzel Chips and Hummus.
Cheese - Is there any better combination than wine and cheese? Perhaps wine and cheese and painting? Cheese boards are great for your paint and sip night out because not only are they easy to pack up but they add awesome variety to your night. Plus slice the cheese before hand and you don't need any cutlery! Pro Tip: Go with the classics that everyone loves when making a cheese board; Cheddar, Brie or Goat Cheese. Plus adding some dried fruit and crackers never ceases to impress.
Dessert - Don't worry if you had dinner before you came, there is always room for dessert! Dessert is another great option to bring with you because what is better than homemade sweets? Looking for the best dessert option? Cookies is the way to go! Cookies are great because they are easy to make, not messy and can be eaten with one hand. Our personal favorite pairings include; Chocolate Chip Cookies and Cabernet Sauvignon, Sugar Cookies and Prosecco or Shortbread and Chardonnay.