Upcoming Events
Registering for one of our paint and sip events is easy! Simply view our calendar showing event dates and paintings, click on your preference, and register online. Then, share the event with your friends and family! Contact us to book a private party, team-building or corporate event.
View Full Calendar
Thursday @ 7:00PM

Friday @ 9:00AM

Friday @ 7:00PM

Saturday @ 11:00AM

Saturday @ 3:00PM

Saturday @ 6:00PM

Sunday @ 11:00AM

Sunday @ 1:00PM

Monday @ 6:30PM

Thursday @ 7:00PM

Friday @ 7:00PM

Saturday @ 11:00AM

Saturday @ 6:00PM

Sunday @ 11:00AM

Wednesday @ 7:00PM

Thursday @ 7:00PM

Friday @ 7:00PM

Saturday @ 11:00AM

Saturday @ 6:00PM

Tuesday @ 7:00PM

Thursday @ 7:00PM

Friday @ 9:00PM

Saturday @ 6:00PM

Wednesday @ 7:00PM

Thursday @ 7:00PM

Friday @ 7:30PM

Saturday @ 11:00AM

Saturday @ 11:30AM

Saturday @ 6:00PM

Wednesday @ 7:00PM

Thursday @ 7:00PM

Friday @ 7:00PM

Tuesday @ 7:00PM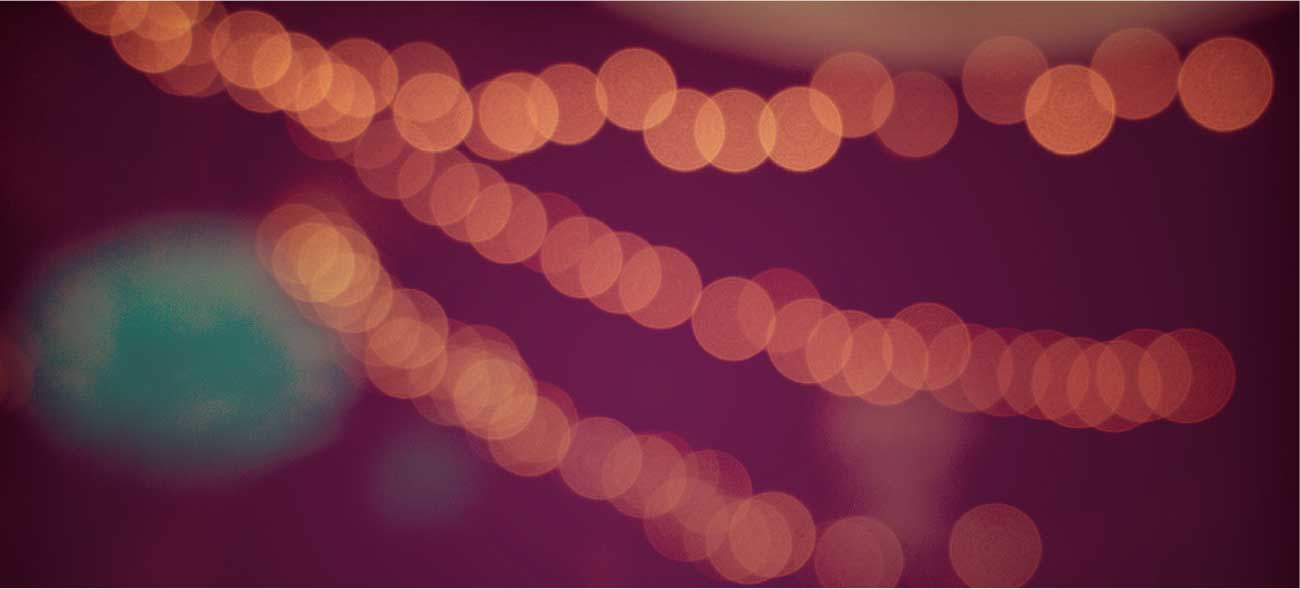 Stamford Promotions
Art Enrichment Programs for Summer 2016!

Art Enrichment Programs for Summer 2016!!
Presented by Little Brushes at Pinot's Palette!
"Every child is an artist. The problem is how to remain an artist once he grows up" – Pablo Picasso

Summer Art Enrichment Classes are Back and Better Than Ever at Pinot's Palette-Stamford!

Calling all budding Picassos that need some encouragement, structure and an outlet for those creative juices. Pinot's Palette is offering something decidedly different than the usual soccer camps and sleepaways. Little Brushes by Pinot's Palette presents Art Enrichment Programs for your kids, coming Summer 2016!
For a reasonable cost, you can drop off your kids from 9am-Noon weekdays at our Stamford studio in Harbor Point where they will be taken daily on a hands-on journey of artistic discovery, creativity and wonderment.
We've got four weeks packed with Picasso-type fun! All they need is a nut-free snack if they want one.

Welcome Summer with Your Own Crab Creatures, a 'Handsy' Octupus and Yummy Watermelon made from paper plates!
Explore the vast world of things that FLY! Make Your Own Paper Lanterns and Hooty Owls. Create a unique bird feeder to help our Feathered Friends! Make a Robot Vest to show your Computational Skill. Become a Pirate, right down to the 'Arrgh Matey'.
Make Your own Unicorn horn! And, of course, every day comes with one of the Unique Pinot's Palette paintings you love to create! Sign up for the week or just the day (space permitting).

Our helpful, trained staff will guide your little ones on Weekly Themes through different activities each day, all designed to help them flourish!


All times 9am - 12pm:

Week 1: June 20th - 24th, 2016
Welcome to Summer
Click here for more information http://www.p...te-week1-2016

Week 2: June 27th – July 1st, 2016
A Trip to the Zoo
Click here for more information http://www.p...te-week2-2016

Week 3: August 15th – 19th, 2016
Anything That Flies
Click here for more information http://www.p...te-week3-2016

Week 4: August 22nd – 26th, 2016
Fairy Tales, Robots & Dinosaurs
Click here for more information http://www.p...te-week4-2016


Cost: $275 per week for signing up for the full week.
PLUS - BUY 3 WEEKS AND GET THE FOURTH WEEK FOR FREE!!!!
SIBLING DISCOUNT of $50 for signing up one or more siblings for a Full Week

50% Non-refundable deposit required to secure a spot for your child (Please email the studio at stamford@pinotspalette.com or call (203) 588-9893 to place deposit for any given week).

Deposit Required to Secure Space

----OR----

Cost: $60 per day for coming in a single day

For Classes by the Day - You may prepay online for any individual class.


Please visit http://www.p...mford/Classes


SIGN UP TODAY!!!!!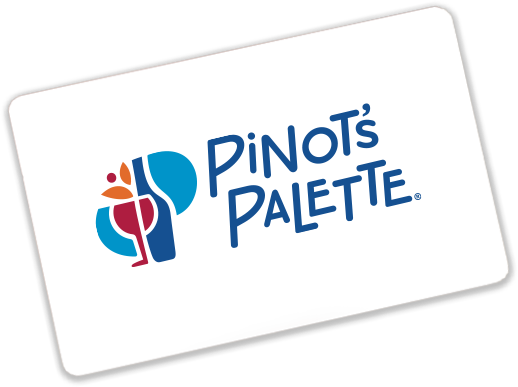 Share the Celebration
Introduce a friend to the fun! Purchase a gift certificate that works at any Pinot's Palette studio.
Gift a Paint and Wine Class

Become a Pinot's Palette Franchise Partner Today
Join an established brand with over 175 franchises in North America. Visit our Franchise website for more information.
Learn More

Enter your contact info and request details below, and we will contact you with details about your private party!