Painting it Forward for St. Jude Children's Research Hospital
Thursday, May 10th, we are 'Painting it Forward' for the St. Jude Children's Research Hospital's 2018 Walk/Run to End Childhood Cancer.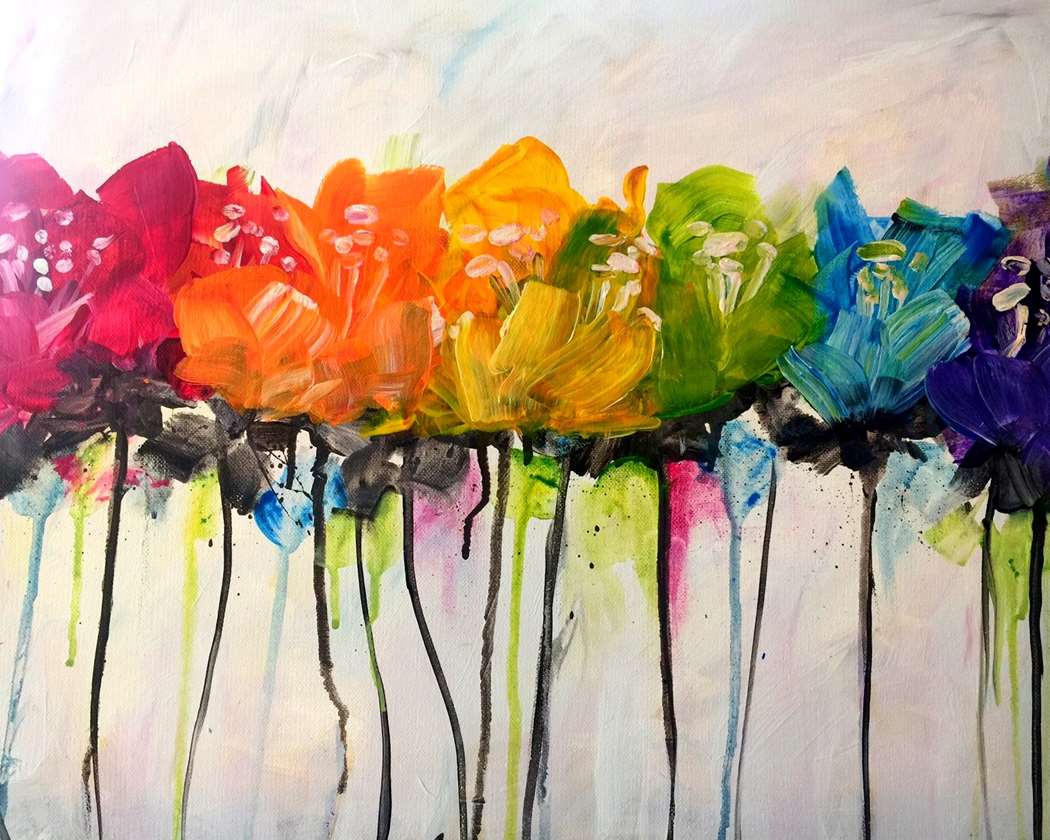 The goal of the this year's walk is to raise $130,000 for children who are battling cancer.
Families who stay at St. Jude never receive a bill for anything because St. Jude believes all a family should worry about is helping their child live.
St. Jude has helped push the overall survival rate for childhood cancer from less than 20 percent when the research hospital first opened to 80 percent today. St. Jude says it won't stop until no child dies from cancer, but the hospital can't do it without your help.
If you would like to help us raise money for St. Jude, paint 'Poppy Prism' with us at Boca Park. The class begins at 6 p.m.