Art Around OC! Laguna Nigel, Tustin, & Other Fabulous Local Cities, Offer So Much!
Looking for a great way to spend time in a creative environment around Orange County?
One of the many great things about California, and especially OC, is it's special appreciation for the arts and artists, alike, and we're proud to be residents of this beautiful county!
<3 We Love You, OC! <3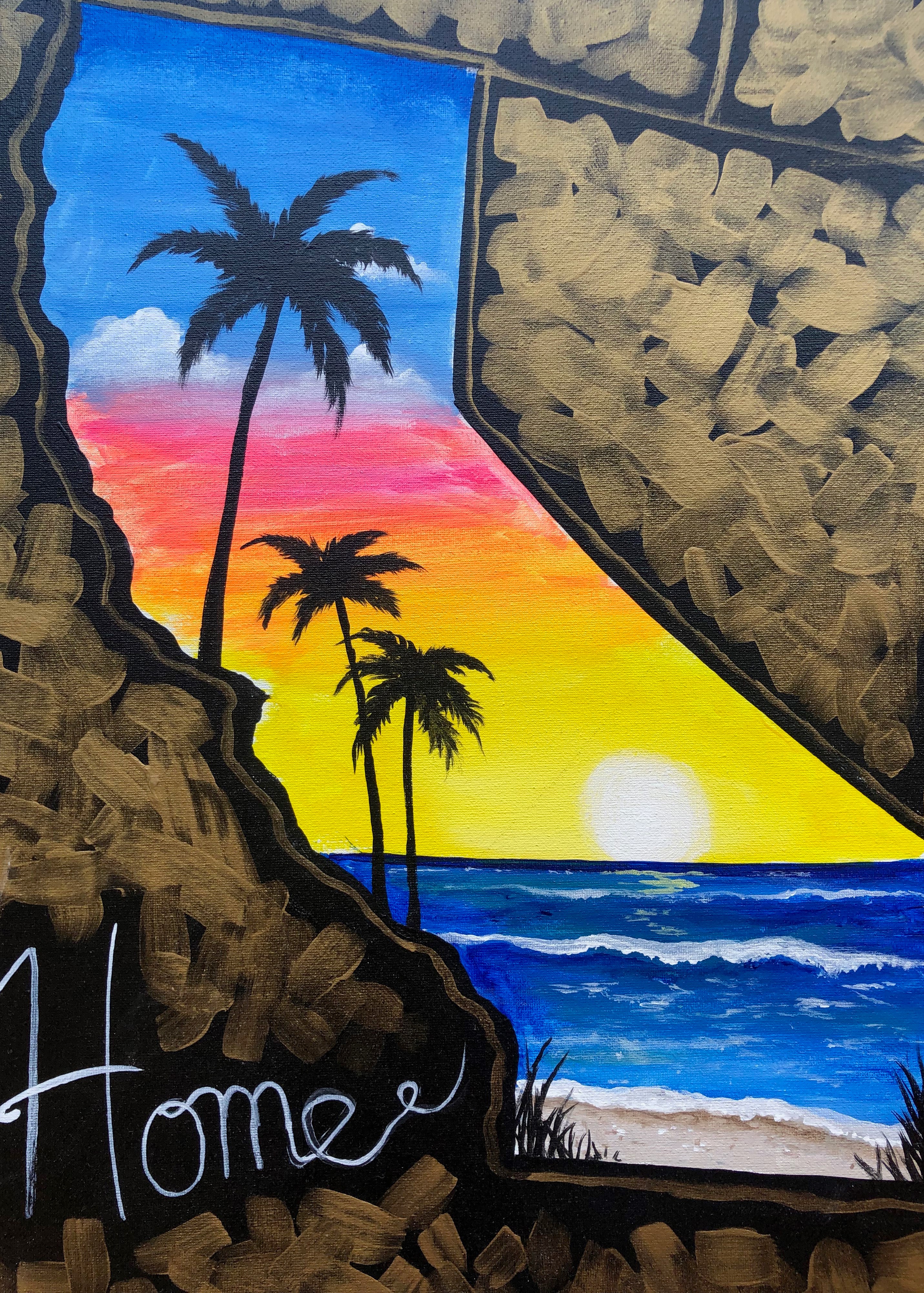 Orange County welcomes 42 million visitors each year. Many are drawn to Disneyland, while others seek to enjoy the breathtaking views offered by the county's picturesque coastal cities.
From theme parks and beaches, to festivals, zoos, concerts, sporting events, and of course lots of art, we LOVE this county and all that it has to offer.
We'd like to mention, just some of the many great areas of OC and what they offer, in terms of arts and culture, because as you well know, we enjoy all things 'Art'! :)
Enjoy!
-- -- LAGUNA NIGEL -- --
"Laguna Niguel, CA maintains its reputation in valuing appreciation for arts. Fantastic shows pop up now and then throughout the year. From still art forms like those in museums to live theatrical performances, this city has it all."
*Some great ways to spend time in the city include:
- Amusement Parks:
https://lagu...sement-parks/
- Arcades:
https://lagu....com/arcades/
- Art Galleries:
https://lagu...rt-galleries/
- Art Museums:
https://lagu.../art-museums/
- Bingo Halls:
https://lagu.../bingo-halls/
- Botanical Gardens:
https://lagu...ical-gardens/
*And More:
https://lagu...ntertainment/
-- -- TUSTIN -- --
While we might be a bit partial to this great city that our studio has called "Home" for over 5 years, its for good reason! From the sense of community found in local businesses and residents, alike, to the beautiful green and lush neighborhoods, and the fantastic services Tustin provides, we LOVE this city and all it has to offer!
(A guide to more of what's going on around Tustin):
http://www.i...ovetustin.com
** Pinot's Palette!
Come in to our painting and wine studio where you'll create a masterpiece in just a 2-3 hour class, no experience required!
We have an amazing team of artists, assistants, and bartenders who know their jobs well, including how to help non-artistic people, paint! You can view our full class calendar at the bottom of the page and once you sign up for a class, come one in and grab a drink, sit down with friends, and get ready to create a masterpiece! We have an easy to follow, step-by-step process of walking you through the paintings from start to finish in just 2-3 hours and you'll leave the studio with a handmade work of art that you can be proud to say you made!
** The Annual Downton Artwalk — October 19th!
https://www....inartwalk2019
-- -- IRVINE -- --
Irvine is a city firing on all cylinders with so many reasons to move to this great community, including a steady job market, warm weather, beautiful scenery, safety and education, to name a few.
** The Irvine Museum Collection
https://imca.uci.edu
** Irvine Fine Arts Center
https://www....e-arts-center
** The University Art Gallery (UCI)
https://uag.arts.uci.edu
-- -- LAGUNA BEACH -- --
Laguna Beach no doubt has some of California's most stunning beaches and coastlines.
This stunning place makes it easy to take home a part of the city's distinct style with a unique piece of art you won't find anywhere else.
** Laguna Art Museum
https://lagu...artmuseum.org
** Laguna College of Art and Design is located in the city, as well
https://lcad.edu
** Festival of Arts
https://www.foapom.com
-- -- COSTA MESA -- --
Costa Mesa's official motto is "City of the Arts," a title befitting of its world-class cultural scene. The Costa Mesa Theater District is home to the Segerstrom Center for the Arts and its four performance halls, studio performance space and education lab, the three-stage South Coast Repertory theater, the Arts Plaza, and the 1.6-acre Noguchi Sculpture Gardens.
Costa Mesa Playhouse also thrives in the City, along with a wide array of art galleries and a cutting-edge music scene.
((Costa Mesa's neighboring city, Santa Ana, is filled with some great artwork and museums, as well. Read on to learn more))
-- -- HUNTINGTON BEACH -- --
With great food, stunning views, and lots of happy people, Huntington Beach is a wonderful place to spend a day at the beach or a night out.
(*7 Reasons To Be Thankful For Huntington Beach):
https://www....ington-beach/
** Huntington Beach Art Center
https://www....artcenter.org
-- -- NEWPORT BEACH -- --
Featuring an array of stunning beaches, nature preserves, a choice of activities and romantic restaurants, Newport Beach is a fun weekend destination. Take in the scenery at Corona del Mar State Beach, go for a walk along the Newport Pier, visit the Orange County Museum of Art and enjoy the beautiful Sherman Library and Gardens. Don't forget to take in all of the beautiful art the city has to offer!
** Ethos Contemporary Art Gallery
http://www.e...poraryart.com
** Lahaina Galleries
http://www.l...galleries.com
-- -- SANTA ANA -- --
Filled with museums, breweries, and a zoo, there's no shortage of excellent things to do and see in this artistic and fun city!
** Orange County Museum Of Art
https://www....cmaexpand.org
** Orange County Fine Arts
http://www.o...rg/index.html
** Bowers Museum
https://www.bowers.org
**** AND MORE!
As mentioned, these are just a few of the many wonderful cities that make up Orange County. Check out any of the others to find nothing less than an extraordinary tribute to the arts, in each and every location.
For a more specific list of upcoming arts-related events, like art walks, short-term installations, art fairs, and more, you can check out your preferred city online to see what they're offering; There's always something fabulous going on, especially in the Fall and Spring!
Share More about OC Art! | View Pinot's Palette's class calendar!