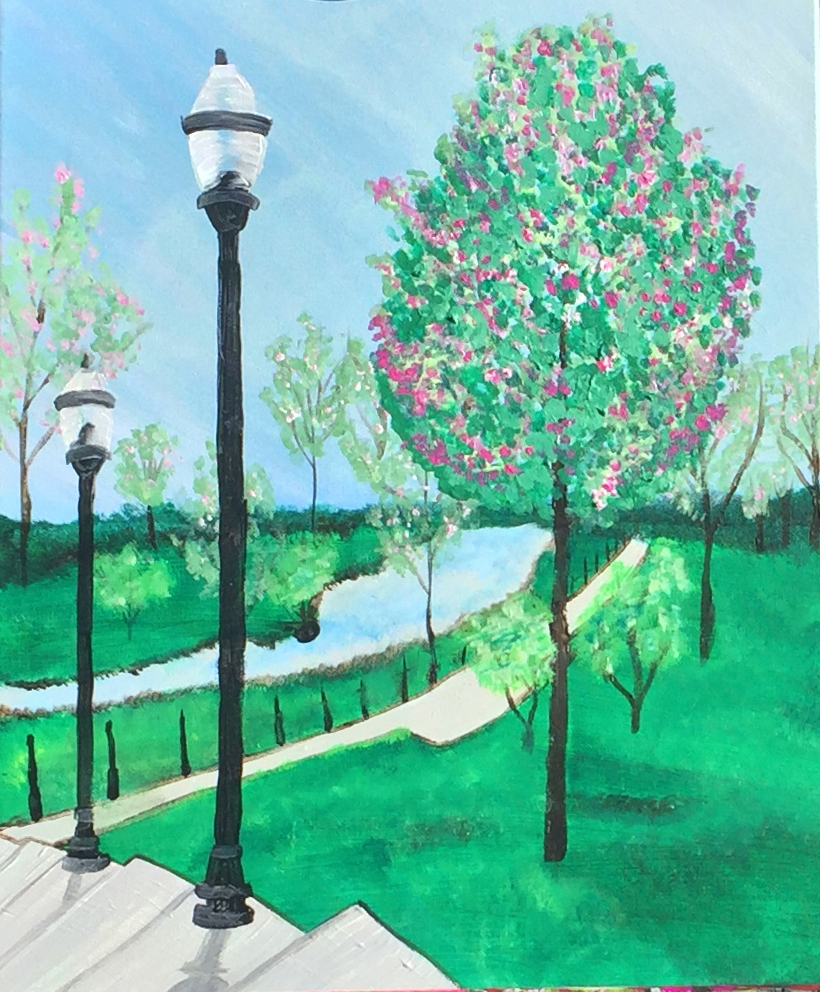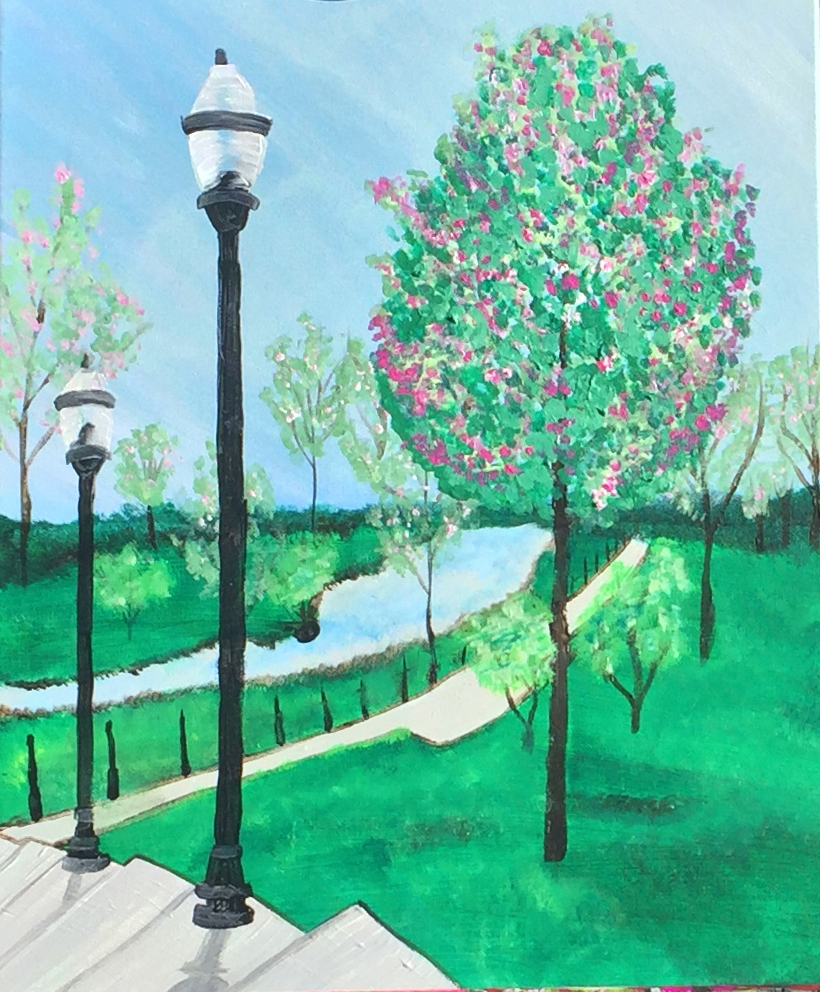 Mobile Event
Mill River Park Fundraiser! Paint at the Carousel to Benefit Mill River Park.
Saturday, June 24
6:00 - 8:00PM
Learn more
The Mill River Park is an Oasis in a Populous Northeast City. With a Carousel, Peaceful River and Cherry Trees in Full Bloom, It's Easy to Forget the Chaos Beyond the Park's Borders.
Join Us at the Carousel in Mill River Park to Paint Outdoors! Proceeds Will Benefit the Mill River Collective.

We Will Be Painting in Stamford's Beautiful Mill River Park as a Fundraiser. Painting Outside in the Shadow of the Brand-New, Dynamic Carousel, We Will Paint a Park Vista and Have Libations and Fun, All to Benefit the Park Itself. Proceeds from the Event Go Directly to Fund Operations at the Mill River Park Collective.

Mill River Park Collaborative is a 501(c)3 non-profit whose mission is to create and sustain a world-class park in Downtown Stamford. The Collaborative was established as a public/private partnership that would "provide collaborative leadership in creating and sustaining a successful Mill River Park." http://www.m...riverpark.org
Mobile Event:
We're on the move! This paint party is happening away from our studio. See the event page for more information.