The Perfect Father's Day Gift
What do you get the father figure who has everything?
I find it really hard to shop for my hubby, and recently I've come to the realization that shared experiences are the most impactful gifts. While I used to fill up our house with "stuff" (nice gadgets, fun experimental projects and techno paraphernalia), I noticed that the material gifts I gave him only held his interest for a short while, then became glorified paperweights.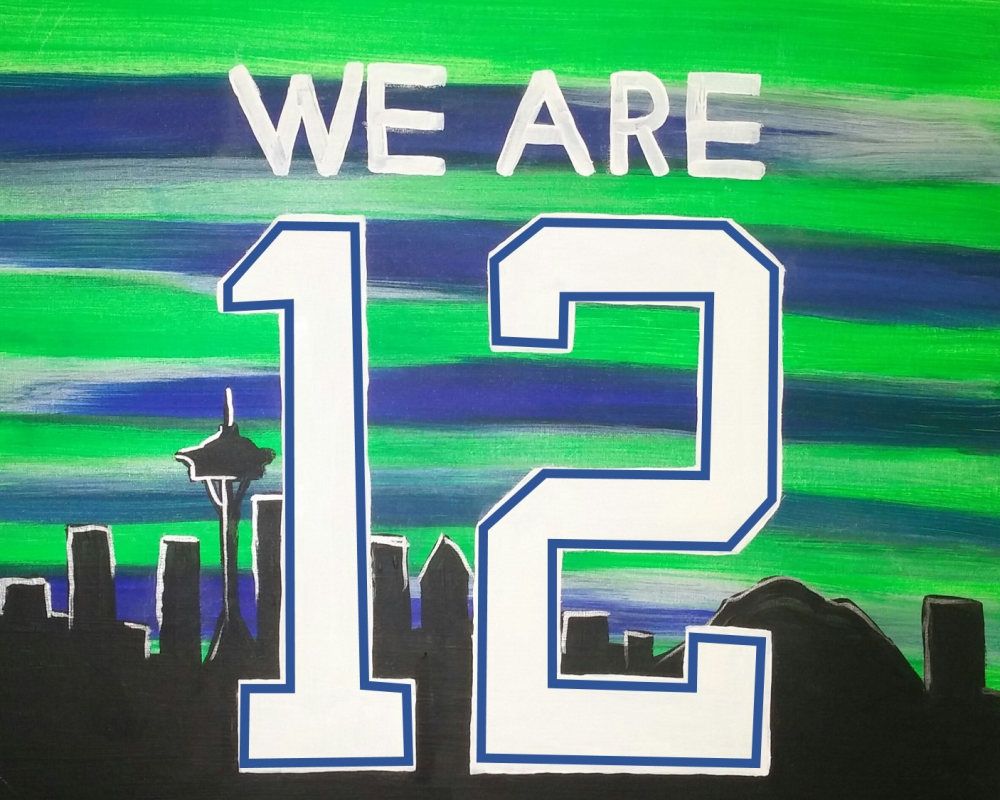 In the last year or two (after seven years of marriage and two young children) we've transitioned to shared experiences where we can spend time and enjoy each other. It's definitely taken some of the guess work out of gift giving and opened up the realm of possibilities.
But wait... Pinot's Palette is for a great Girl's Night, right? Let me tell you that the most skeptical are the best converts after the experiencing the Pinot's Palette standard.
With local beer on tap, our "We Are 12" painting is sure to please - did I mention first beer is free for Dads on Father's Day? Knock two birds out with one stone; create a gift for the man (you love) cave, AND share good old fashion quality time with him.
Try it! you won't regret it.
Hope to see you soon,
The Pinot's Palette South Hill Team
Looking for a fun night out that lets you uncork a bottle of wine and unleash your creativity? Come to Pinot's Palette South Hill. Pour your art out and turn a blank canvas into a masterpiece of an experience. It's a great twist on an fun evening out!