Effective Ways To Boost Your Creativity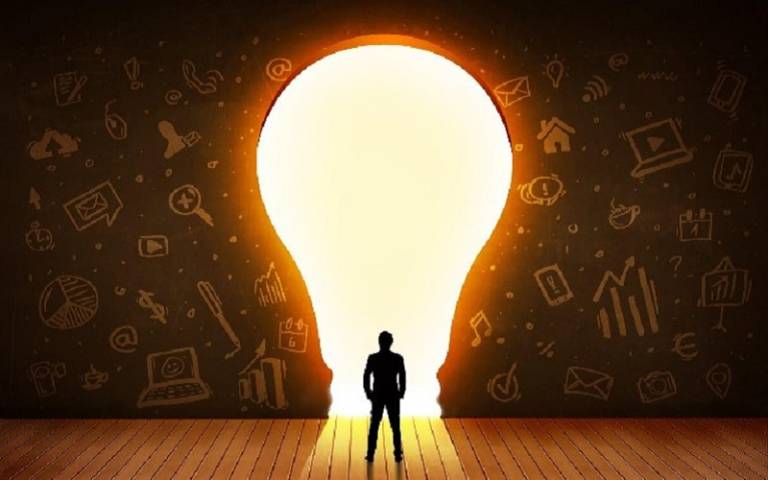 We already know being creative can make us happier and healthier. But while we may think of creativity in terms of writing a novel or painting a masterpiece, experts say it can really mean anything from trying a new recipe to submitting an original idea during a meeting.
Whether you're a writer looking for new ideas for a book, or simply trying to come up with a new recipe for dinner, we ALL have creativity inside of us…. The goal is to find it and hold onto it as long as you can.
If you go through periods of lack of creativity as everyone does at some point in their life, these ideas will work to help you boost your creative juices!
CHECK THEM OUT:
*** Write It Down ***
Writing down your ideas as soon as they pop into your head is a great habit and is a training exercise for the brain to keep the ideas coming. Writing ideas down clears the mind to move on to other ideas, and you never worry about forgetting them.
*** Expand Creativity with Lists ***
Creating interesting lists about the things in your life you care about the most helps expand the creative thought process.
An excellent way to make creative lists is with the list blogging platform, Listnerd. You can create and share lists, and add to the creative process by reading lists others create.
*** Stop Criticizing Yourself ***
Knowing you are doing things as best you can removes the barriers in front of your creative ideas. Never be harsh or criticize yourself, and learn to accept yourself for the way you are. You are creative, and by accepting that fact your self-limiting beliefs won't block creativity.
*** Try Something New ***
If you want to give your creativity a big boost, bringing in many new ideas, do something you've never done before. This is anything you've always thought you'd like to do, like skydiving or bungee jumping, but have never taken the time to do.
*** Practice Makes Perfect ***
Practicing your craft every day, even for a little while, keeps your mind creative. If you write, then write something every day. If you want to be a good designer, design something every day, even if it's just something as easy as redesigning the logo for your favorite cereal.
*** Use the '6 Thinking Hats' Technique ***
Sometimes you just need to start over. Forget everything and begin anew with a blank slate - break it down using six different colored "thinking hats".
Using this process could help you look at things in a different way. It gives you the option to look at things in a "just the facts" manner (white hat); where things could go wrong (black hat); and possibilities, alternatives, and new ideas (green hat), for example.
By looking at a problem from several unique perspectives may be just what you need to find a solution.
https://www....oaching-tool/
Share Come Get Creative With Us! | Book A Private Paint Party