Top things to do on Mothers Day that aren't Brunch
Sure, most moms love a leisurely lunch with mimosas but not all moms are created equal. We know some moms would like to go on a impromptu road trip , a pleasant hike or a trip to a local winery. No matter what kind of mom you have, here are a few activities in Orange County to do with mom this Mother's Day.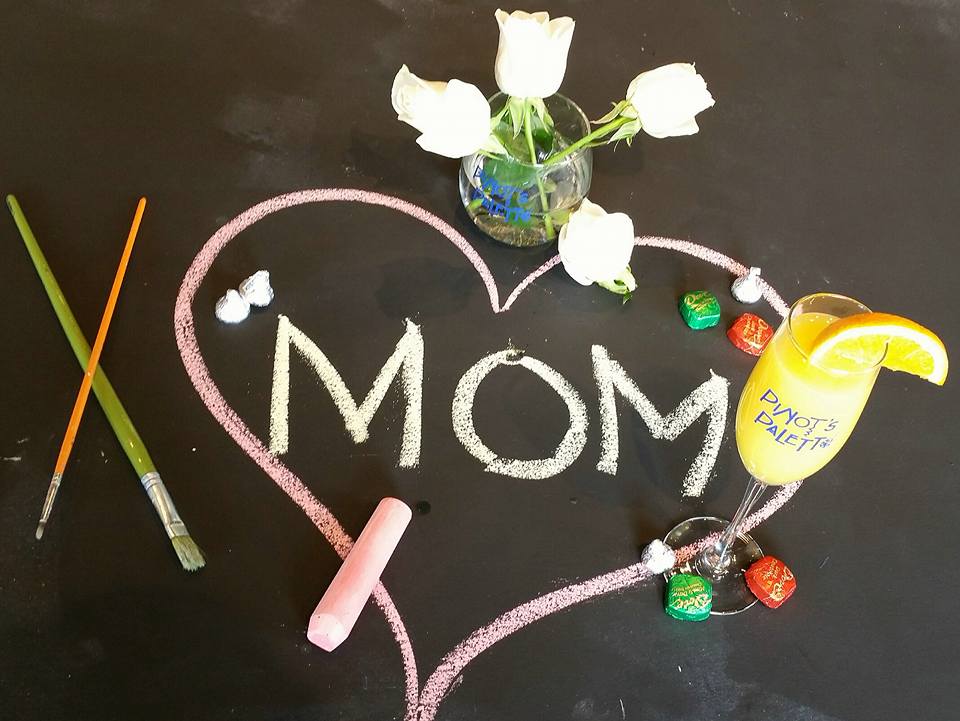 Visit a Local Winery: Get in the car and go on road trip with mom and visit any of the several wineries within a short distance from Orange County. From Temecula (1hr) to Santa Barbara (2hrs)
Go on a hike: Pack up your gear and go on a local hike.
Take a ferry to Catalina: Take the ferry from Dana Point or Newport beach in the morning. Spend the day in Catalina lounging by the beach at Descanso Beach Club or take a stroll down the main street.
Visit a local Museum: Take the metrolink to Union Station and take the red line to head down to the museum row on Wilshire. Wrap up the day with a nice dinner before heading back.
Mother Daughter Yoga: Maybe you've got a Lululemon-sporting lady, or she's never even said "namaste." Either way, a grown-up version of a Mommy-and-Me yoga class can be a great way to bond and relax together.
Visit a Antique Store: Retail therapy is a relaxing activity for many a mom, but why not be a little more adventurous and hit up some local thrift shops? They're cheaper and full of rare vintage gems that are ripe for the upcycling. High Plains Thrifter has a fabulous beginner's guide to power-thrifting to get you ready.
If have done all of these, you can always take mon to Pinot's Palette for some Wine and Painting. We have a variety of fun events planned for you. Check out our calendar: www.pinotspalette.com/rsm/events
What will you do for your mom on Mother's Day?