5 Things to do if you are not in to Super Bowl
5 Things to do Instead of Watching the Super Bowl
Maybe, you're not a football fan or your team didn't make it to the Super Bowl. Maybe, you're sick of watching car and beer commercials. Maybe, you'd rather not open your home to Tom Brady-a-holics. The big game is this weekend, but for many people (especially those of us who are still bummed about the Rams playoff game), it's just another Sunday afternoon. But, it doesn't need to be…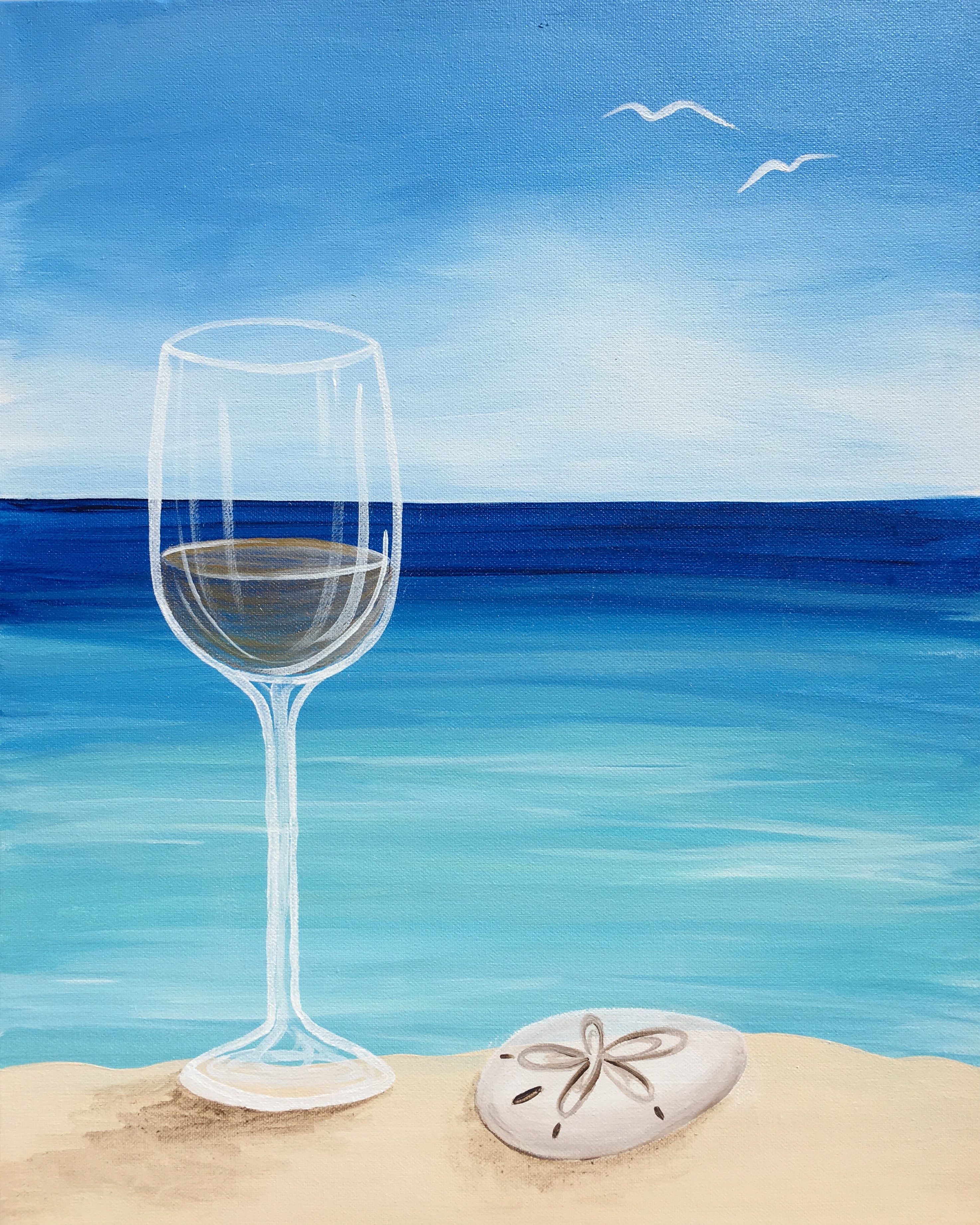 Whether you're looking for a solo adventure or something to do with family & friends, why not get off the couch this Super Bowl Sunday and take in the sights (or sounds) around Southern California? Here's a few ideas to get you started:
Go to the beach.
It has been warmer than usual for this time of the year and what better time to go to the beach when everybody is watching the game. Some of our favourite beaches in Socal - Crystal Cove Park, Aliso Beach, Salt Creek Beach Park
Make and eat some delicious food.
The Wine Artist in Lake Forest might be an awesome place to have a office party, team building, but more than that, they offer public cooking classes on all types of cuisine - Italian, Chinese, French and the list goes on...
Visit:
http://www.t...neartist.com/
for scheduled events
Take a hike.
Grab some friends, pack a picnic, and enjoy the outdoors. Hike to the Top of the World - Laguna Beach, Whiting Ranch - Foothill Ranch, Small Peak - Robinson Ranch
Visit :
https://soca...iking-trails/
for hiking trails in and around OC
Paint a masterpiece.
Visit us at Pinot's Palette and take home a keepsake. Beer, wine, friends, and paint – what more could you ask for? See the full calendar and sign up for an event online here:
www.pinotspalette.com/rsm/events
Join the Surf City Marathon
Take part in the Surf City Marathon in Huntington Beach. You can participate in 5K, Half-Marathon or a full Marathon race. Even kids can join in the 1/2 mile run.
Register here:
https://www....un-surf-city/
However, you decide to celebrate your Sunday Funday, just remember this, above all else: avoid the chips aisle at your local grocery store.
Remember to follow us on Facebook and Instagram for the most recent news, specials and pictures!