5 Most Unique Ideas to Celebrate Valentine's Day in 2020
Looking for some unique ideas to celebrate Valentine's Day this year with that special someone?
Then this list is for you. We have created a list of 5 most unique and creative things you can do in Orange County to impress your Valentine this year.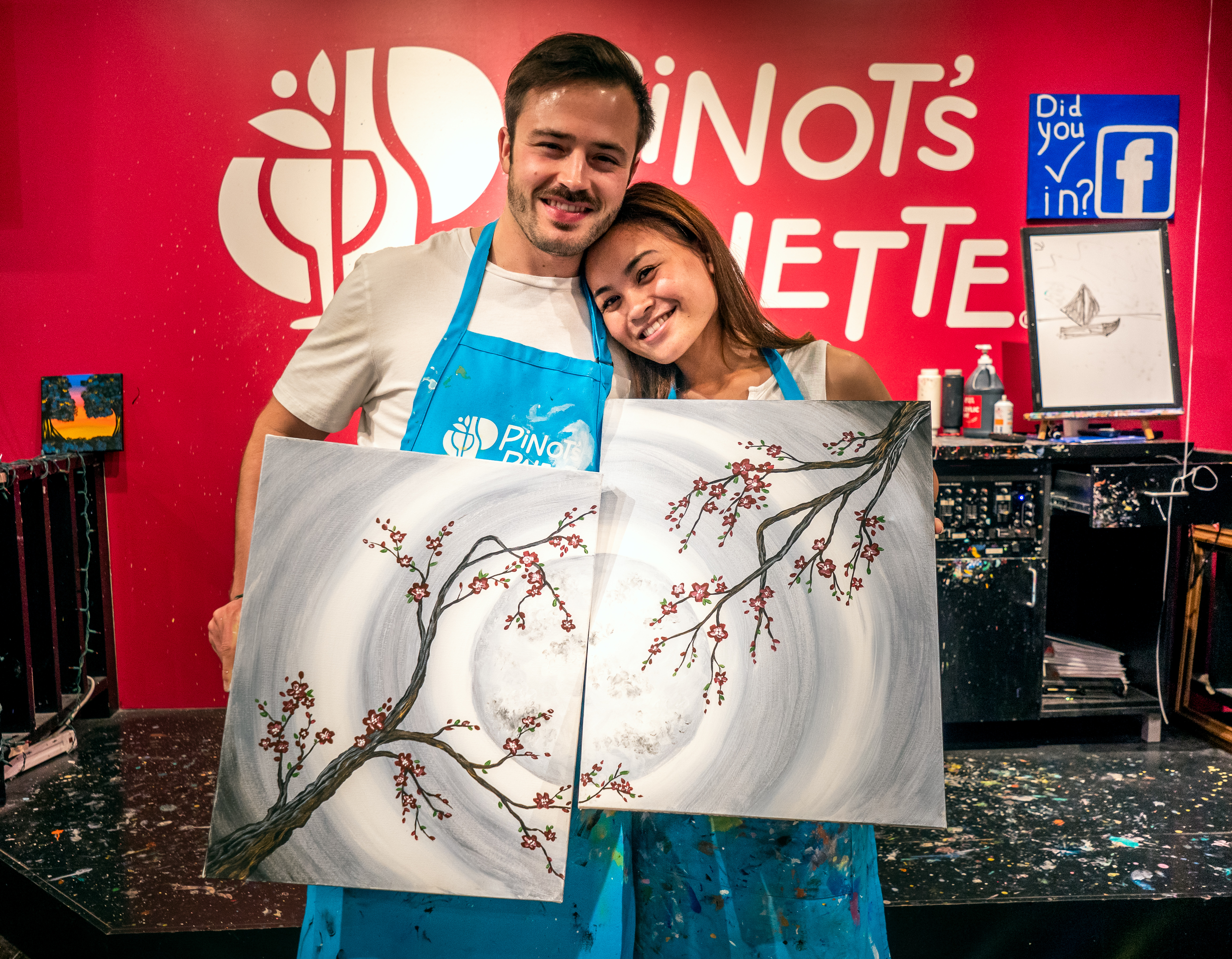 1) Couples Spa Treatment
Enjoy equality time together as you unwind and renew in a side-by-side massage at Spa Montage. Enjoy their "Romantic Couples Journey" Massage, in their sun-drenched gallery suite, begin with exotically fragrant inhalations followed by a lavish body polish. Submerge together in a botanical bubble bath while enjoying an aromatic scalp massage. Discover the true meaning of bliss with a side by side massage. Full-service day spa sanctuaries will pamper you from head to toe - from hot stones to therapeutic wraps and wellness mineral baths. The grand finale: chocolates and a Champagne toast.
2) Recreate your first date
Now that the nerves have left the building, recreating your first date is a fun and nostalgic way to celebrate your relationship. You can build upon this idea as well. Start at the restaurant you first ate in however many months or years ago and then finish the night at the bar where you realized you were in love. Put some meaning behind the night and your partner will fall for you all over again.
3) Take a couples dancing lesson
From swing and country two-step to the Latin dances of salsa and bachata, if you and your partner love dancing but don't quite know how to do these classic styles, there are plenty of classes for couples in Orange County.
4) Learn to Paint while drinking wine at Pinot's Palette
For a more fun and creative evening, drop in at Pinot's Palette at Rancho Santa Margraita for a relaxing evening while an instructor guides you step by step to create a masterpiece. You can do all of this while enjoying a glass of Champagne or your favorite red wine. Don't worry, you don't need to be a VanGogh to be able to have a good time. This doesn't require any art experience.
Pinot's Palette Rancho SantaMargarita has a multiple events scheduled on Feb 14th to fit your schedule. You can combine this with a dinner at any of the popular local restaurants Tutto Fresco or Hanna's.
Visit www.pinotspalette.com/rsm/events to register your fun night out.
5) Take a Gondola ride along the Newport canals
You don't have to go to Venice to enjoy a romantic gondola ride, you can do this right here in Orange County. This Valentine's day whisk away your Valentine for a romantic gondola ride through Newport Canals. If you want to score additional points pack a picnic basket complete with wine and some cheese. Sailing down the canals, music playing or a gondolier singing, kissing under the bridges, and cuddling up next to your loved one is the perfect recipe for a perfect night.
Contact Gondola Adventures to book your ride!