Gender Reveal Parties
Expecting a new addition to your family? Balloon popping, exploding piñata are all old news! Pinot's Palette is all the rage now. Pinot's Palette offers a new and exciting way for you and your guests to find out! Plus, it can truly get all your friends and family involved with the reveal versus just the guessing. We plan the entire party around revealing the gender. Now Pinot's Palette offers a new and exciting way for you and your guests to find out! Here's how it works.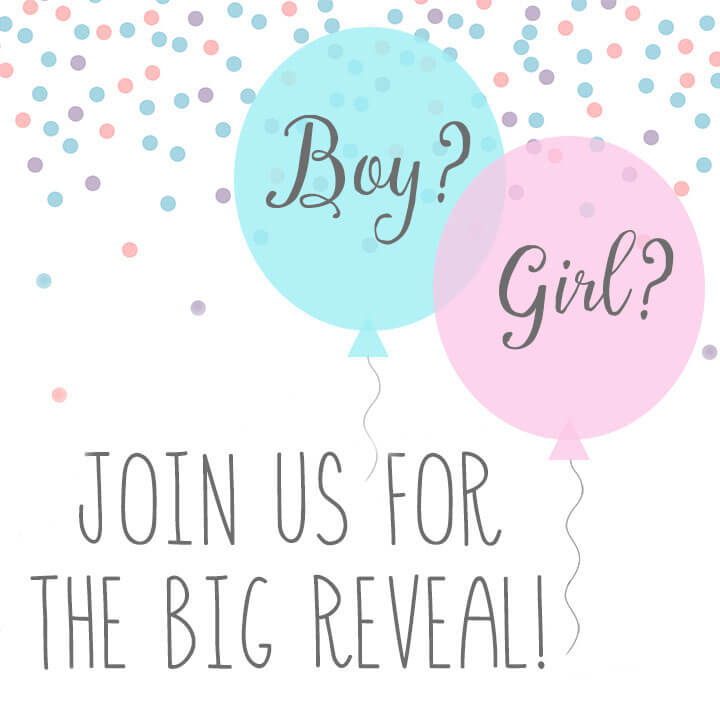 Step 1: Call us to book your event, and we'll work with you to come up with a painting that works perfectly for your group and/or your nursery
*Painting Options*
Puzzle Painting: Each person paints a piece of the painting, and after the painting is finished everyone puts the puzzle together to reveal the final image. **The Kicker** Mom and Dad will each paint their own piece, one representing boy and the other representing girl. After all the pieces are put together, the artist will slip in the parent's final piece to reveal the gender to the group.
Collaborative Painting: The group all paints on one large canvas to create a beautiful masterpiece for new baby. The artist will prepare the canvas in advance to cover up the gender color with tape, and the group will paint over and around the image that reveals the gender. When the painting is finished, the tape is removed to reveal the gender to the group.
Have something different in mind? Let us help you customize your party to be perfect for you and your group!
Step 2: Let us in on the secret! We'll need to know the gender ahead of time to help with the big reveal. If the gender is a surprise for everyone, parents-to-be included, bring us the envelope that you get at the doctor's office, and we'll get to work on the canvas(es).
Step 3: You're done! You can bring all your own food and drinks in if you'd like, but we can also help setup catering and create a drink menu so everything is setup when you arrive! We do all the setup and cleanup!
For more information, give us a call today 949-393-1340 or click on the link below.
Enter your contact info and request details below, and we will contact you with details about your private party!