Freestyle Afternoons are back!
Spring is on the horizon and so are our Freestyle Afternoons. Starting March 3rd you can join us Monday through Friday between 12PM to 5PM for an afternoon of fun and painting.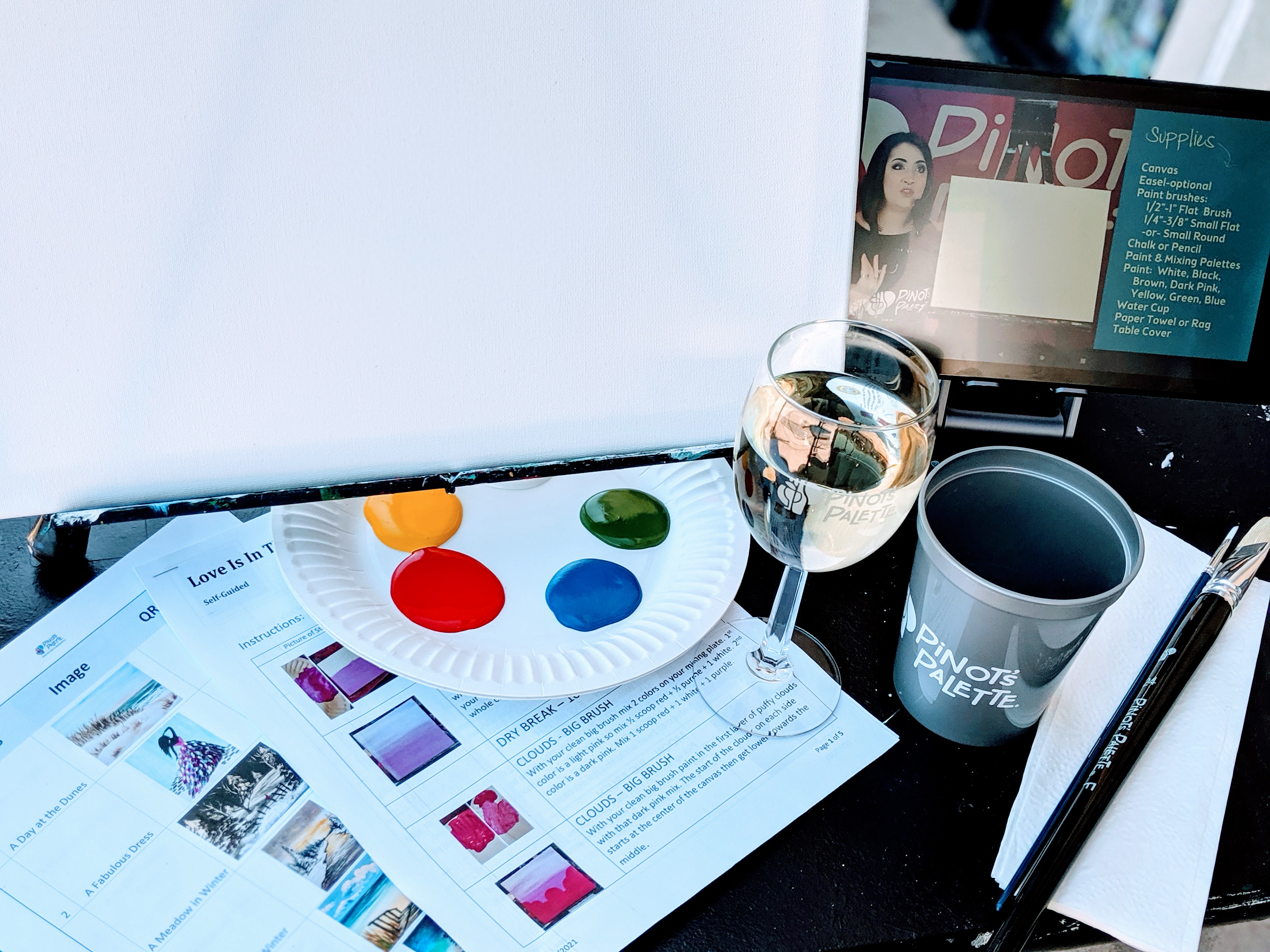 Freestyle Afternoons are designed for people looking for some unstructured creative things to do individually or with friends and family. If you have some prior art experience or just like to try new things, you are welcome to paint anything in our studio that catches your fancy but instructions are only provided to designated set of paintings.
The Freestyle afternoons are an upgraded version of the Open Studio concept we have done in the past. In addition to a wide selection of written self-guided paintings, this year we are offering 200+ recorded videos to choose from. Each person in your group can do a different painting. We even provide brand new 10" video tablets for you to watch the video and paint.
Please plan for at least 1-2hrs to finish your masterpiece.
There is no age restriction so the whole family is welcome to paint but children under 13 must be accompanied by an adult.
Reservations are recommended but not required. Prices start at $15 for a 10"x10" canvas and $25 for a 16x25 canvas.
We hope to see you at our next Freestyle Afternoon class!!